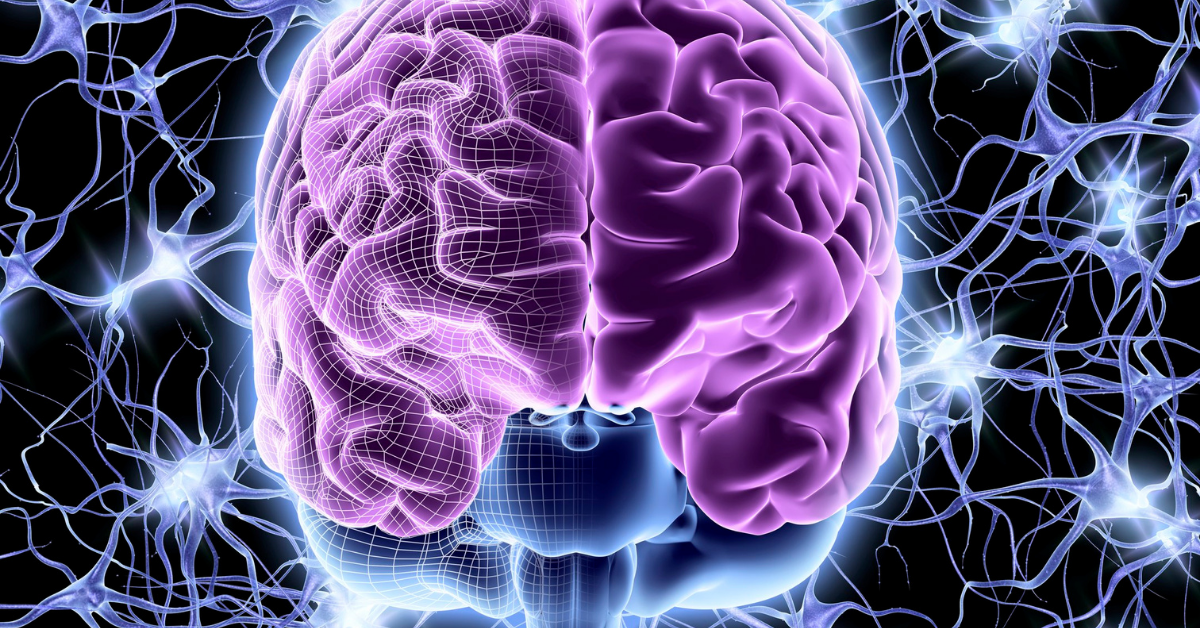 There's a Mysterious Brain Disease Killing People in Eastern Canada
Hidden behind the pandemic, is another hidden horror. A mysterious brain disease has affected nearly fifty people in New Brunswick Canada, and doctors are stumped.
First reported in 2013, so far there have been 48 confirmed cases, but in January 2022, a whistleblower in the region stated this horrific illness has affected close to 150 previously healthy adults in the region. Symptoms of this have been described by the New Brunswick public health officials as memory problems, muscle spasms, balance issues, difficulty walking or falls, blurred vision or visual hallucinations, unexplained or significant weight loss, behavior changes, and pain in the upper or lower limbs.
The public health website has not been touched since May 2021, and they also seem stumped on what could be causing this. Doctors in the beginning believed cases were CJD, which is caused by abnormally folded proteins called prions; however at this time that is unfounded. At this time five people have died from this horrific illness. It is also progressive in the manner it affects people, starting with extreme unexplained pains and spasms to cognitive decline, muscle deterioration and visual hallucinations.
At this time, doctors have said it can take anywhere between six months, to a year to figure out what is the cause of this all. There is potential it is an environmental issue due to the fact the diseases are so regional, effecting the eastern province. There have been arguments stating there is a lack of information from public health officials which is causing fear, but they hit back stating if it is simply a toxic algae there really isn't a story, especially since they don't know what it is either.
One suspected case involved a man who was developing symptoms of dementia and ataxia. His wife, who was his caregiver, suddenly began losing sleep and experiencing muscle wasting, dementia and hallucinations. Now her condition is worse than his.
A woman in her 30s was described as non-verbal, is feeding with a tube and drools excessively. Her caregiver, a nursing student in her 20s, also recently started showing symptoms of neurological decline.
There have been suspicions that this disease isn't regional. With them being a more rural region, they are directly impacted by environmental factors, and believe others could be easily misdiagnosed at this time, in other parts of Canada. Patients getting treated for this awful illness are also being left in the dark by doctors, where one patient received a letter that said investigators would no longer be looking into her case, as she is rapidly declining.