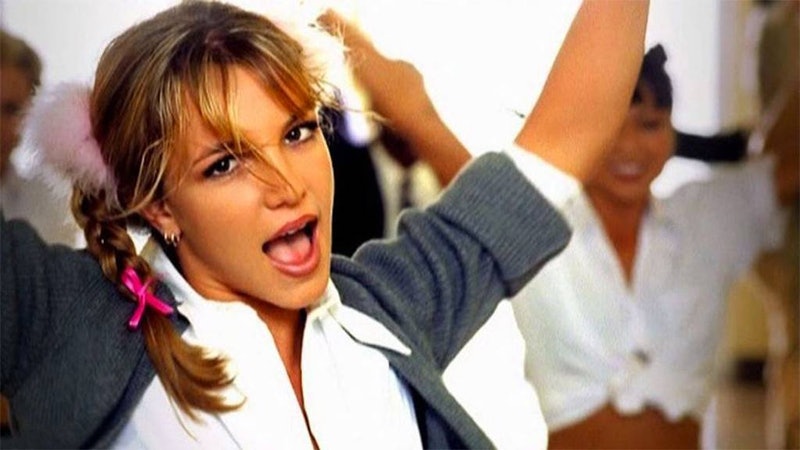 Updated on
These 10 Iconic Halloween Costumes From The '90s Will Be The Perfect Throwback For Any Party
Fresh Halloween costume ideas can be a stumper, and with so few people going to the movies during covid, a vintage get-up can be the answer you're looking for! Postmodernism makes everybody nostalgic anyway. If the kids don't get your '90s references, this will be a great opportunity for the visual learners! Read on for instantly recognizable '90s Halloween costumes, now, and into the foreseeable future!
1. The Spice Girls.
This British girl group, founded in 1994, will be the spice life of the Halloween party! Grab four girl friends with whom to make peace signs for pictures while running around in oversized heels coquettishly! 
2. Daria.
The female protagonist of this MTV animated sitcom in the '90s is great for somebody who doesn't like to smile! The iconic outfit is basically something you could wear again anyway. And her orange shirt is basically prepared for Halloween year-round! 
3. Cher and Dion from Clueless.
Clueless, a wildly popular movie in the '90s, was also wildly popular on Netflix in recent times. Cher and Dion's plaid outfits are probably the most recognizable in a Halloween context. Make sure to get stage '90s cell phones and bring lots of shopping bags to the party filled with candy! 
4. Screech from Saved By The Bell.
Dustin Diamond's death was so sad! Commemorate this prolific actor with a brown curly wig, a digital watch, and an outfit with clash-tastic '90s colors, complete with suspenders. 
5. Lloyd and Harry from Dumb And Dumber.
Those "to" orange and sky blue suits are unforgettable! Wear them with the hats, the bow ties, and the original puffy shirts to a Halloween party this year. This outfit is especially great if you already use a cane! 
6. Doug Funnie from Doug.
This animated character from a series from Nickelodeon dons another outfit that you could wear again. Girls will love flirting with your shy side this Halloween. However, this costume is really ideal for a guy who has the party at his house and who has a dog that looks like Porkchop! 
7. Britney Spears from …Baby One More Time.
Free Britney! Show your Britney support, now and forever, with a costume from her quintessential '90s video. Have your phone alarm go off loudly in the middle of the party with a custom school bell ring and start dancing! 
8. Power Rangers.
In the '90s, there were so many Power Ranger costumes from the kids' TV show, people started counting them during trick-or-treating. It was more than pieces of candy in your bucket! Maybe you'd like to make a Power Rangers only costume party to compete with their prevalence in the '90s! 
9. Austin Powers.
You probably already have the glasses and didn't realize it! Austin Powers, an American movie series in three parts, features an English protagonist, so this costume is well-suited for somebody who can do accents. A great excuse to wear a Seinfeld-inspired puffy shirt! 
10. Forrest Gump.
Another amazing opportunity for an accent, this time from Alabama, Forrest Gump has a few key looks that could make great Halloween costumes. Wear his non-marital white suit and sit on a park bench with a box of chocolates, or wear his beard and running costume and chase after a Spice Girl!