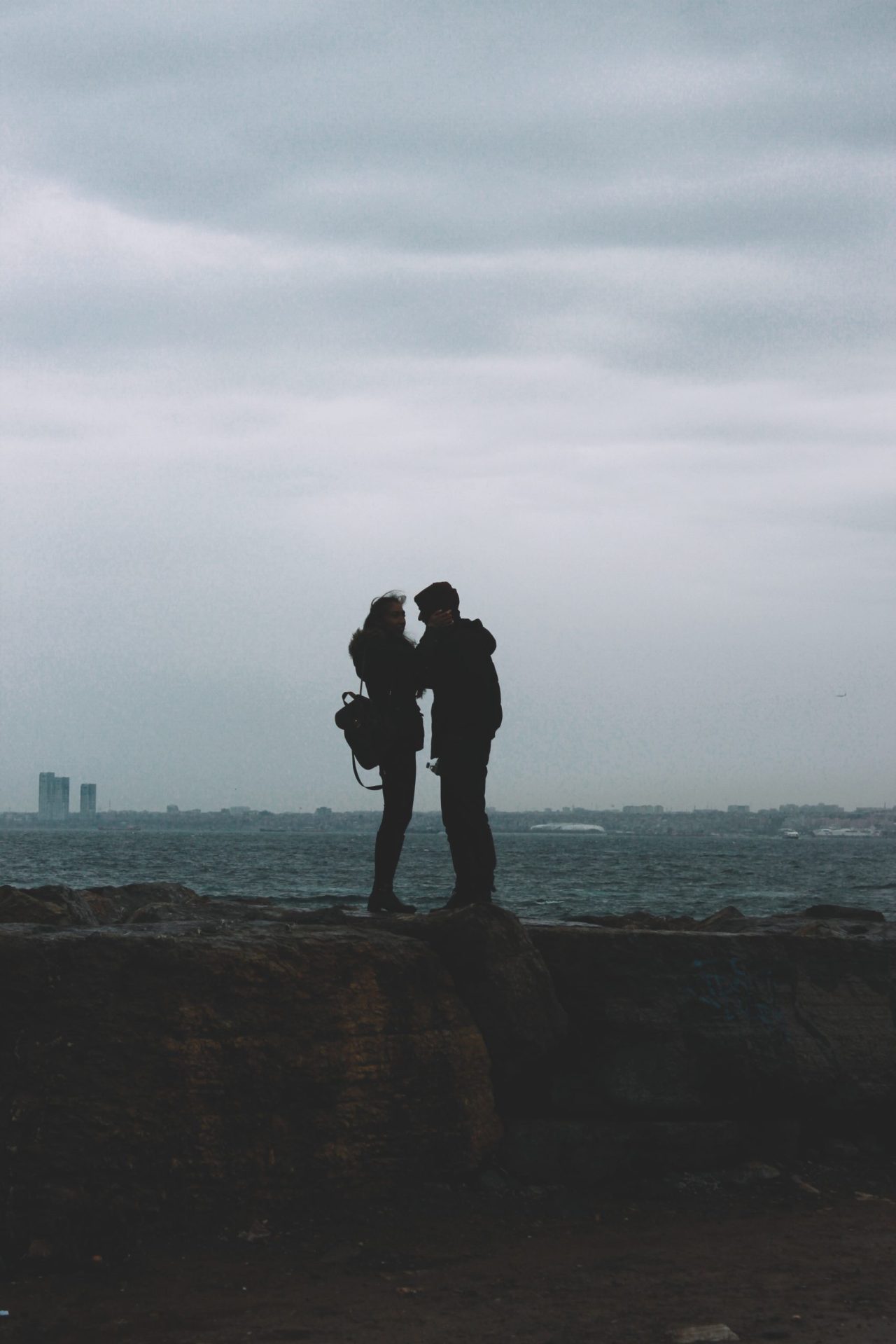 This Is How I Will Love You
This is how I will love you: 
First as a gentle rain, and then as a hurricane. Show you every pleasure and every pain I have endured to be with you.
I will make love to you on every beach I have ever walked upon. I will make love to you whenever I have done you something wrong. It will be my sincerest apology if we ever come to be.
I will lie with you under the mango trees. I don't care if anyone sees. Or hears me in pure ecstasy. It's you. It's always you. Always has been and always will be. Even if you stay across the sea. My body and soul will always want you.
Your heart is my home. There's nowhere else I'd rather be. No one else I'd rather be with. Your stories and your laugh are my weakness. Your green eyes haunt my dreams. Your crooked smile gives me a high and I just want to tie my tongue into a knot forever with yours.
I want to run my fingers down every inch of your endless spine and kiss every vertebra. Kiss every freckle, every wrinkle, every scar. Healing you with my love. If you were here, I'd take my time. Dining on you, feasting a while on your incandescent personality, your bright mind, and delicious body.
When I love you, if I ever get to love you, you will know how much you mean to me.
How much I'd give up willingly just to part the sea distancing you from me.
How much I've wanted to crawl into your arms and silence all my alarms because I've finally found a soul to call home.
How much I've wanted to listen to your breathing as you fall asleep next to me, no experience could be more lovely.
How much I've wanted to hold your hands to understand every triumph and defeat inside you.
How much I've wanted to run my fingers through your hair and let my heart just linger there in that moment.
How much I've wanted your body to touch my body and create another being in this world, a beautiful boy or a beautiful girl.
How much I've wanted to grow old with you and watch our life of countless and crazy adventures unfurl.
These are just thoughts from a strange girl who's been given the honor to know you. And she is truly thankful for the experience of falling in love with you.