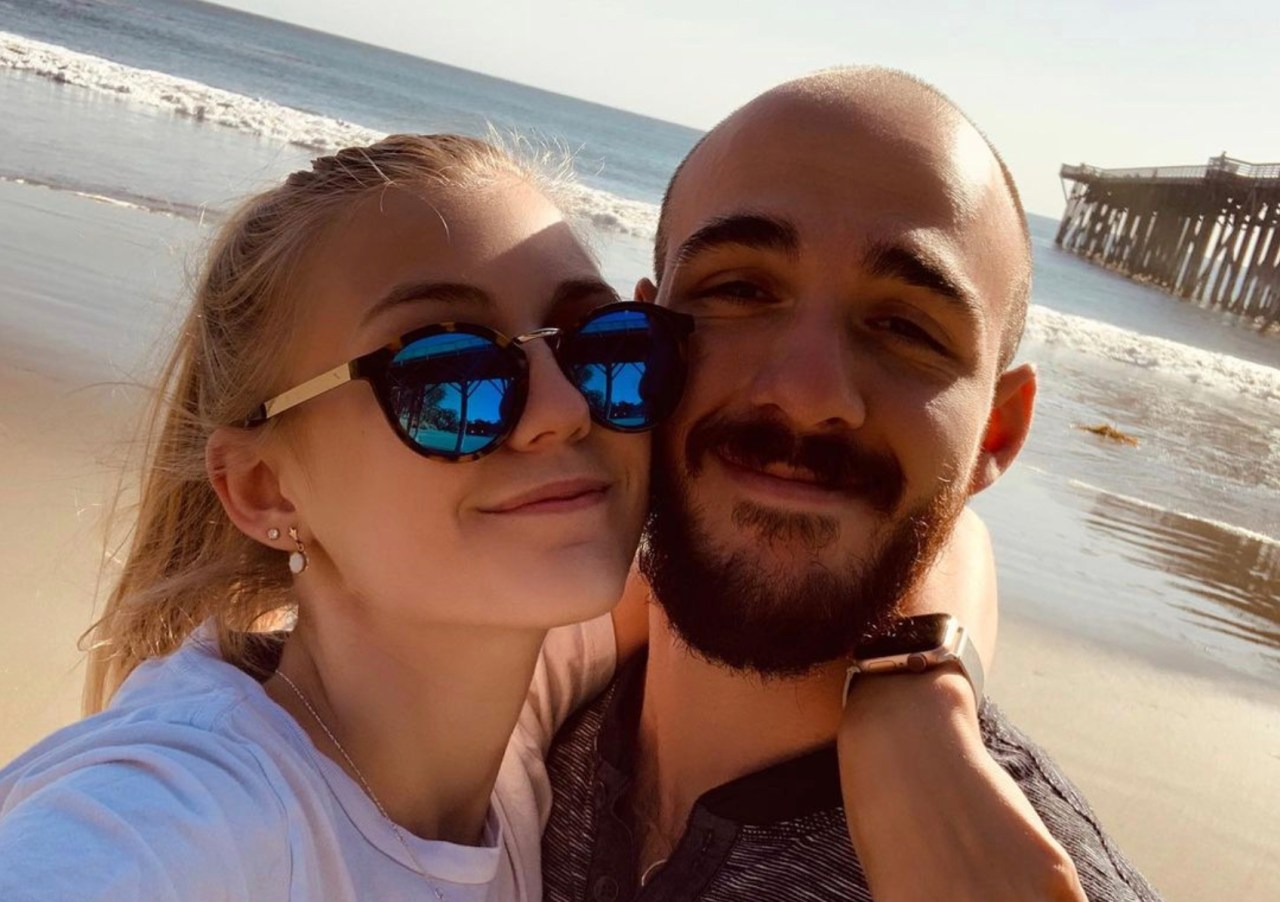 This Is The Uncomfortable Truth About The Gabby Petito Case That So Many People Are Ignoring
Trigger warning: Domestic abuse
Are you uncomfortable yet? Good. You should be. The world has watched over the last week as news spread like wildfire of Gabby Petito's case. In the light of things, people began to piece together a pattern of abuse. Domestic abuse. I hope you are uncomfortable now. 
We all watched the smile creep along her boyfriend's face while she sat sobbing. The blame she took, matching the blame he pointed to her, as she sobbed harder. The cop telling her boyfriend about his wife getting medicated. The lack of emotion swarming the scene. I felt the knots tie tighter in my gut. 
I am just one of countless other women who had the same reaction. I could no longer watch and read as friends and family posted the domestic violence articles surrounding Gabby again and again. They preached about seeing the signs. They wrote long captions, explaining their support. They then posted a comment on my known abuser's photo, talking about fishing. 
I hope you feel uncomfortable.
My heart aches hard for her, as I was there in her shoes not long before. My heart aches for the woman I was as I so desperately wish I could go back and be stronger. You find yourself defending a man who is cruel, angry, manipulative, and hurtful—this all seemed like second nature to me at the time. Years of subtle breakdowns brought me to my knees more times than I can bear to explain. 
"So, why didn't you just leave?" 
The famous question I still often analyze. The question that is most often asked when someone is honest about their abuse. Abusive behavior is slow and calculated. These manipulators often find you in a place of darkness. They pull you out, but not all the way. Then, ever so slowly, it starts. Often just with threats, then bumping, then holes in walls, then choking, and then you find yourself with a gun to your head. It all happens so fast and quietly you wonder how you got there. And it feels too late.
Often, people undermine what happened. The number of times I have heard "if he wanted to kill you, then he would have" disturbs me. In fact, that haunts me. 
I hope you feel uncomfortable.
At times it feels like society waits for you to die before they take notice. If you make it out in one piece, then it is presumed to not be bad or real. What a disgusting place we live in now. My hope is to stop this cycle. My hope is to stop undermining women and men who make it out alive. To give them a voice, to remain loud, to make your friends and family uncomfortable with the truth. 
I hope to never hear that if he wanted me dead, then I would be dead again. I hope those words never leave any of our mouths again. 
I hope you feel uncomfortable.