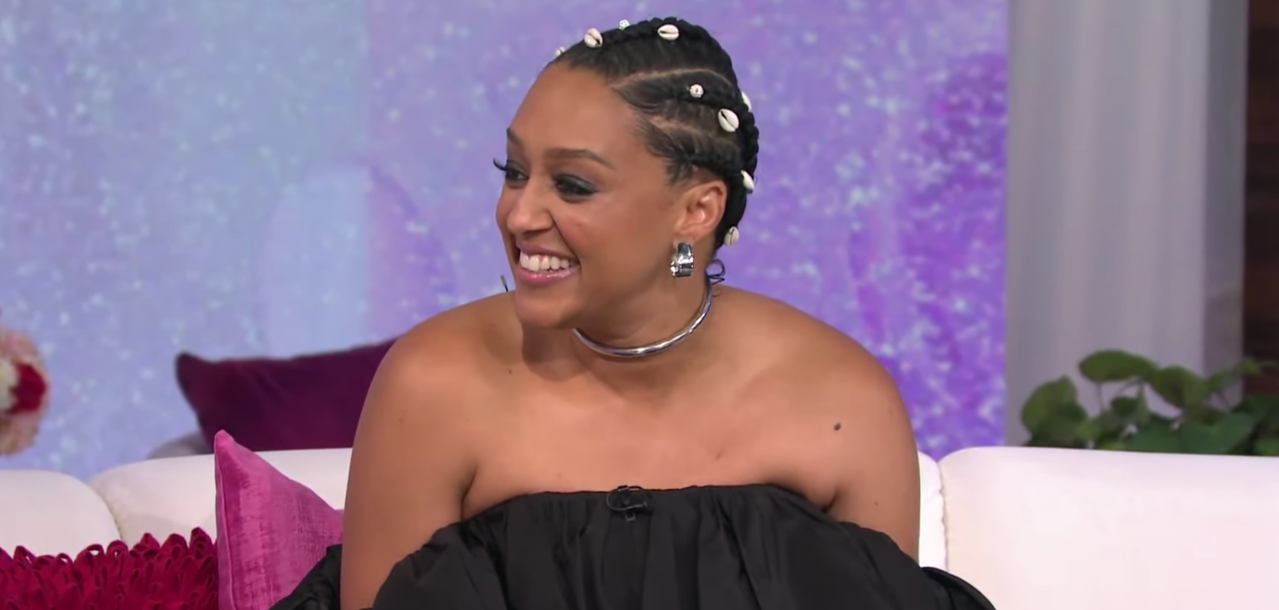 Updated on
Tia Mowry's Comments On Her Divorce Are Honestly So Important
Last month, Tia Mowry and Cory Hardrict opened up about their plans to end their marriage of 14 years. Mowry shared the news on her Instagram on October 4, 2022, expressing her gratitude for Hardrict and the understandable sadness of parting ways.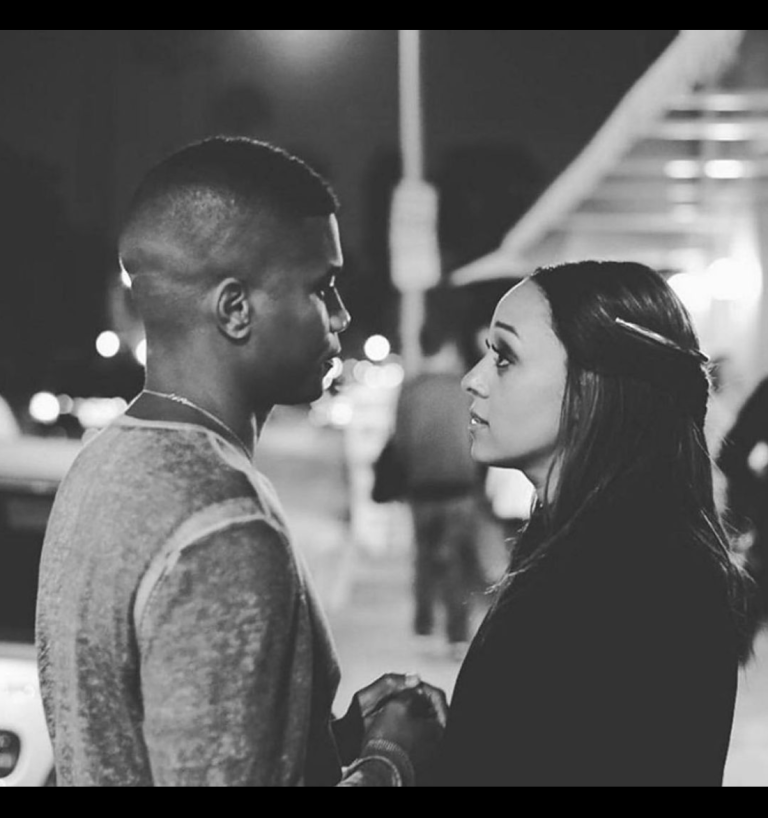 "I have always been honest with my fans, and today is no different. I wanted to share that Cory and I have decided to go our separate ways. These decisions are never easy, and not without sadness. We will maintain a friendship as we co-parent our beautiful children. I am grateful for all the happy times we had together and want to thank my friends, family and fans for your love and support as we start this new chapter moving forward in our lives," Mowry wrote in the Instagram post announcing the split.
Since filing for divorce, Mowry made an appearance on TODAY and discussed her divorce in an incredibly candid, refreshing, and beautiful manner. Mowry doesn't view her marriage ending as a failure at all. In fact, she views her former partnership to be a success.
"My marriage was a success. I look at it as a curriculum, like you're in college or high school. You're learning. You're growing. You're evolving. You're creating. And I was able to create, with Cory, some beautiful, amazing children," she said.
When we talk about love and marriage, longevity is usually viewed as the most important factor to determine whether a partnership is truly "successful" but this is not necessarily the case.
The reality is that not all love is built to last forever, and that's perfectly okay. And instead of forcing a relationship that is no longer working for the sake of saying it endured, the more loving and graceful things we can do are accept the fractures and move forward so that we can heal and maybe find love again.
"I feel like when people look at marriage that success equals longevity, but, no, at the end of the day it's, 'Are they happy? Are they thriving? Are they growing?' And I feel like that's what's most important," Mowry explained.