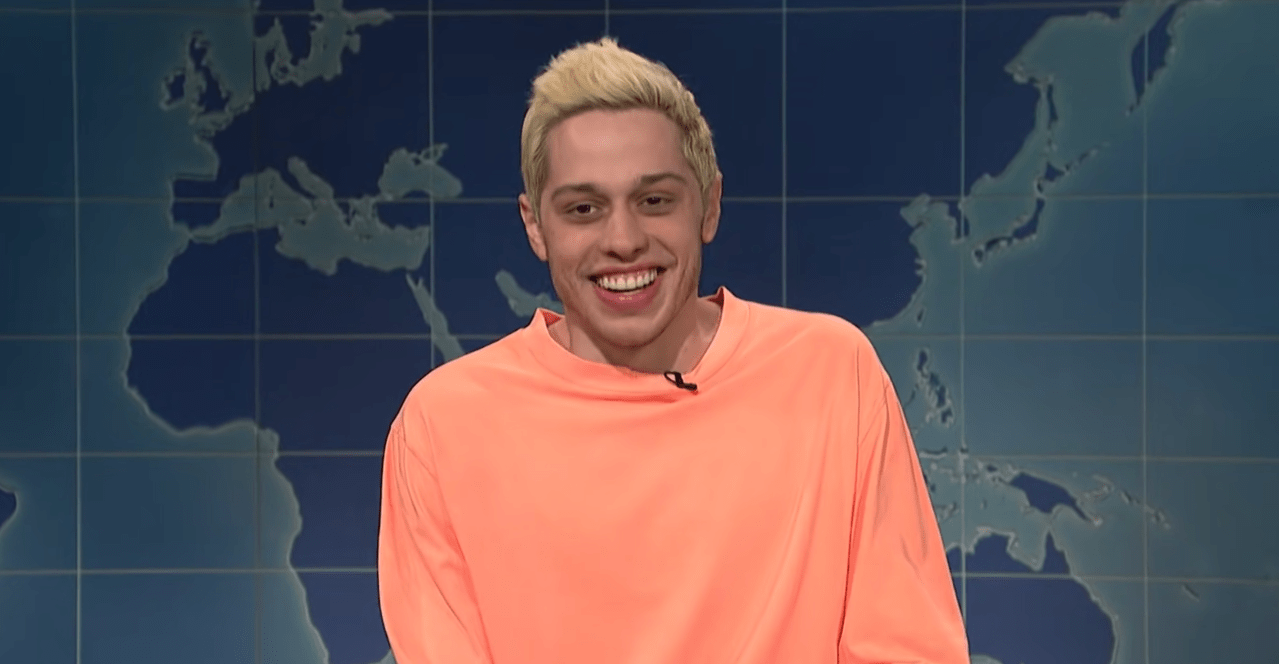 Updated on
To The Men Shocked By Pete Davidson's Dating Life: IDK, Maybe Take Notes?
After rumors began circulating over the weekend that Pete Davidson and Emily Ratajkowski were spotted holding hands in Brooklyn and are potentially dating, the Internet did what it does best: talked a lot of shit. Most of the shit-talking was aimed in Davidson's direction with, mostly men, expressing how utterly baffled they were that Davidson could be dating the gorgeous and successful women he has been linked to.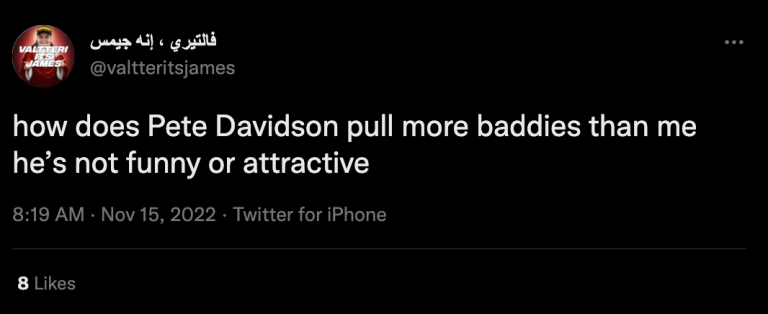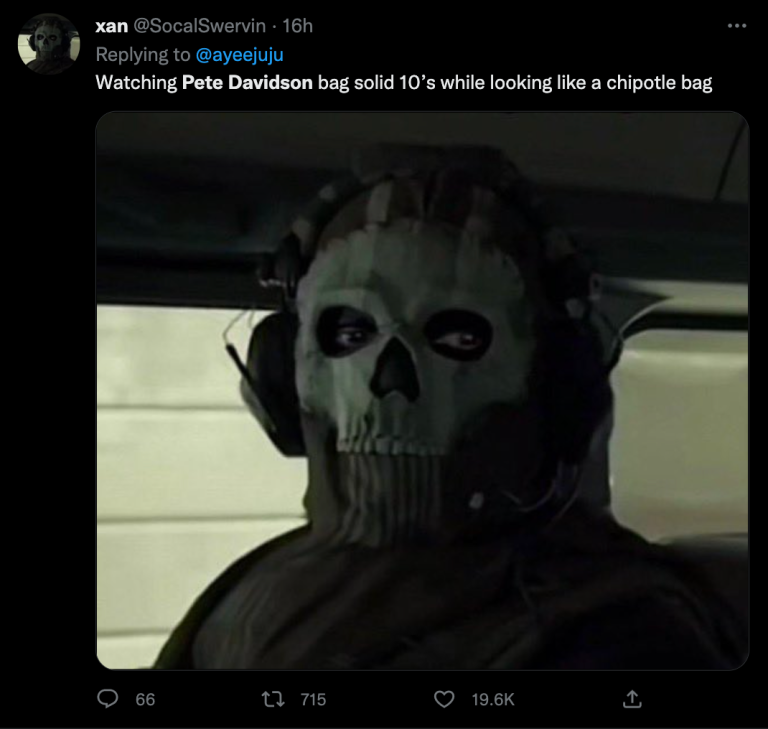 Much of the disbelief stems from the fact that these men believe Davidson to be average-looking at best and unattractive at worst. Since they clearly believe the same about their own appearances, they can't understand how Davidson is still able to "bag bad bitches" and they still can't.
Well, a few thoughts here, boys! Beyond the fact that he's a successful comedian, maybe it's because he's kind to women and actually likes them! And maybe, just maybe, looks aren't the most important thing about a person. Maybe it's about character, personality, respect, and kindness.
If you want to have a healthier, more robust dating life, maybe start taking notes from Davidson rather than bashing him. For example, when asking, "What does he have that I don't?" actually answer the question. Dig deep and self-reflect about potential reasons why you haven't been successful with women thus far.
Understand that you need to bring something to the table, too. You are not entitled to a woman's time, affection, or loyalty without earning those things first. So, do better. Be nicer. Give more than the bare minimum. Celebrate your partners. And maybe don't refer to women as "bitches" you want to bag on Twitter. It's giving incel.