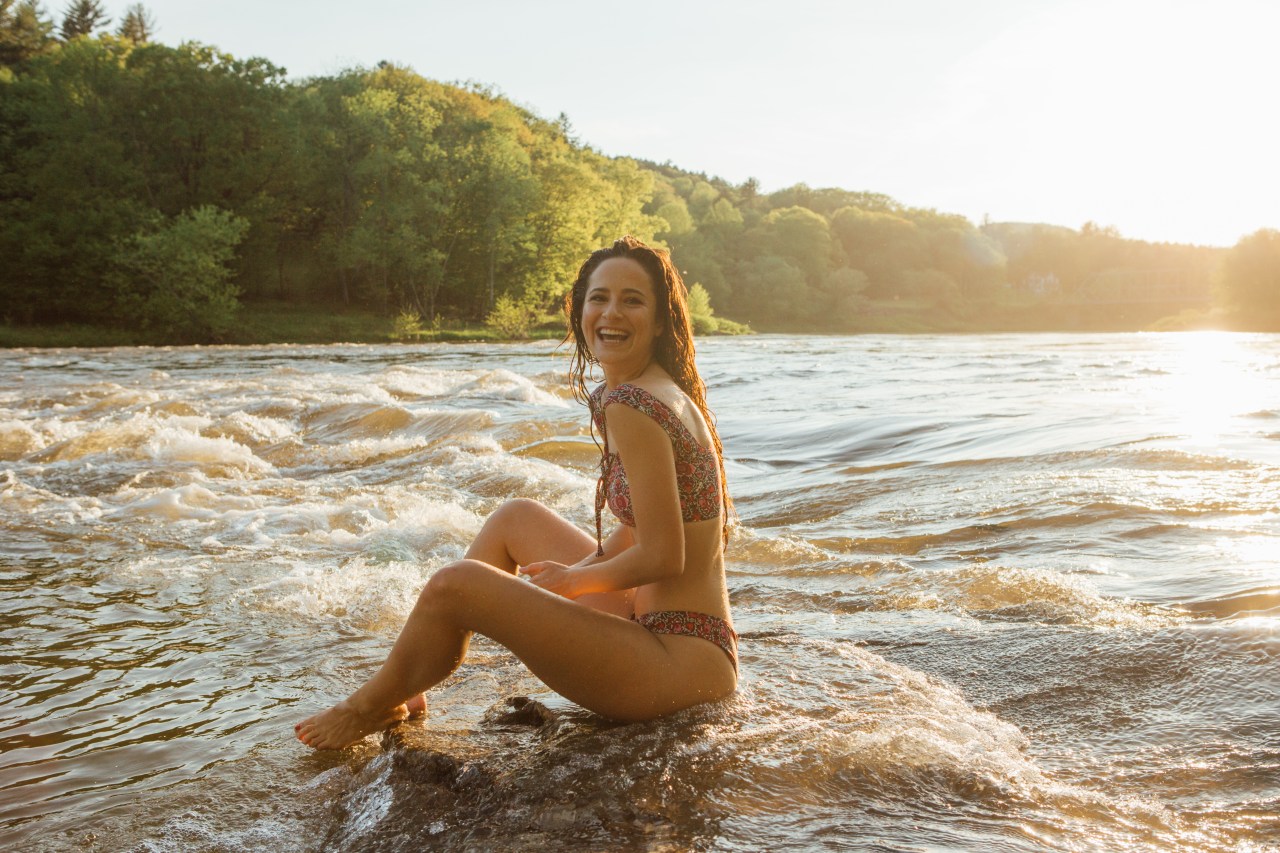 What Every Zodiac Can Expect From 2023's Gemini Season
The Sun enters the sign of Gemini on May 21st and will remain in this sign until June 21st, 2023. Magic is in the air as the Sun will make a trine to Pluto, the planet of transformations, allowing us to feel more empowered. Jupiter, Mercury, and Uranus are all in the sign of Taurus, which adds spontaneous and exciting energy to the mix. With Jupiter here, we will feel love and experience more joy with this transit. Gemini Season helps to inspire us creatively and makes us more conscious about what brings us happiness in our inner world. It is a time to embrace the moment and enjoy the beauty in the world. See how this transit will impact your rising, sun, and moon signs.
Aries 
Expect to feel inspired during this season, as Mercury brings you new perspectives and creative insight. You can expect to see your communication style transforming and allowing you to become more liberated in your writing and self-expression. Meeting new people helps to guide you in your creative journey.
Taurus 
Stepping into your power comes easy now that the New Moon has blazed in your sign, offering you opportunities to understand yourself, your goals, and your motivations. You are still the star of the show with Jupiter in your sign making you more inclined to succeed. Gemini Season serves to make you unstoppable and ready to win.
Gemini 
You'll be kickstarting your season with deep transformations through Pluto's trine to your sign. During your season, you will be enamored with the concept of love. Jupiter brings you loving energy, and your season will have the Venusian influence. You could feel more motivated to experiment with your fashion. Gemini season holds mystery, power, and a need to revamp your style.
Cancer 
This season, the focus is on relaxation and self-care. It is a time for adventure and entertainment. You are going to be a lot more social. Your relationship with yourself can improve since Jupiter will bring you some grounding and calm. This season has you feeling stronger and wiser.
Leo 
Gemini Season will be exciting, since you may feel more connected with others. After the New Moon in Taurus, you could see responsibilities piling up. However, you can also receive more recognition for your amazing work and contributions. This season is all about having fun and being present. Your career will see positive shifts that only help you get further.
Virgo 
You are going with the flow as this Gemini season brings you a new perspective and more fuel to your ambitious goals. The Sun will be at the highest point of your chart, which may feel overwhelming at first, given that Saturn will be in opposition. Nevertheless, you have Jupiter bringing you confidence and determination to excel in whatever you focus on. Focus on your dreams and make sure to preserve them.
Libra 
Fellow air sign, Gemini will bring revitalizing energy to your chart. You could feel electrified and inspired to take on the world and face any challenges that may have been blocking you. Now is your time to take control and make moves that will allow you to move ahead once the New Moon enters Gemini next month. It is a time to feel empowered and encouraged to learn as much as possible.
Scorpio 
Love and magic are in the air during this Gemini season. You will feel a lot more popular with Jupiter bringing you many opportunities to mingle. It is a period where you want to make those positive changes in your life that allow you to expand and be more set on crafting your dreams for the future.
Sagittarius 
Moving slow will be part of your mantra, whether you like to or not. Gemini season will light up your relationship house, but you may still feel a lot of that energy reflected in yourself. This is your moment to be more in tune with your body and health as Jupiter brings you new perspectives to improve your routines. 
Capricorn 
A lot is going on for Earth signs this season. Jupiter is in trine with your sign, allowing you to feel a lot more courageous and determined to bring more love to your life. The Venusian energy in the sky will make Capricorns behave a lot more romantically and be a lot more present for their partners. Expect to see your relationships thrive.
Aquarius 
For the next month, you are in your element. Gemini season paves the way for you to feel much more self-assured and social. You are ready to reconnect with people and perhaps even enter some interesting relationships if you are single. The energy now is filled with a spark of hope and joy. Embrace the moment and enjoy yourself.
Pisces 
Things begin to get interesting during this season as you feel yourself taking things much more easily. You feel supported, loved, and cared for with most of these planets in the friendly Earth sign Taurus. Gemini Season allows you to dream without restraint because you are bursting with inspiration and love.