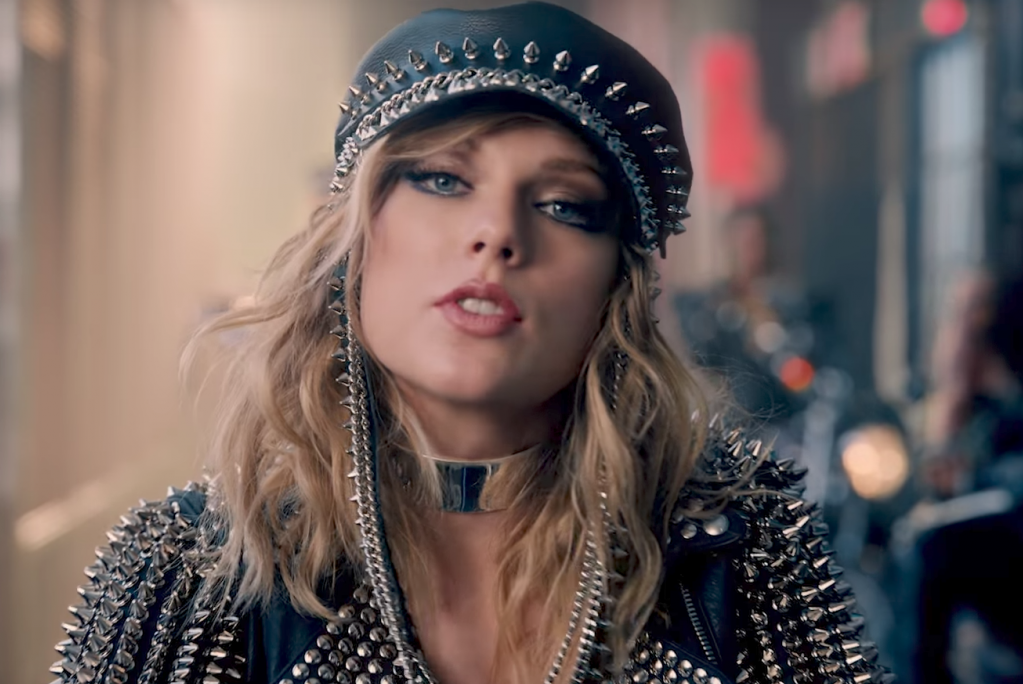 Why Your 30s Are Perfect For Your 'Reputation Era'
Let's set the scene:
It's 2016. Kim Kardashian West has just leaked three minutes of a phone call on her Snapchat Story between husband Kanye West and Taylor Swift about his upcoming Life Of Pablo single "Famous," a clip that painted Swift as a snake, a liar, and not as innocent as she made herself out to be.
This was a pivotal moment in pop culture history, a damning moment in Swift's career that would eventually prompt her to take year-long hiatus from the public eye.
During her absence, Swift made zero red carpet appearances. She was not photographed in public at all. She released no new music. She even wiped everything from her social media accounts. No photos, no bios, no profile pictures. Nothing. She disappeared suddenly and without a trace.
But with a great downfall comes an even greater comeback. In 2017, Swift dropped her album Reputation, and with it, a whole new Taylor Swift. If you wanted to reach the old Taylor, she could no longer come to the phone. Why?
She was dead and gone.
Swift didn't take control of the narrative being spun necessarily. She knew what was being said what others thought about her. She just made it clear she didn't give a shit to change anyone else's opinions anymore. And thus, the "Reputation Era" was born.
Swift's own Reputation Era was what she needed to move forward from an incredibly tough period in her life. All at once, it was a recovery, a reclamation, a reset, a rebuttal, a reinvention, a revenge plot. It was a middle finger and a peace sign. And if there is any time these elements are needed, it's during your 30s.
Despite what's been said, your 20s are absolutely not the best years of your life, which is why your 30s are the perfect backdrop for a Reputation Era. Like Swift, your 30s are your chance to redefine what you want your life to feel like moving forward.
And this is really what a Reputation Era is all about: reinventing yourself but on your own damn terms. It's about dismissing those who dismiss you. It's about finally having a moment to catch your breath after spending so much time chasing those who never wanted to be caught. Now, you know better. You don't want who doesn't want you.
But a Reputation Era is also love. Lest we forget, it was during this time when Swift and Joe Alwyn began to fall in love. A true Reputation Era is about finding the people who like you for you. It's the period when you finally begin to see yourself the way those who actually love you do, not the people you wish loved you did.
So, I guess the only question left is:
Are you ready for it?