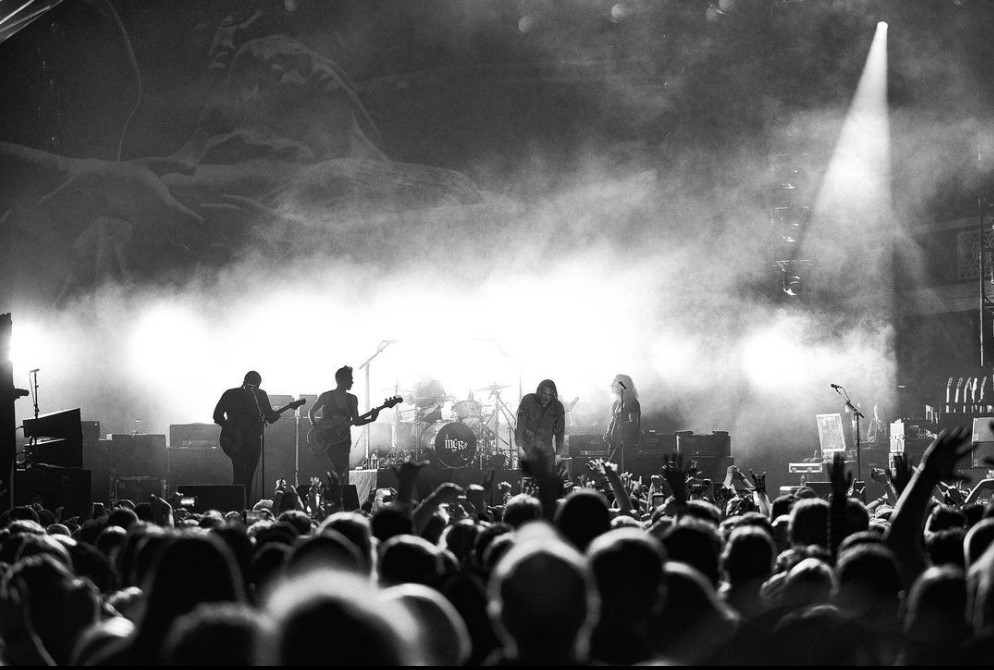 14 Times Emo Fans Tore 'When We Were Young' Fest To Shreds
When the "When We Were Young" Festival was announced last week, the entire emo world collectively screamed, cried, and reached for their old dusty black eyeliner. Featuring dozens of emo faves, including powerhouses like My Chemical Romance, Paramore, and Bring Me the Horizon, there was no way in hell this festival wouldn't be a hit. That is, until fans saw the price. And the fact that all these bands would somehow be playing all on the same day. People have now taken to twitter to post funny memes and reactions, and they're tearing the festival to shreds in the process.
Could you even get a ticket?
Step 4: Acceptance
We aren't young anymore.
Include cozy blankets and you have a deal.
Poor Travis Barker…
You'll get a BINGO within the first hour.
They'll never understand.
No 'Top 8,' no ticket.
It'll be the Dashcon of music festivals.
Pack all the essentials.
How will this even work?
And you won't get your money back.
A logistical nightmare.
When adding days doesn't actually solve any problems.