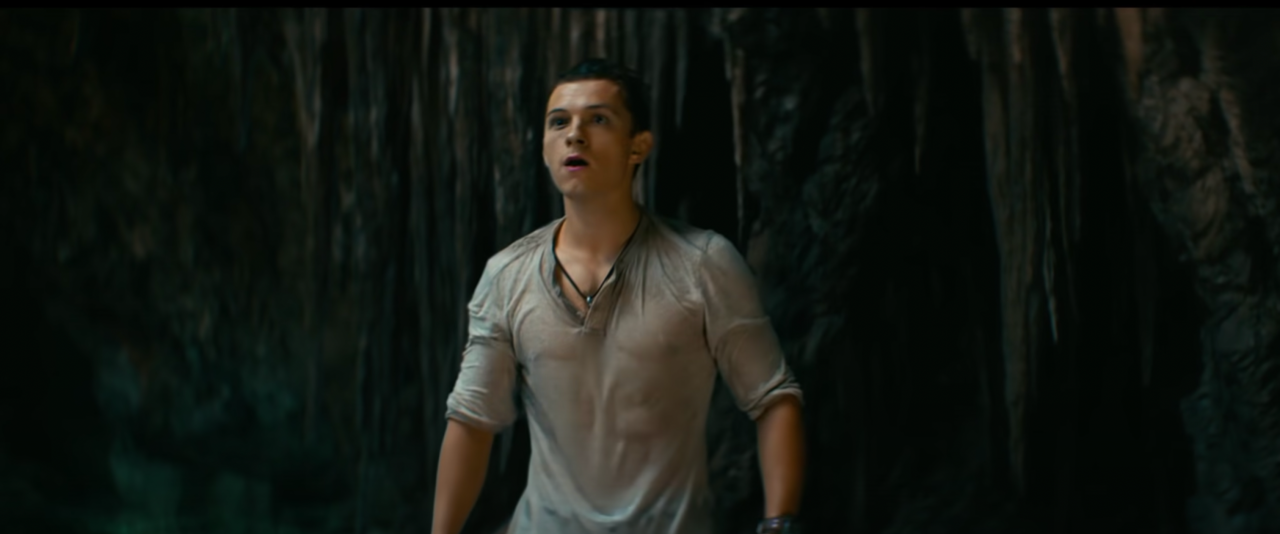 15 Of The Funniest Reviews Of 'Uncharted' (2022)
Uncharted (2022) is based on the famous video game series by Naughty Dog, which has created other well-loved games like The Last Of Us, Jak and Daxter, and Crash Bandicoot. The film adaptation stars Tom Holland as a young Nathan Drake and Mark Walberg as Victor 'Sully' Sullivan.
Unfortunately, Hollywood has a bad reputation when it comes to translating video games to the big screen – but so far, Uncharted has been a hit at the box office. Although the critics have given the film a 40% on Rotten Tomatoes, the audience score is much higher, and is currently at a 90%. If you're still on the fence about whether you should watch this film, here are some of the funniest reviews that will let you know what to expect:  
Spiderman Without The Webs
Lots Of Product Placement
The Games Are Better
A Future TV Classic
Watch The Cutscenes Instead
Spiderman Lite
Tomb Raider Meets Hallmark
Jock Energy
Needs More Climbing
Don't Miss The Credits
Mindless Fun
Not The Worst
Not Based On Sara
Decent Enough
Sequel Please!