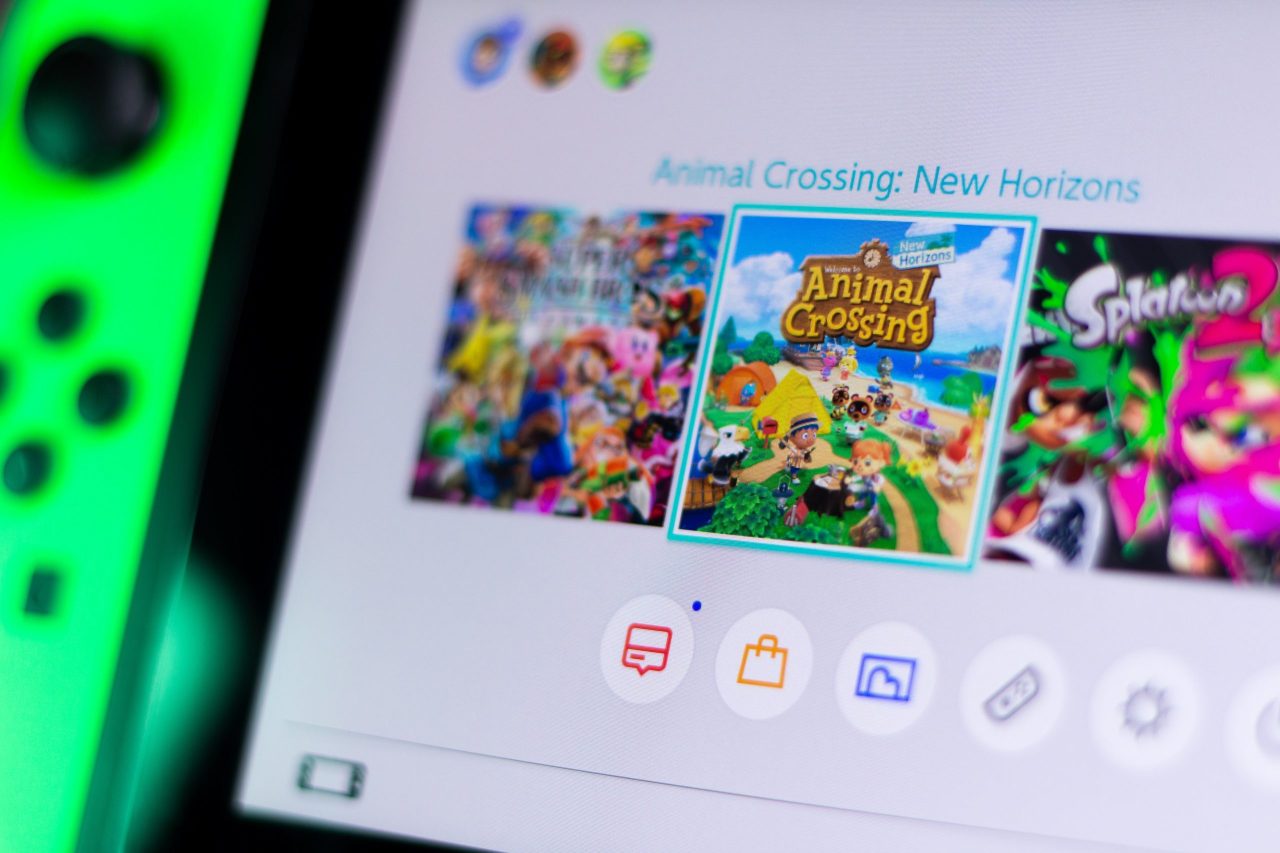 16 Hilarious Tweets Only Animal Crossing Fans Will Understand
Animal Crossing is addictive. Once you start playing, it's hard to put the Switch down. If you've been obsessed since the release, here are some hilarious tweets about the game:
Red Flags
Please Leave Me Alone
Don't Judge Me
Realistic Catchphrases
Villagers Are Just Like Us
Got To Catch Them All
The Most Stressful 'Relaxing Game'
Life Imitates Art
A Million Dollar Idea
Grab Some Snacks
A True Love Story
The Big Question
Can This Go On Our Resume?
Hustling 24/7
The Disrespect
Just Facts