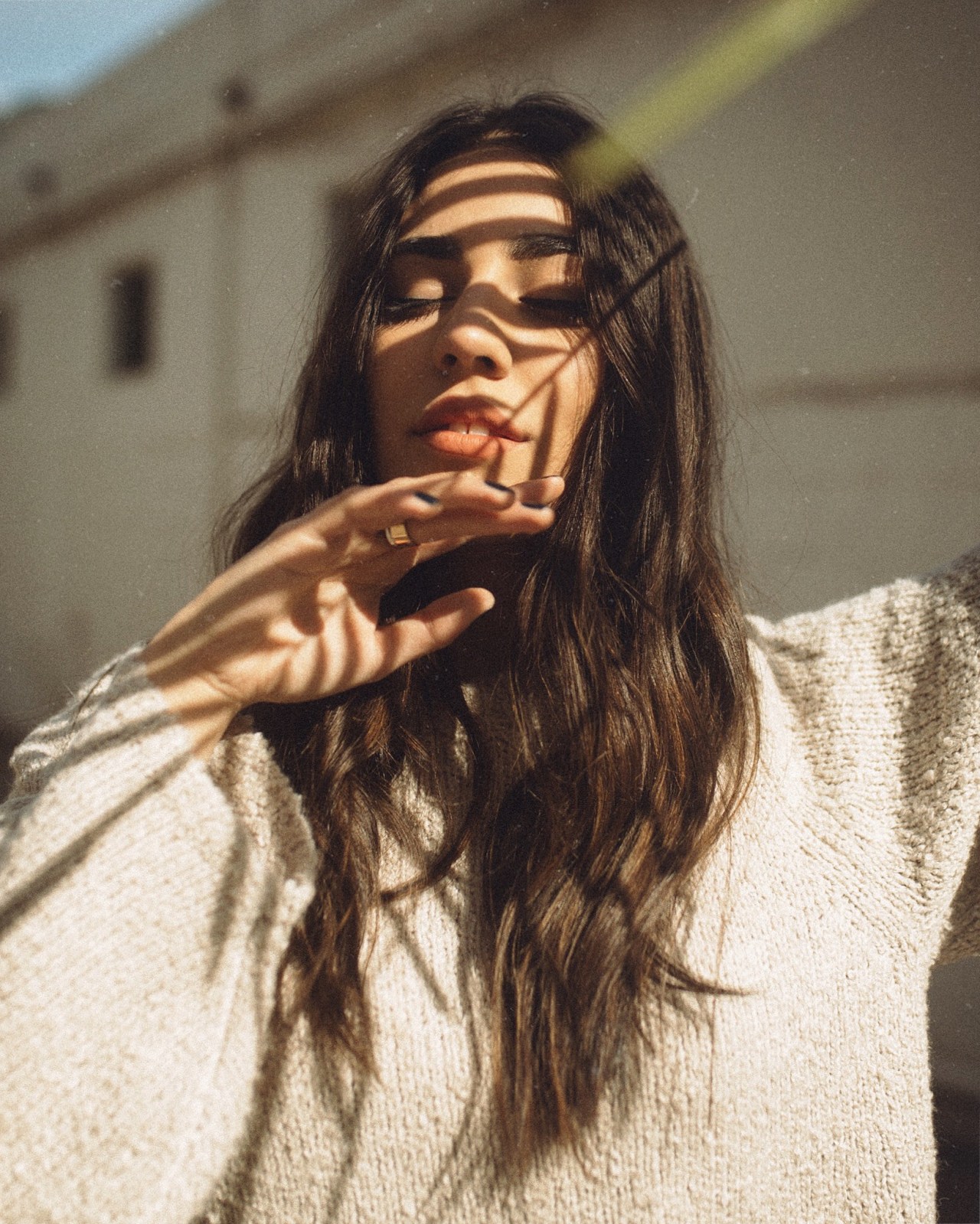 3 Zodiacs On Track To Meet Their Soulmates During The Long Weekend (May 26-29)
It's your season, Gemini! You're thriving (as usual) but especially so during this long weekend. It doesn't take much for you to indulge in new, exciting endeavors — you're open to going out and meeting new people. You're also surrounding yourself with people who feel like home to you, and you're aware — but not obsessive — of the fact that your soulmate could be close by.
You're one to retreat into your shell for as long as you have to. You don't want to try new things, for fear of causing a commotion in your life. But let's be honest, Cancer, we know how important it is to step outside of your comfort zone every once in a while. That's how you learn new things and meet new people. And if you want to meet your soulmate — and we all know you do — you have to leave your home. You have to let loose.
You've been feeling very much down in the trenches recently, haven't you Capricorn? Well, this Gemini season is giving you the space and energy to let go of everything that's been holding you back. You're feeling more open and slightly optimistic about new possibilities in love. Step outside of your comfort zone this weekend and embrace your lighter side, a more spontaneous side. You'll be right on track to finding your soulmate…