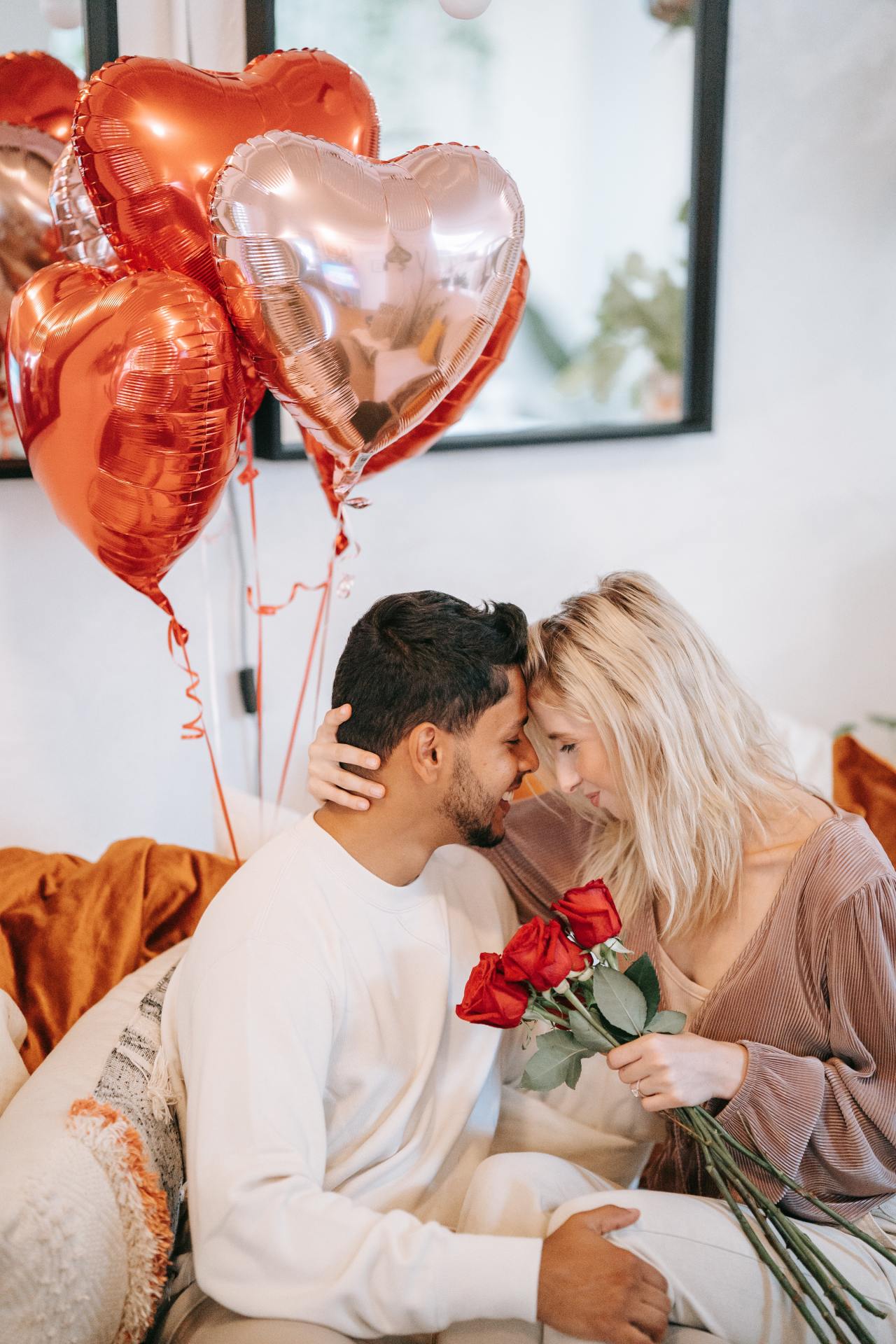 5 Zodiacs Who Actually Want To Date A Homebody
Some couples want to spend the weekend dancing and drinking in clubs, or going out to eat with their friends. But others would rather stay home and enjoy the night with their partner, one on one. Here are a few zodiacs who would actually prefer to have a partner who's a homebody:
Taurus
Taurus can get overwhelmed when they're around a huge group of people for long periods of time. While they're happy with going out every once in a while, they won't want to spend every single night out on the town. They prefer having quiet nights inside with their partner, where they don't have to worry about getting dressed up and socializing with strangers. Nothing makes a Taurus happier than ordering in food from their favorite restaurant and eating while watching movies with their partner.
Capricorn
Capricorns aren't the partying type. They enjoy the simple things in life. Even though they have a curious, adventurous side, they don't need to constantly go to crowded parties and events in order to be happy. As long as they're with their partner, they're going to be content. It doesn't matter whether they're playing board games, watching Netflix, or reading books on opposite ends of the couch. No matter what is on the agenda, they're going to feel like they're making good use of their time. They're going to be happy to spend that quality time with their partner, one on one.
Cancer
Cancers always make their homes as comfortable as humanly possible. They want it to be a warm, cozy place where everyone feels welcome. Since they put so much effort into their living spaces, they don't mind staying home with their partner. In fact, they get a kick out of hosting and pampering and spoiling. They enjoy coming up with new meals to make, games to play, and crafts to try. They're happiest when they're able to let someone into their home and have a nice, quiet time.
Virgo
Virgos are logical – and logically, it makes sense to stay home most nights. Going out is expensive in this day and age, so buying a bottle of wine is much more affordable than spending eight dollars per drink at the bar. Virgos won't want to go out every single night and waste their hard earned paychecks. They work best with partners who can make the most out of the little things. Partners who are happy to sit and talk. After all, Virgos are great communicators. They could spend hours chatting.
Pisces
Pisces are able to have fun everywhere they go. It doesn't matter what they're doing. All it matters is who they're with. As long as they have their partner by their side, they're going to have a good time. And since this sign wants their partner all to themselves, staying home is fine by them. It will give them a chance to cuddle and kiss and chat about their lives. It will help them create a stronger bond and grow as a couple.