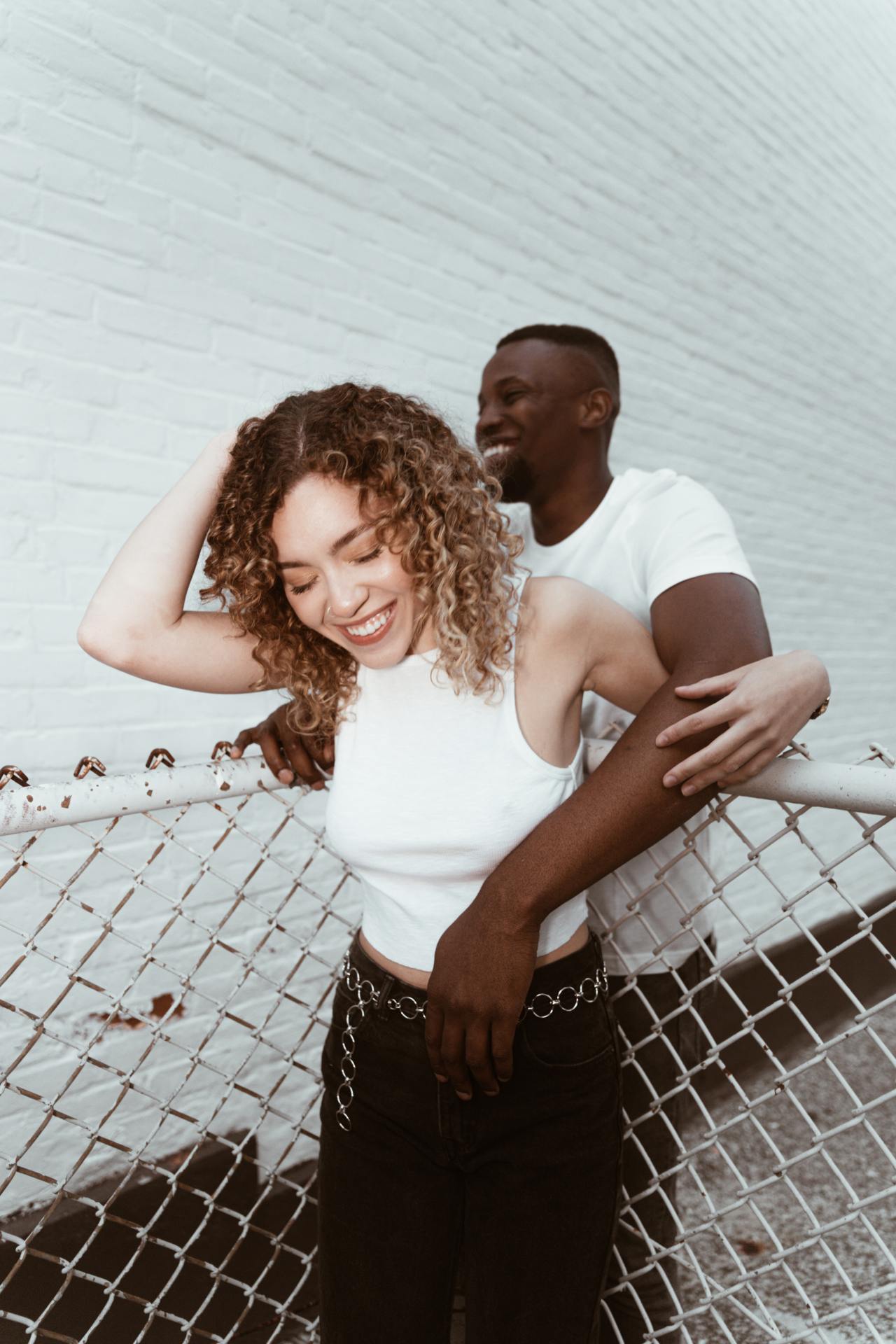 5 Zodiacs Who Love You Just The Way You Are
When in love, Pisces has the purest heart. They're the least judgemental and would never use your flaws against you. They want to know everything there is to know about you. They value a strong emotional connection and know they can have that when they're vulnerable.
If you have a great sense of humor and enjoy making the funniest faces, Sag will be very attracted to you. They want to know the real you and bask in your authenticity. In love, they'll empower your unique traits and encourage you to show them off.
Aquarius wants to know everything about you — from your little quirks to your most embarrassing habits. The more open you can be with them, the more they'll fall for you. Whether you can burp the ABCs or enjoy rock collecting, you'll catch an Aquarian's eye.
Like Pisces, Cancer also has a knack for loving every part of you. No matter how niche your secret talent may be, they would never judge you for it. When they love you, they love all of you. From the shape of your body to your obsession with novelty items, they will adore everything that comes with loving you.
Aries live fully. Optimistic and motivating, they make it a point to get to know you without judgment. In love, you'll be the center of their world (flaws and all).