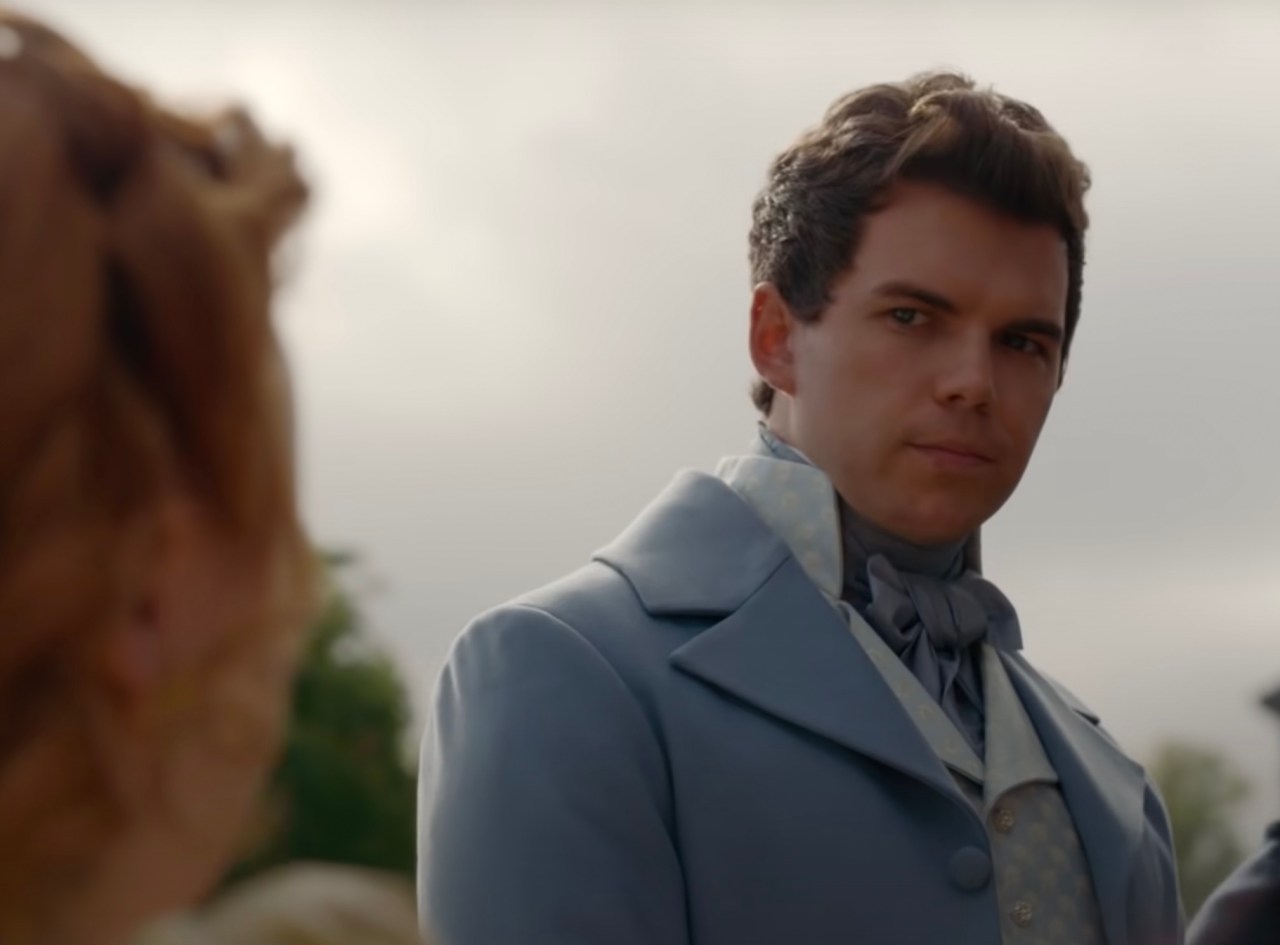 Updated on
'Bridgerton' Season 3 Will Give Us The Love Story We've All Been Waiting For
Bridgerton is well-known for giving its audience the heart-stopping, steamy romance that's been sorely missing from media these days. Season one gave us the story of Simon and Daphne, reluctant friends-to-lovers who couldn't seem to keep their hands off each other. Season two gave us an even steamier storyline with Kate and Anthony, who started out as enemies and turned into the ultimate forbidden love. But season 3 will officially usher in one of the most beloved couples of the Bridgerton series: Colin and Penelope.
Even from early on in season one, it was clear Penelope Featherington was completely besotted by Colin, her best friend's brother, and while he may not have returned her feelings, he clearly cared about her deeply. When the Ton's mean girls would try to bully her, he'd stand up for her, and when he had a problem to work through, Penelope's advice seemed to matter most of all. And even though he seemed blind to Penelope as a romantic option (going so far as to laugh at the idea in season two's finale), it was clear to viewers that their story was far from over.
Of course, fans of the book series knew this was coming all along. Colin and Penelope's slow burn relationship is one of the most beloved, because who doesn't love watching the witty, popular son of a noble family completely fall head over heels for the often-underestimated wallflower who has pined for him all her life? Especially when that wallflower isn't everything she seems, giving him a run for his money that he never could have expected.
It's clear that the couple have a lot more they need to grow before they'll be ready for one another (especially Colin, given the way he broke Penelope's heart at the end of last season), but when they finally do realize their love for one another, they may prove to be the very best Bridgerton couple yet.