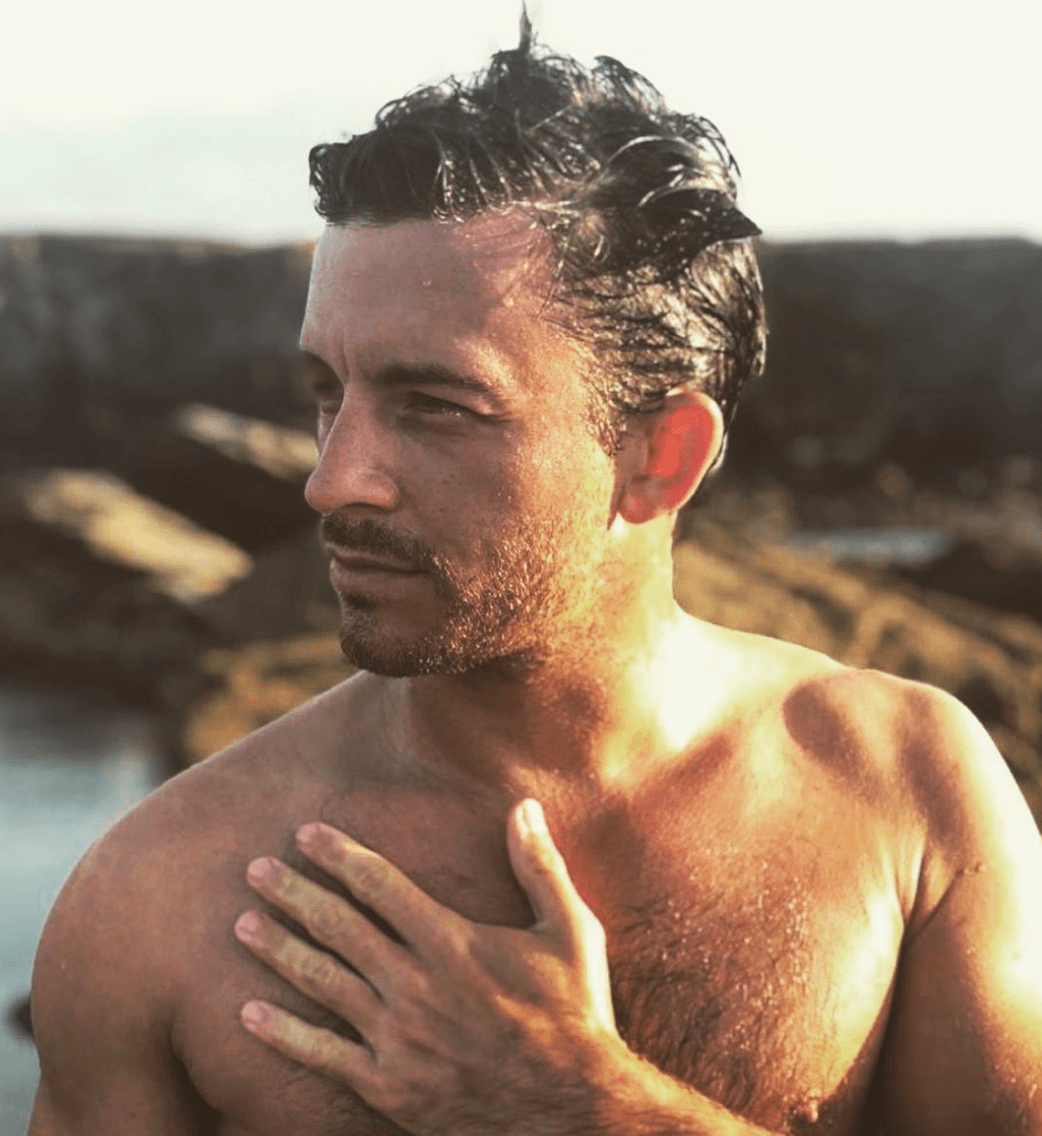 Everything You Need To Know About Jonathan Bailey, Bridgerton's Hottest Viscount
If you have a Bridgerton hangover, join the club. After the romantic and ever-dramatic second season aired on Netflix last week, Bridgerton is all everyone has been talking about. Well, that, and about the series' seriously hot and charming lead actor Jonathan Bailey.
On-screen, Bailey plays Anthony Bridgerton, notorious rake, viscount, and Kate Sharma enthusiast. But off-screen, his story might be even richer. Here's everything you need to know about Jonathan Bailey.
He lives in London.
Bailey currently resides at his home in London, England. He originally hails from Oxfordshire, England, where he was born on April 25th, 1988. This makes him a Taurus sun and Leo moon, which honestly makes so much sense.
In addition to TV and film, Bailey also has an insanely successful theater career.
While Bridgerton is what catapulted Bailey into The Discourse ™️, Bailey also has an illustrious theater career. In fact, this is where he got his start. At age six, Bailey was cast in the Royal Shakespeare Company production of A Christmas Carol. By the time he turned eight, Bailey was working with West End on a production of Les Misérables.
After dozens of other roles, Bailey was awarded the Laurence Olivier Award for Best Supporting Actor in a Musical in 2019 for his role as Jamie in West End's 2018 rendition of Stephen Sondheim's Company.
He keeps his romantic life private.
While Bailey has been linked to fellow actor James Ellis, Bailey strictly keeps his romantic life under wraps and has not confirmed any romantic relationships.
In an interview with GQ, Bailey admitted to struggling with coming to terms with his sexuality, mainly due to fears of being discriminated against for being gay in the film and theater industry. Luckily, that has since changed and he is open about who he is now. But that doesn't mean he has to share the details and honestly? Good for him.
His guilty pleasure is watching musical flashmobs.
During an interview with Harper's Bazaar UK, Bailey charmingly shared that his guilty pleasure had to be musical theatre flashmob. In that same interview, he also said that his first crush was Prince Eric. Same, Bailey. Same.
He's starred in other shows as well.
Bailey has also graced us with his presence on shows such as Crashing, Chewing Gum, and Campus. He also starred alongside his Bridgerton costar Simone Ashley in Broadchurch. Man's got range, which is really a testament to his talents. He is able to portray a wide array of characters and I can't wait to see who he plays next.
He can now read you your nightly bedtime story.
Not joking. The actor has recorded a sleep story for the meditation app Calm called "Love Letter From an Englishman." And I don't know about you, but a sexy, calming Englishman lulling me to sleep sounds like exactly what I need. Sign me up!