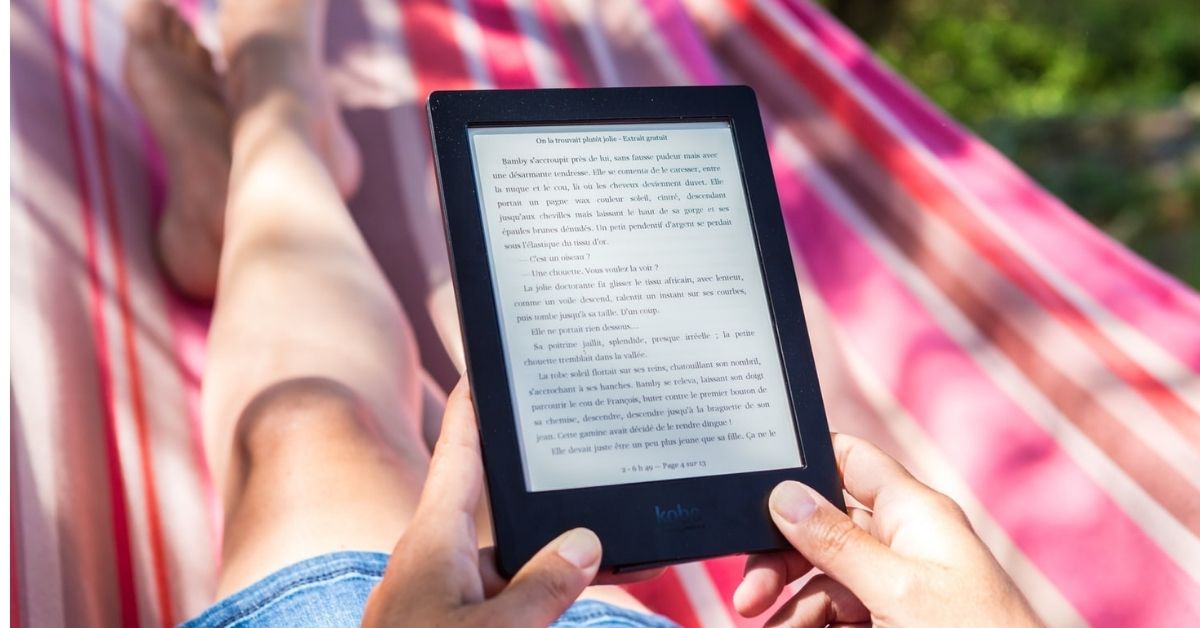 Free Ebooks And Streaming? Here's Why You Need A Library Card Right Now
Remember libraries? Hopefully you're already a big local library fan, but if not, you will be soon. Although the traditional way to appreciate the library–combing the stacks for hidden gems and bringing those babies home for free–is still a thing, there are a few library perks you may not know about. If you like free stuff without leaving the comfort of your home, all you need is an up-to-date library card and your favorite device.
Free Ebooks, Magazines And Audiobooks With Libby
Even while many libraries close their physical locations during the worst parts of the pandemic, there was another option for reading for free. Libby is a phone, tablet and PC app that lets you borrow ebooks, magazines, and audiobooks. When you download the app, they'll ask you for the name of your library and the number on your library card. Once you're verified you can start reaping all those free benefits.
Just know that, when you borrow ebooks, you won't always get them right away. You might have to wait for others to finish before you can get it, just like a physical book from the real library. If you want to read or listen to something right now, Libby has the "available now" section. No waiting for you!
Free Movies With Kanopy
An oft forgotten section of the library is the movie section. Yep, you can borrow DVDs and Blurays from most libraries. But what if you don't want to leave the comfort of your home? Check out Kanopy. You can find the streaming service in any browser and even as an app on most streaming devices. Like Libby, you have to have a library card in order to sign up for a free account. Once you do, you have access to a bunch of movies to stream for free. Look out, Netflix.
Everything In One Place With Hoopla
Similar to Libby and Kanopy, your library card may also give you access to Hoopla, another app and streaming service. Where Libby focuses on books and Kanopy on movies, Hoopla does both. In addition to books and movies, they also have an extensive collection of TV shows, comics and graphic novels.