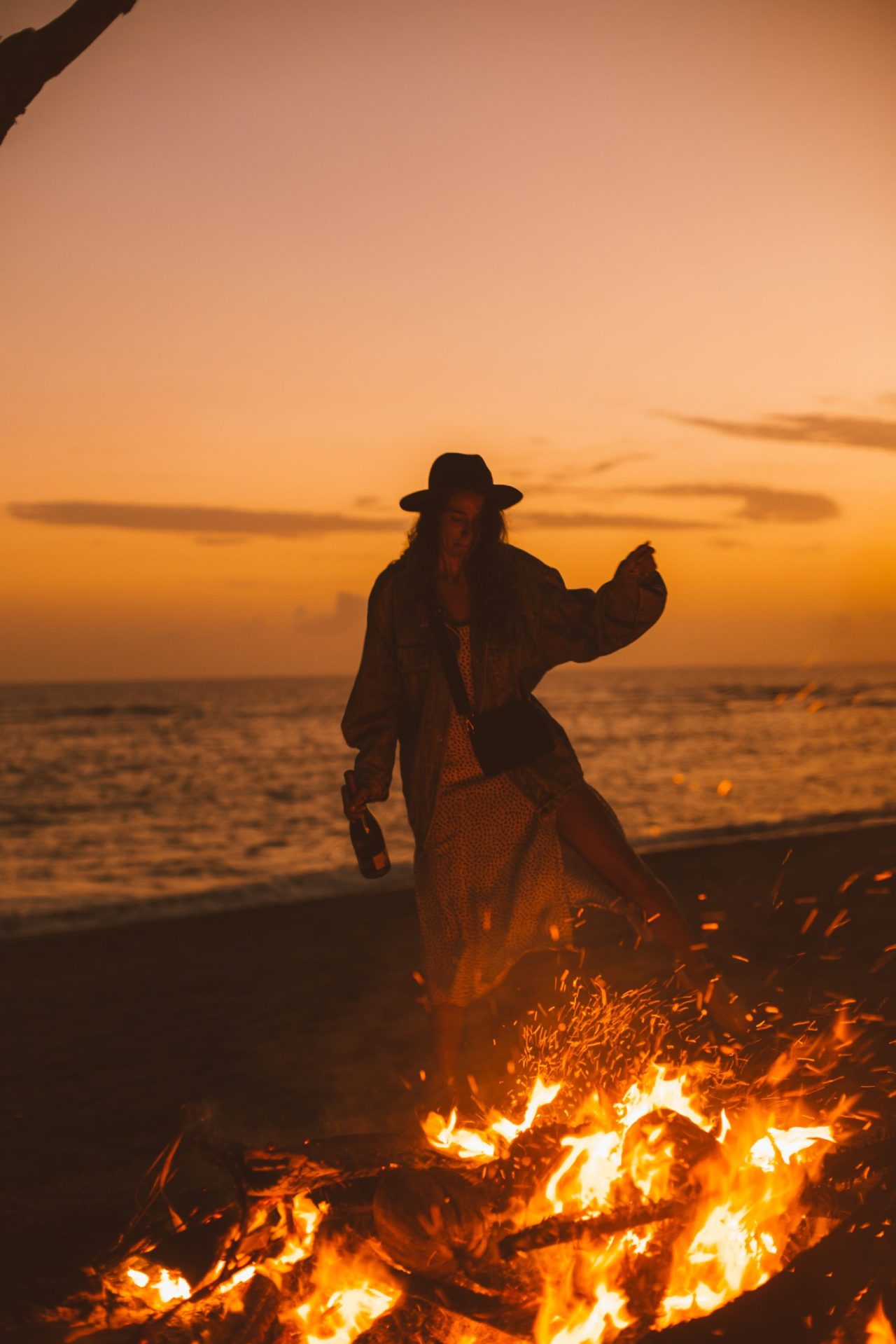 Here's What Each Zodiac Sign Can Expect From 2021's Mercury In Scorpio
Mercury enters Scorpio on November 5th and will remain in this sign until November 24th. This will definitely add some obstacles collectively, since Mars and the Sun will also be in the same sign squaring off with Saturn and opposing Uranus on the 13th. Mars will conjunct Mercury on the 10th, which can make many people behave impulsively. There could be highs and lows, but the way to success during this time is patience as the Fixed planets continue their intense transits. While in Scorpio, Mercury likes to dig deep for information, so this is a great transit to focus on what we want and work towards a goal we have in mind. This transit will also allow us to connect with our emotions, so it can add a layer of intensity. Be prepared to look within and reflect on anything that has been on your mind. See how this transit will impact your Rising, Sun and Moon signs.
Aries
Having faith in yourself will empower you, since this transit gets you fired up. Mentally, you are prepared to go through the hurdles and finally break free from any negative thoughts holding you back.
Taurus
Communication will be more important to you this month. Be clear and honest with those around you, since Mars will be conjunct Mercury on the 10th, creating tension. A lot will also be accomplished if you listen to others when they need you.
Gemini
A lot of the focus during this time will be on discovering how to bring stability back to your routines. Mercury might add some anxiety but brings fruitful solutions that can work in the long run. Don't be afraid to switch up your routine.
Cancer
Water signs will benefit from this transit, and you will have a lot of romantic thoughts. This is a creative transit and a joyful one for you. Mercury pushes and motivates you, and with Mars in the same sign, you will feel adventurous with dating or in your current relationship.
Leo
This can be challenging at first but extremely rewarding at the end as Mercury battles with Saturn and squares your sign. Don't get frustrated if communicating during this time feels like a retrograde. Go slow, take your time explaining, and listen to advice.
Virgo
The perfect time to get your creative juices flowing as Mercury makes a sweet aspect to your sign. Expect some breakthroughs as well that can really catapult your projects if you are willing to put in the work.
Libra
During this time, you might feel compelled to reminisce about relationships and the impact that they have had on your life. Mercury will remind you of your independence and strength. Find new ways to value yourself.
Scorpio
Prepare to show the world just how capable you are. Mercury makes you shine, and during this time, your brilliance will keep people in awe. This transit is favorable for school and career, since you will easily captivate and take center stage.
Sagittarius
Your dreams will be important during this time as Mercury glides through your subconscious. Finding good outlets to express yourself can make you feel even more inspired, especially if you feel blocked mentally.
Capricorn
During this time, you will feel more willing to socialize and stay connected. Mercury will have you utilizing social media or calling your favorite people. Reach out during this time to people you may miss.
Aquarius
This transit will have everyone take notice of what you do. Mercury will be at the highest point in your chart, so you can experience successes with new projects and goals. The hard work you have put in will be recognized.
Pisces
Mercury will trine your sign, making this transit fruitful. Prepare for inspiration during this time. You can also feel more connected to the work you are doing. Prioritizing the things that bring you happiness will be important for you during this period.