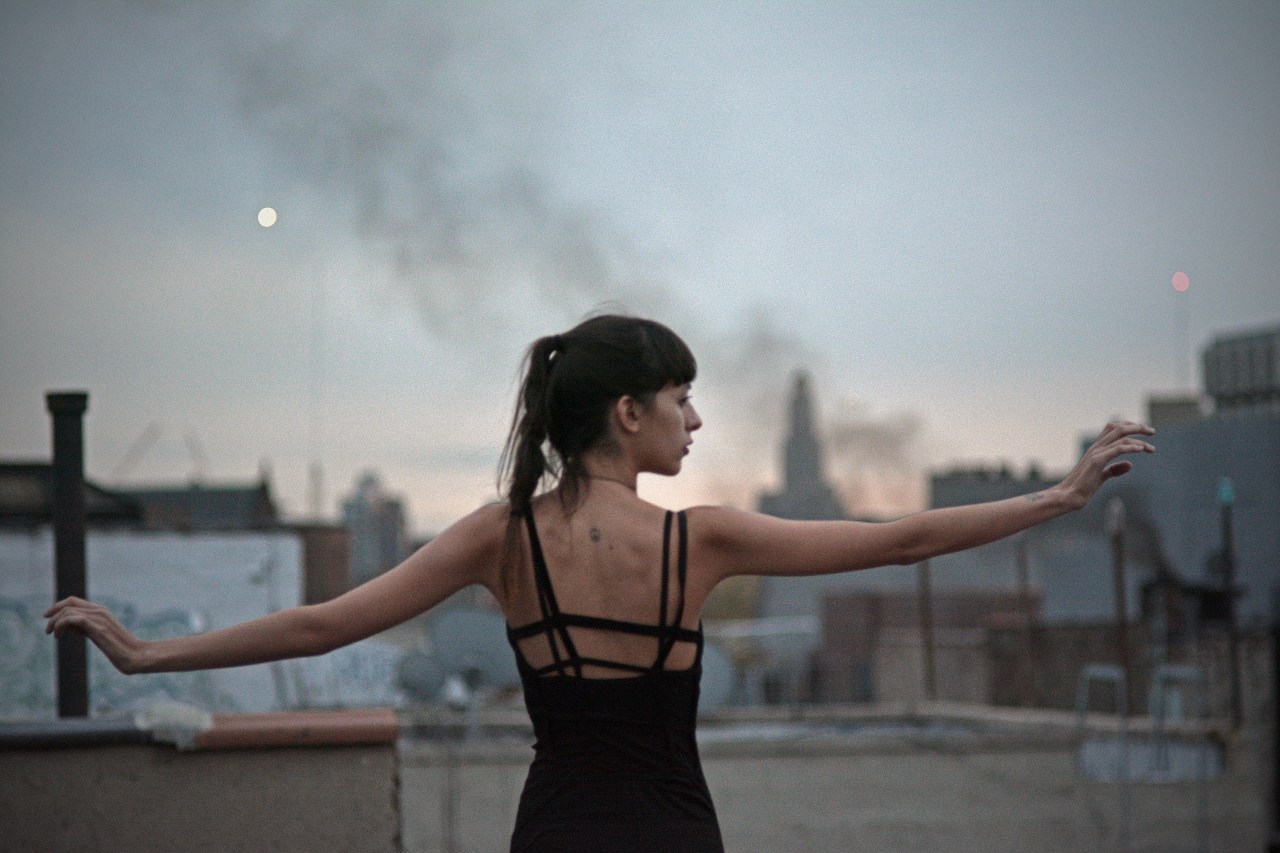 Updated on
Here's What Every Zodiac Sign Can Expect From This Week's Full Moon In Leo
On February 5th, 2023, the Full Moon in Leo will teach us how to show ourselves a little more self-love. Saturn in Aquarius has guided us a lot about incorporating more structure and self-discipline, but the Full Moon will remind us that we can still have fun. Remembering to focus on the things that bring us hope, love, and joy will be important themes of this transit. And most importantly, not losing ourselves and showing ourselves care and compassion every single day. See how this transit will impact your Rising, Sun, and Moon signs.
Aries
Reflecting on your career goals and the direction you feel comfortable taking will be a priority now. With this Full Moon in Leo, you are ready to explore your creative energy and look within. Projects you had in mind can help you stay focused and driven. It is a time when you connect with yourself to spark your confidence.
Taurus
Getting to where you want to has not been an easy path. There are still many things you wish to accomplish, but this Full Moon in Leo transit will show you how to incorporate the essential tools to get you where you want to be. Connecting to home and recharging will get your head back in the game.
Gemini
It has been a month of personal growth and fast-paced action. However, things are starting to cool down with Mars direct. You have learned much about your communication style and controlling your temper. With this Full Moon, you are prepared to embody those lessons learned to rebuild confidence in the way you express yourself.
Cancer
Embracing your independent side might have been a challenge during the last six months. This Full Moon in Leo is a reminder to create a balance between your relationship needs and personal wants. Do not give your energy to others and learn to create stronger boundaries. Leo's energy will remind you to incorporate some self-love when you're feeling down.
Leo
The Full Moon is in your sign, sparking you with inspiration, the need to show love to others, and gift yourself with much-needed self-care. You are learning to love yourself much more. With this transit, you are also feeling more courageous to pursue your dreams. This energy has you dreaming big and looking ahead to claim your power and happiness.
Virgo
With this Full Moon transit, you could be reminiscing about past connections and how they have shaped you. You are focused on building a new relationship with yourself and listening more to your body. With this transit, there is a need to find some grounding energy by doing things that calm you. Instead of rushing, you will be more welcoming to embracing slower paced.
Libra
Embrace your independent side with this Full Moon in Leo transit. Over the last 2.5 years, you have seen how much your overall partnerships have changed in friendships and romance. It is time for you to reflect and be more empowered with the choices you make. Learn to find the balance you need that will bring you joy.
Scorpio
Finding your balance and being more lenient with the way you talk to yourself are themes of this transit. Learn to appreciate your hard work, the way you always pull through, and how resourceful you are. With this Full Moon transit, you will learn how easy it is to shine because you radiate when you are confident and self-assured.
Sagittarius
There is an awakening in the way you see things. You could see yourself becoming more determined to pursue more learning and educational endeavors. It could feel like you are embarking on an exciting journey during this period as you step into your power by creating the dream scenario you have wanted. The Full Moon equips you with strength and optimism to keep growing spiritually and expanding.
Capricorn
A focus during this transit will be directed towards home and the people that bring you happiness. With the full Moon in Leo, you can experience some nostalgia and a need to close some old chapters and cycles. However, this period will also show your resilience and boldness. It is a period where you might feel unstoppable and much more courageous to love unconditionally.
Aquarius
Your relationships with others will take new levels as you learn more about being codependent in relationships. With this transit, you can be more in touch with your emotions, and communicating with others flows easier. You will start to appreciate how you shine when you feel in control and prepared for the day-to-day tasks. Others will take notice as well.
Pisces
Being more responsible will be essential for you during this transit. The Full Moon in Leo is a reminder to go with the flow and to establish a new relationship with the self. Finding your source of empowerment begins with you. Know your capabilities, and do not be afraid to claim the spotlight. A key to being a leader is to have faith in yourself.