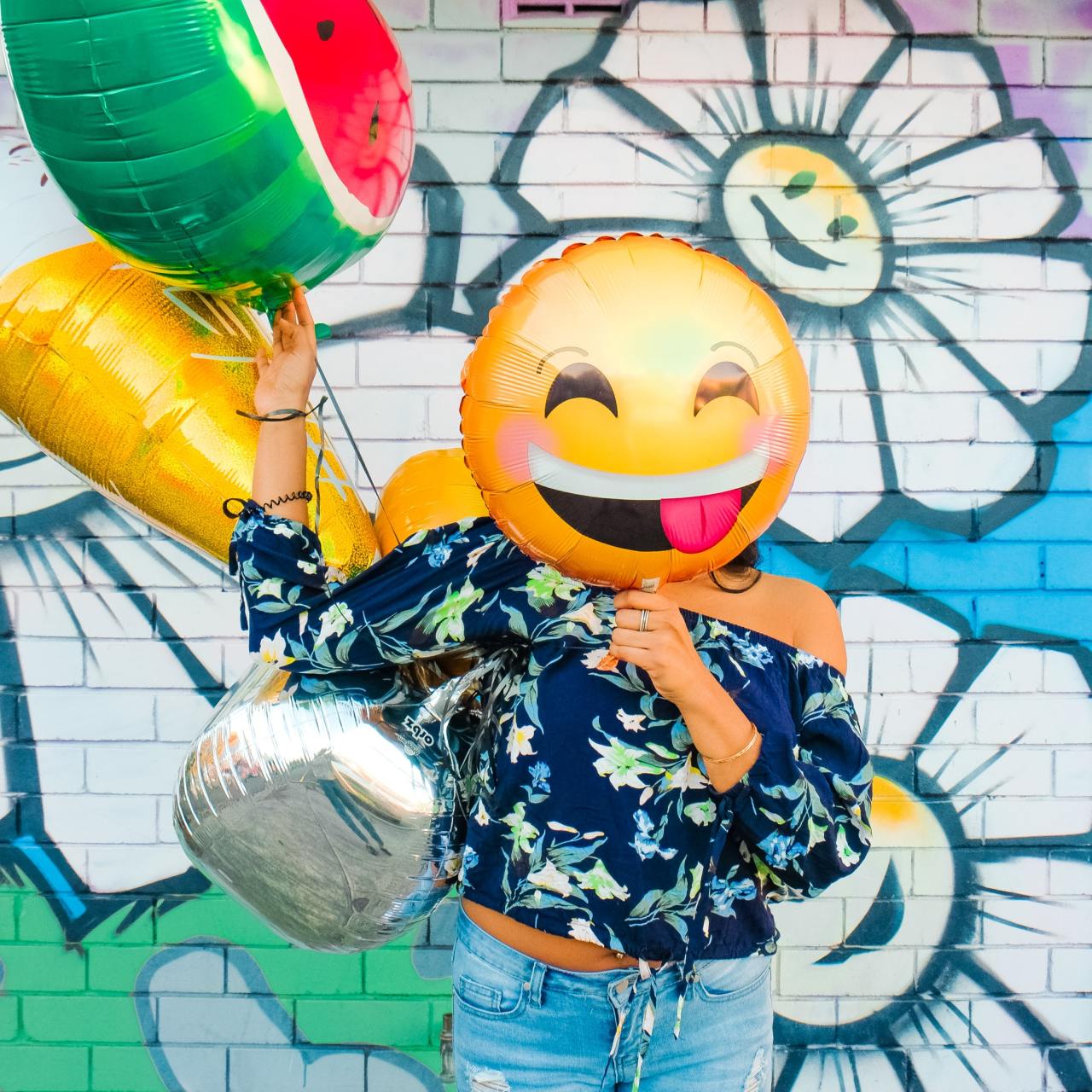 Updated on
22 Times People Made A Hilariously Dumb Mistake On The Internet
Sometimes, the internet can be a cruel, unforgiving place. Other times, it can make you laugh so hard that your stomach hurts. If you're in the mood to smile, here are a few posts about people making hilariously dumb mistakes.
Who Doesn't Love A Free Concrete Driveway?
Ad-Blocking Could Save A Life
Never Forget Your Furry Best Friend
Ghosts Can Be Teachers, Too
Scooby-Doo In Real Life
Even Writers Make Typos
Dogs With Human Names
It's Tough To Be A Millenial
Can You Plagiarize Yourself?
Celebrity Children Aren't Impressed
Never Play Hard To Get
Warn Everyone You Have A Twin
A New Form Of Measurement
Awkward Moments With The Boyfriend
Be Careful When Watching Twister
The Government Is Watching
A New Definition Of Flip Phone
Is Love Worth More Than Money?
Make It Make Sense
Acting Like A Kid At Heart
Be Careful With Future Employers
It Pays To Be Modest