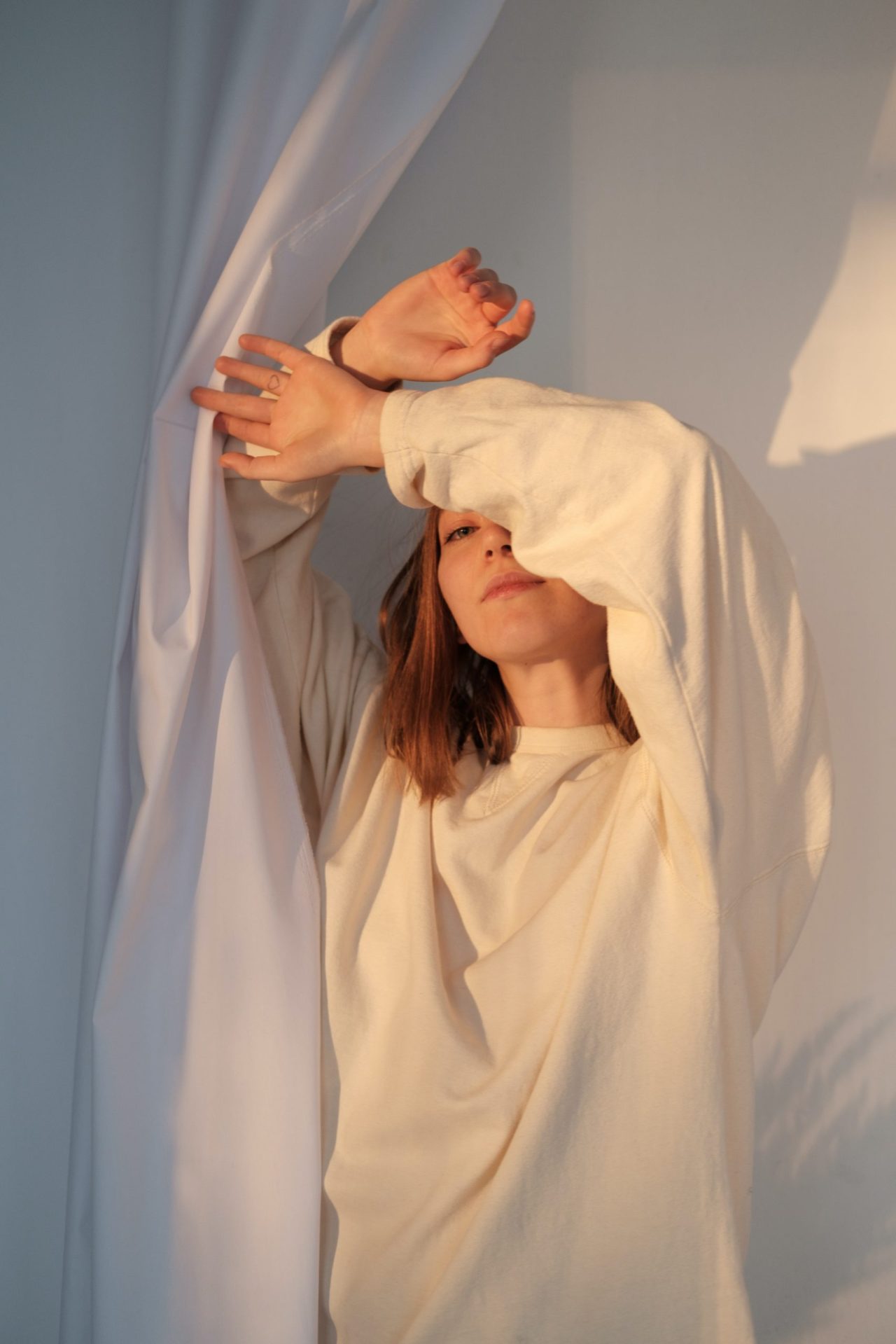 I Can't Wait To Meet Who I Become Once I Allow Myself To Heal
"When you fight yourself to discover the real you, there is only one winner." ― Stephen Richards
Time. It's the one thing we find so difficult to manage. We ask for more of it, yet we waste it when it's gifted. Time is so precious. Time is what the pandemic gave us all. Just enough time to take a long, hard look at our lives. For some, that pause in time changed our lives forever and amplified all that was fractured within us. We are now left to either address those fears that stare at us blatantly in the face or we can choose to hide them and allow them to slowly continue to consume our peace.
I sat with the time given and realized how much of it I had spent unaware of what was happening within me. In a world that is so busy trying to stay busy, I stood there as I watched life spin around me. The innocent version of myself became a faint image in the mirror and the woman that was emerging is unknown to me.
The woman that stares back shares her wounds with me and asks for them to be healed. Wounds that can only be healed with what I decide to do with my time.
What we often fail to realize is that we are all given time, and it is what we do with time that matters. Therefore, I will take time to meet this version of myself.
I will take time to piece me back together and build a home within me.
I will take time to heal my heart.
I will take time to mourn my past life as many times as I need to, guilt free.
I will take time to pause and breathe.
I will take time to feel all the pain within me.
I will take time to set myself free from the many shadows that won't let me be.
I have too many goals to live in the panic room in my mind. A panic room that was created by life's many disenchantments.
It is difficult to describe what happens within me unexpectedly. Deep within me, I want to be heard, but I can't find the words.My insecurities begin to whisper all that is wrong with me. Every piece of faith is shaken.
I want to breathe, but I can't.
I want to listen, but I can't.
I want to break free, but I can't.
I drown in the silence that falls over me.
I want to give up. I just want to loosen the knot that suffocates the real me.
However, I know that the only person that can save me from here is the stronger version of me. The woman I am making time to meet.
I want to become the winner of this fight that is only me against me so that I don't waste any more time in this panic room known to others as anxiety.