About Us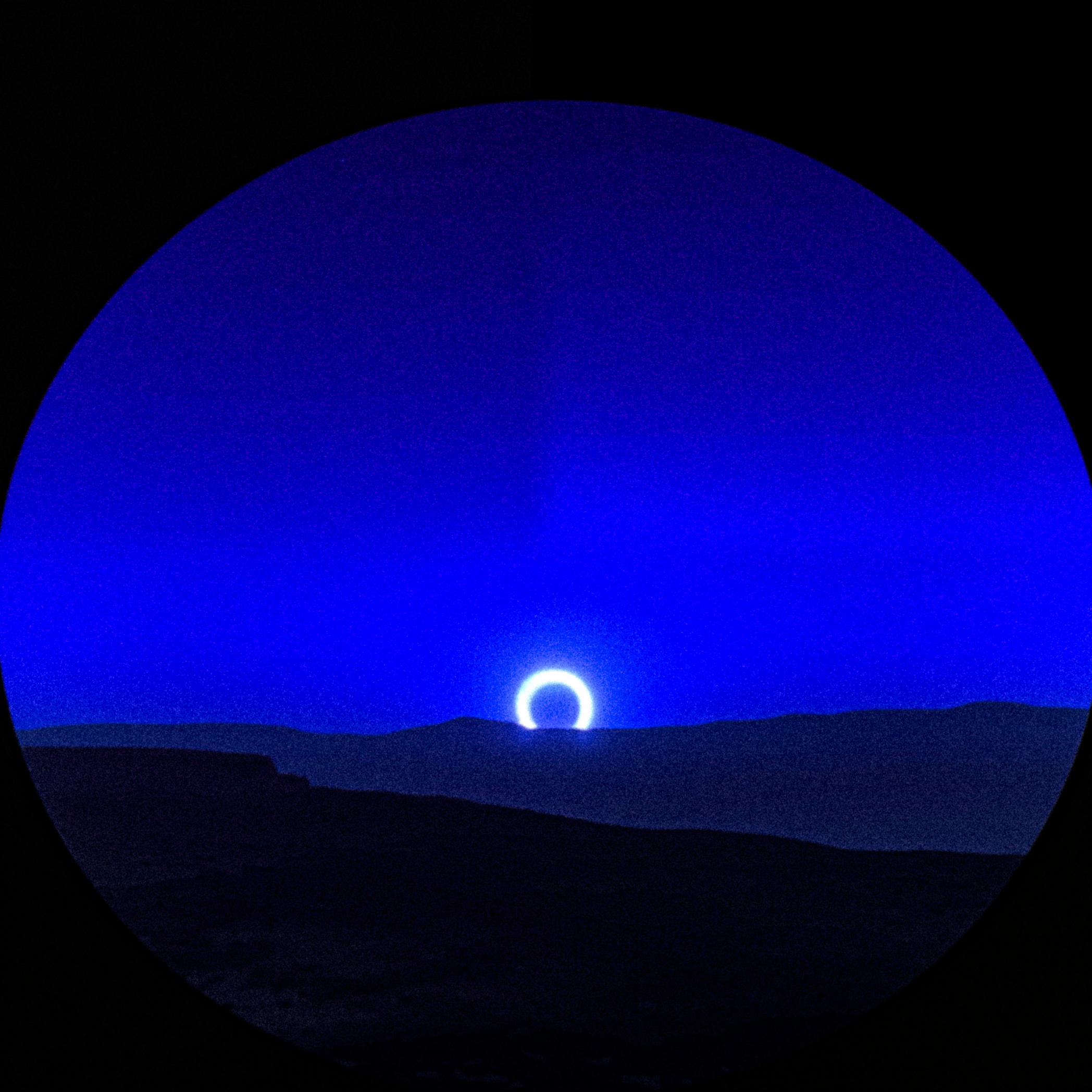 Even as the sun and planets stood, to salute one another on the day you entered the world—even so you began straightaway to grow and have continued to do so, according to the law that prevailed over your beginning.

Goethe, Dämon
---
Collective World is the premier internet magazine for astrology and self-discovery. We offer in-depth astrological analyses and forecasts, linking readers to the wisdom of the stars. Serving as a hub for exploration of self and the universe, we extend our reach through the open web, and also on Instagram, TikTok, and Facebook.
---
Astrological Philosophy
While producing entertaining astrology articles, we earnestly study zodiac, tarot, and other new age concepts. Our writers and editors consider this a beautiful path to self-discovery. We're sincere about this work.
Here are a few core tenants our team keeps in mind while writing articles for Collective World and are important to keep in mind as a reader.
We understand astrology is primarily a means of entertainment and not a science.
But we also understand astrology has been useful to many, and it might be for you too. We live in a chaotic world. Studying something that helps simplify it all can reduce noise, decrease anxious thoughts, and open you up to more a reflective/thoughtful mood.
The Babylonians that dreamed up the Zodiac in 7th century BCE and the ancient Greeks that refined the system tapped into something primordial that we can learn from. There is wisdom in the past.
We honor the personal nature of astrology; its interpretation varies from person to person. Its power lies in its adaptability to individual narratives, encouraging self-reflection and growth.
We see astrology as a gateway to curiosity and open-mindedness. It encourages us to question, to seek, and to wonder in big and magical ways. And from there — we grow…
Editorial Verticals
First and foremost, Collective World is all about you. We want you to learn as much as you can about yourself because we truly believe that it is through knowing yourself better that you understand the collective better, too.
At our core, Collective World is about astrology because we believe it is an excellent tool for self-discovery. And whether you're an astrology beginner or just here for a quick LOL, there is something for everyone.
We have expansive coverage of all aspects of the zodiac and definitive guides to all 12 of the zodiac signs. Not to mention we provide Astrology Forecasts, our predications and analysis based on celestial bodies placement at the current moment. Oh, and we have regular Tarot readings for the zodiac signs as well and dig into birth order theory.
---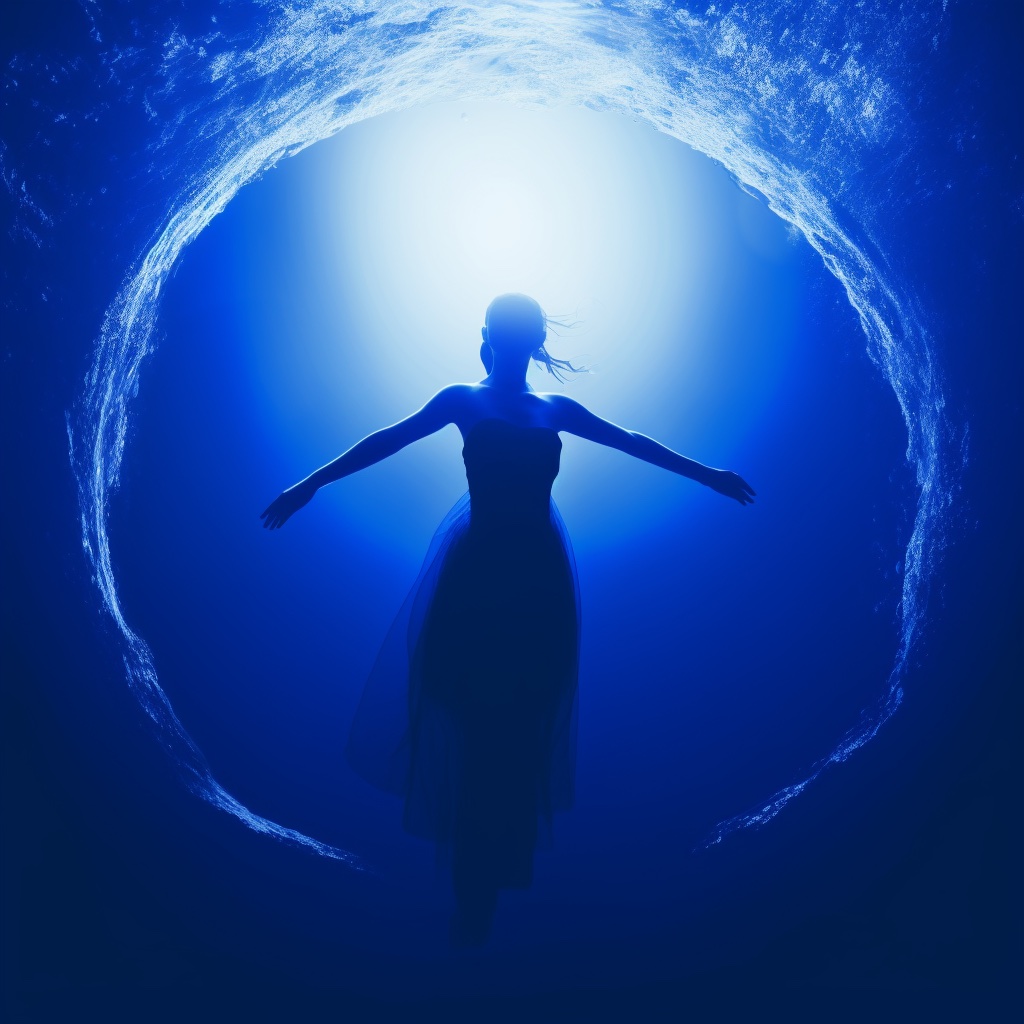 ---
---
---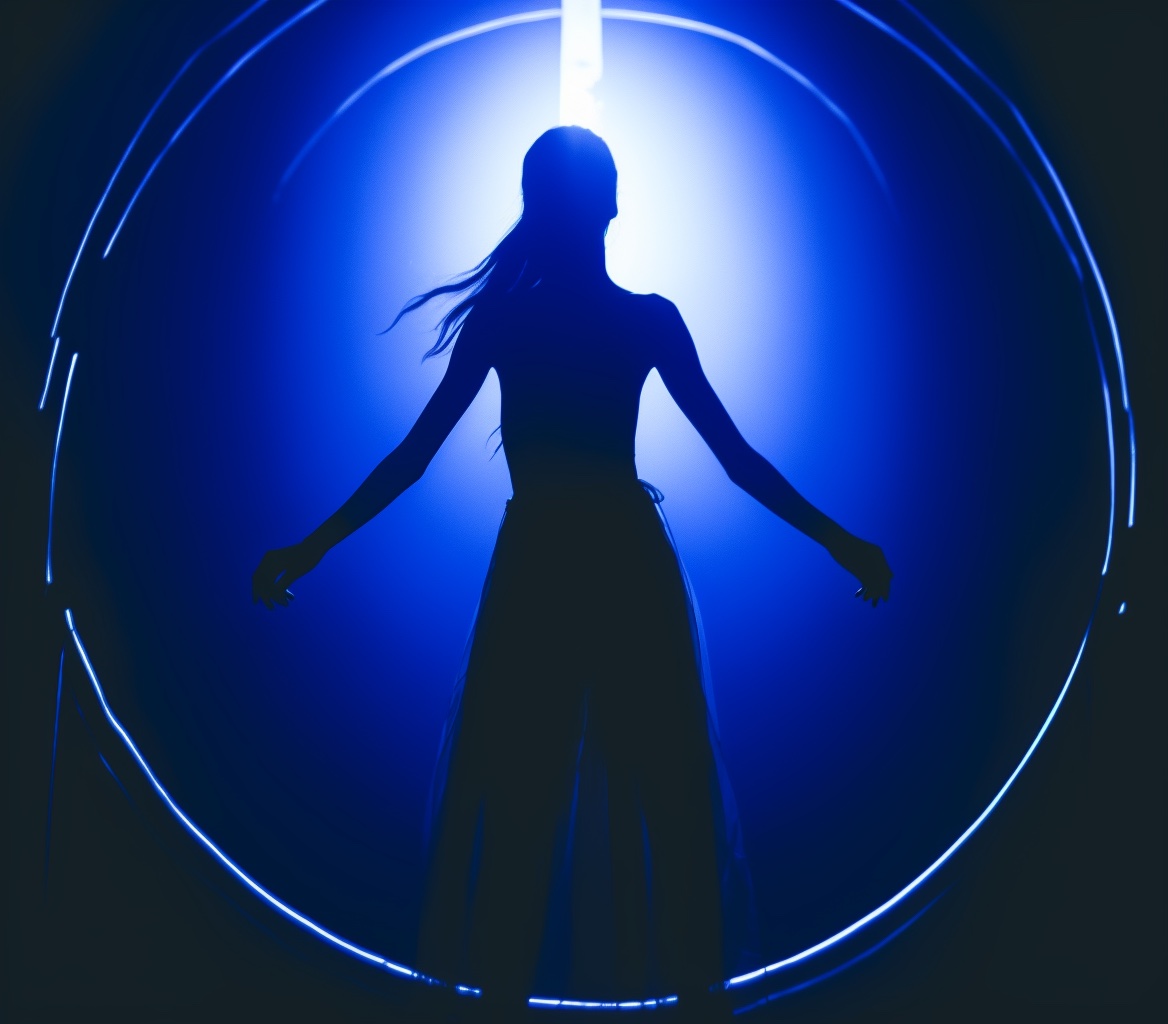 ---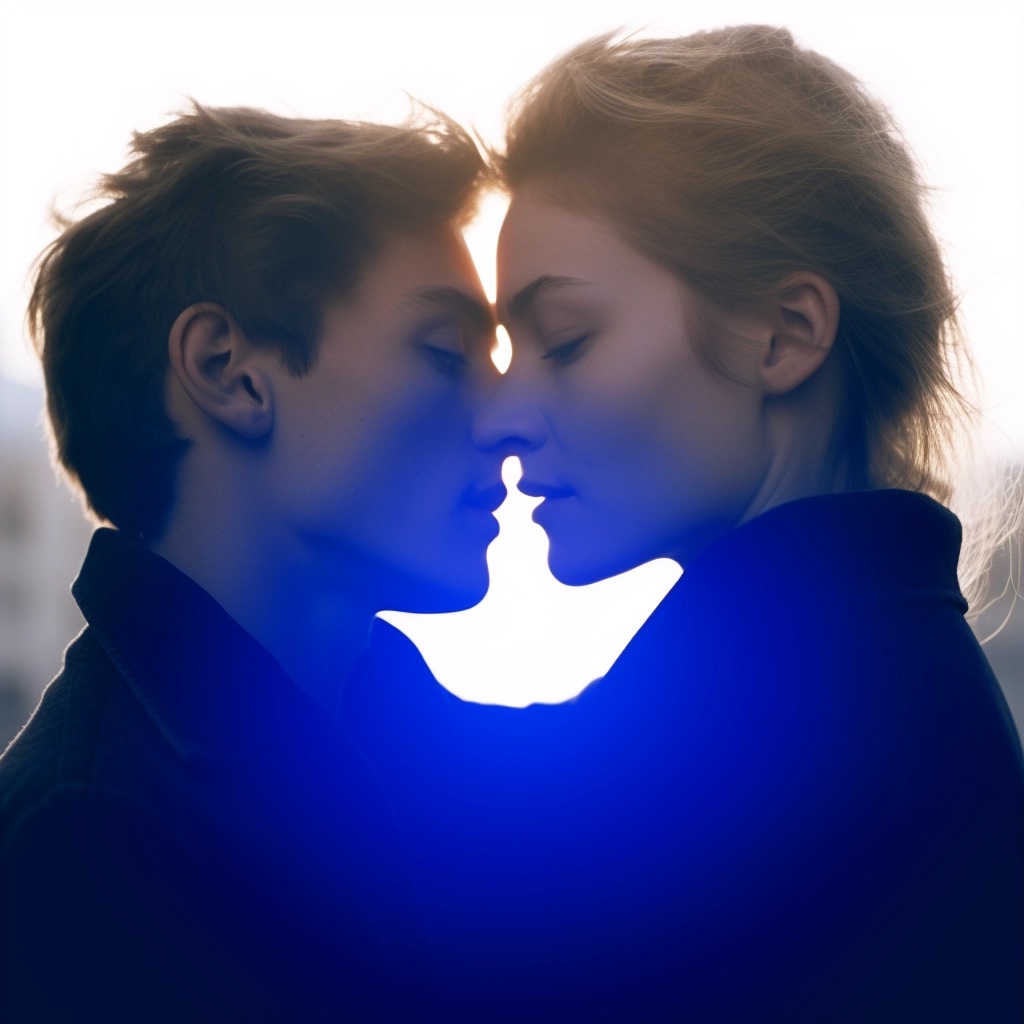 ---
---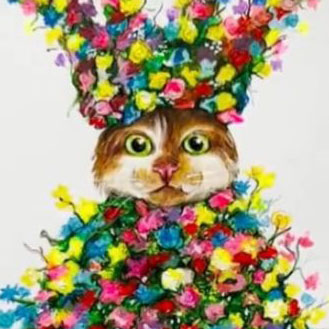 Orphaned
---
If you are ready to start connecting the dots about who you are and what your purpose is, you are in the right place. Welcome to Collective World.
The Team
At Collective World, we have a dedicated team of writers, editors, and freelancers who bring the content you know and love to life. Here is our core team.
Collective World is also supported and made possible by the work of the technology team at Thought & Expression Company, Inc., particularly Douglas Johnson, Jessica Townsend, and KJ Parish. Hat tip to Chrissy Stockton, our Editor Emeritus, who laid much of the early foundation for zodiac writing on Thought Catalog.
Brand Extensions
Collective World has a daily presence on Instagram, TikTok, and Facebook. There is also a Collective World Substack that is updated weekly with news and information about our authors. You can also connect us with directly on Discord. If you are looking for the books published by our authors, via our sister company Thought Catalog Books, visit this page or our Amazon storefront. Collective World does not have a Twitter but occasionally we'll share astrology-related content on Thought Catalog's Twitter.
Our Company
Collective World is a property of The Thought & Expression Company, Inc., a trailblazer in digital media since 2010. The Thought & Expression Company, Inc. is a remote organization headquartered in the United States. While it previously had offices in New York City and Los Angeles, the company transitioned into a predominantly digital workspace in 2021. For career opportunities, please visit the company's Discord. Collective World operates as a sister site to Thought Catalog and Shop Catalog, maintaining its distinctive staff and unique workflow.
Contact Us
The most effective way to communicate with us is on Discord or by leaving a comment on our Substack. Our team also actively monitors all comments on our TikTok page.
History
Under the editorial guidance of Callie Byrnes, starting in 2021, Collective World began to gain momentum as an editorial outlet focused on discussions about self-discovery, frequently delving into the realm of personal experiences and astrological philosophies. With the passage of time, Collective World has evolved and now operates as one of the world's leading astrology and self-growth websites. While Collective World still has a contributor aspect, it has evolved to function more like a traditional editorial outlet and the early open to the public Collective World app was decommissioned in 2023.
In 2018, a group of Thought Catalog employees started Collective World. The goal was to devise an experimental contributor network tailored for the new dynamics of the 2020s. Collective World was thus a blank canvas for testing new ideas and building a brand on the post-Facebook internet. From 2018 to 2021, Collective World served as a unique platform that showcased the work of a diverse range of creatives, primarily writers, photographers, and illustrators.