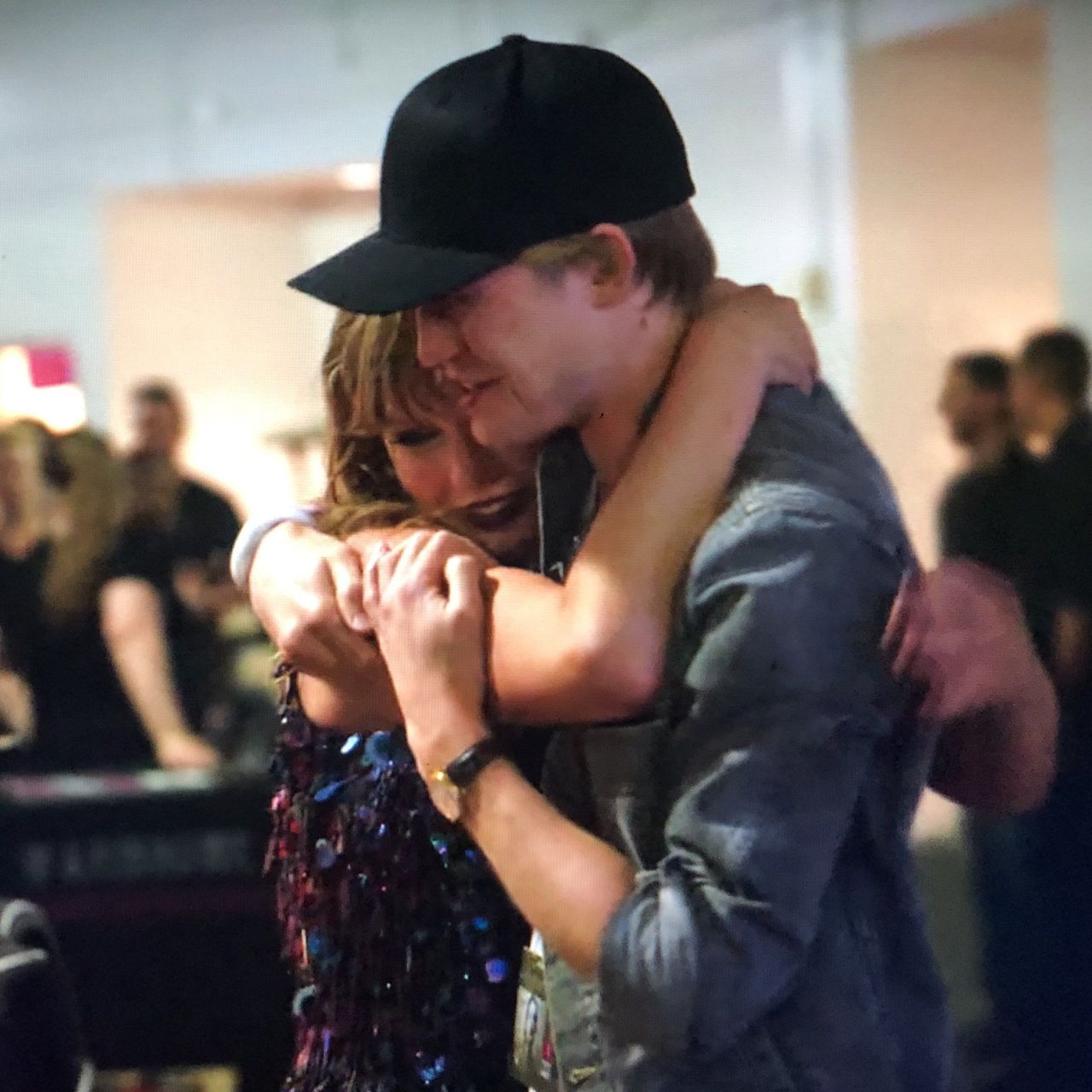 Taylor Swift And Joe Alwyn Prove The Right Relationship Isn't Burning Red, It's Golden
"I like shiny things, but I'd marry you with paper rings," so proclaims Taylor Swift in "Paper Rings," a song off of the critically-acclaimed 2019 album Lover. To whom she would marry with paper rings is, of course, boyfriend Joe Alwyn. Well…at least I'm pretty sure it is. Probably?
The reason for the lack of definitives is because Swift, 32, and Alwyn, 30 have been incredibly private when it comes to each other.
After a tumultuous 2016, Swift essentially went into hiding for an entire year while she worked on her 2017 album Reputation and recovered from the fallout of Kim Kardashian posting a recorded phone call on her Snapchat Story between Swift and Kanye West. Most importantly, though, Swift was also falling in love.
"[I] was falling in love with someone who had a really wonderfully normal, balanced, grounded life and we decided together that we wanted our relationship to be private," said Swift of her relationship with Alwyn in the Netflix documentary Miss Americana.
Since then, the couple has continued to stick to this strategy for keeping their love under wraps. They still have never walked the red carpets at award shows together, nor do they make any public appearances.
This is a sharp detour from how Swift navigated her relationships previously. Swift, who is known for her deeply personal yet relatable lyrics, has never been coy about what relationship her love songs are about. But when it comes to Alwyn, something feels different, but maybe that's because Swift herself is different.
She's grown up. And maybe growing up is realizing that love doesn't have to be treacherous in order to be passionate. Maybe the right relationship isn't burning red but golden.
"Like daylight."
A daylight type of love will look ordinary to those on the outside. The sun arrives each morning, after all. That's hardly a spectacle. But that's the point: It was never about what anyone else thought anyway. Real love is about the two standing within it, who see the sunrise and celebrate it for the miracle it is, even if nobody else can feel its warmth or see its brightness.
And, honestly, I can't think of anything more rare than that.