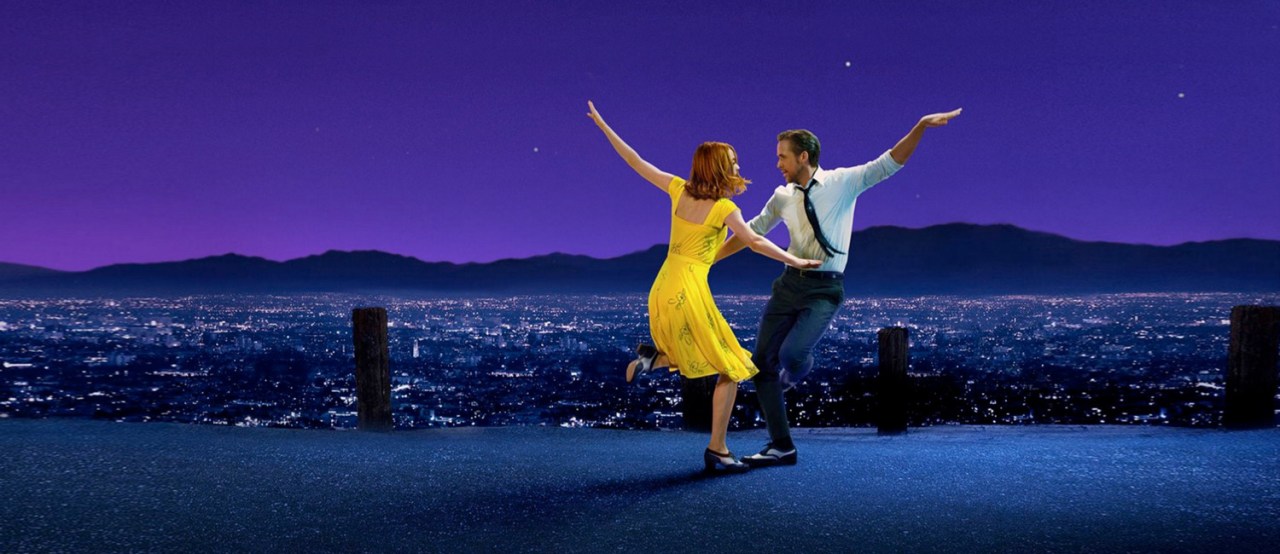 The 11 Best Movies To Mend A Broken Heart…And Where To Watch Them
First: I'm so sorry you're going through this horrendous breakup. While you probably won't die from your broken heart, the journey through a breakup is painful and raw. I'm sure all you want to do is curl up in some blankets and ignore the world. Go for it! But as you slowly get better, day by day, you might want some inspiration to help pull you out of your hole of wallowing and self-pity. These breakup movies will show you the way, and they're available to stream right now.
The Break-Up (2006)
For when you're in the middle of it. Some breakups take a while. That's the case with Jennifer Aniston and Vince Vaughn's characters. It's not an easy, quick break. It's long and messy and full of drama. That's what happens when you spend so much of your life together. Ending it is painful, but necessary.
Watch The Break-Up on Peacock.
How to be Single (2016)
For when your friends want to help. Have your friends been bugging you to get out of bed and go out? First of all, give them a hug for caring about your well-being. Second, watch how well (and not so well) that works for Dakota Johnson's character. She's wallowing in a breakup and her friends drag her out on the town. Sometimes humor–and your best buds–are all you need.
Watch How to be Single on HBO Max.
The Wedding Singer (1998)
For when you want to believe that you're better off. When you're in the midst of a fresh breakup, it can feel like you're losing the one big love of your life. That's how Adam Sandler's character feels. How could he ever do better than Linda? As he moves on, he learns that there's someone even better for him out there. That's the case for you, too!
Watch The Wedding Singer on Netflix and HBO Max.
La La Land (2016)
For when you can't stand to watch happy endings. You might have an urge to watch some romance movies, but here's the problem: they're full of happy endings. The couples get together in the end. You're still feeling too raw to watch a bunch of happy people meet their soulmates. In that case, watching Ryan Gosling and Emma Stone crash and burn might be the only thing you can handle.
Watch La La Land on Hulu.
Nappily Ever After (2018)
For when you need a big change. Even when you're the one doing the breaking up, it can still be a whirlwind of sadness and self-pity. You may be looking for a big change like Sanaa Lathan's Violet, who promptly shaves her head post-breakup. Seeing her ex move on so quickly definitely hurts. If you have the same thing going on, this one's a good watch.
Watch Nappily Ever After on Netflix.
Someone Great (2019)
For when you thought they were the one. Perhaps you never saw it coming, like Gina Rodriguez's Jenny. She thought she'd found the one, and she needs to do some serious processing to figure out that it wasn't as perfect as she thought. Luckily she has help from her friends.
Watch Someone Great on Netflix.
Her (2013)
For when you want so desperately to move on. After a terrible breakup, Joaquin Phoenix's Theodore moves on in the unlikeliest of ways: By falling for the AI voice on his phone. Although you hopefully won't do exactly the same thing, this just shows that your heart will do what it can to protect you. You can always move on. Always.
Watch Her on Kanopy.
Under the Tuscan Sun (2003)
For when you feel like you need to start over. Diane Lane's Frances goes through an emotionally horrific divorce and loses almost everything in the process. Rather than wallow in her thin-walled divorcee apartment, she goes on an impromptu trip to Italy and buys a villa. Sometimes you need to upend your entire life in order to get over a breakup and start over–and you'll usually be better off for it.
Watch Under the Tuscan Sun on Prime Video.
The First Wives Club (1996)
For when you want revenge. The women of First Wives Club have given their entire lives to their husbands and children, so when they're divorced in favor of much younger women, they don't take that lying down. If you're feeling particularly scornful, it'll feel cathartic as hell to watch these women eviscerate the lives of their ex-husbands. (In an entirely legal way, of course.)
Watch The First Wives Club with a Starz subscription.
Marriage Story (2019)
For when all of your emotions are raw and brutal. No comedies for you. No hopeful stories. You're feeling raw and emotional and want to lean into it. With stellar acting from Scarlett Johansson and Adam Driver, it feels like they're a real couple going through a very real and terrible breakup. They'll say all the things you always wanted to say to your ex–some of which is awful.
Watch Marriage Story on Netflix.
Midsommar (2019)
For when you want to burn it all down. Ready to live a very specific fantasy? Florence Pugh's Dani is dating a shitty dude who doesn't seem to actually want her around. So when they end up at a festival in a tiny Swedish town, she's going to come out ahead no matter what he tries to do. Time to get spooky with your breakup fantasies.
Watch Midsommar on Kanopy or with a Showtime subscription.