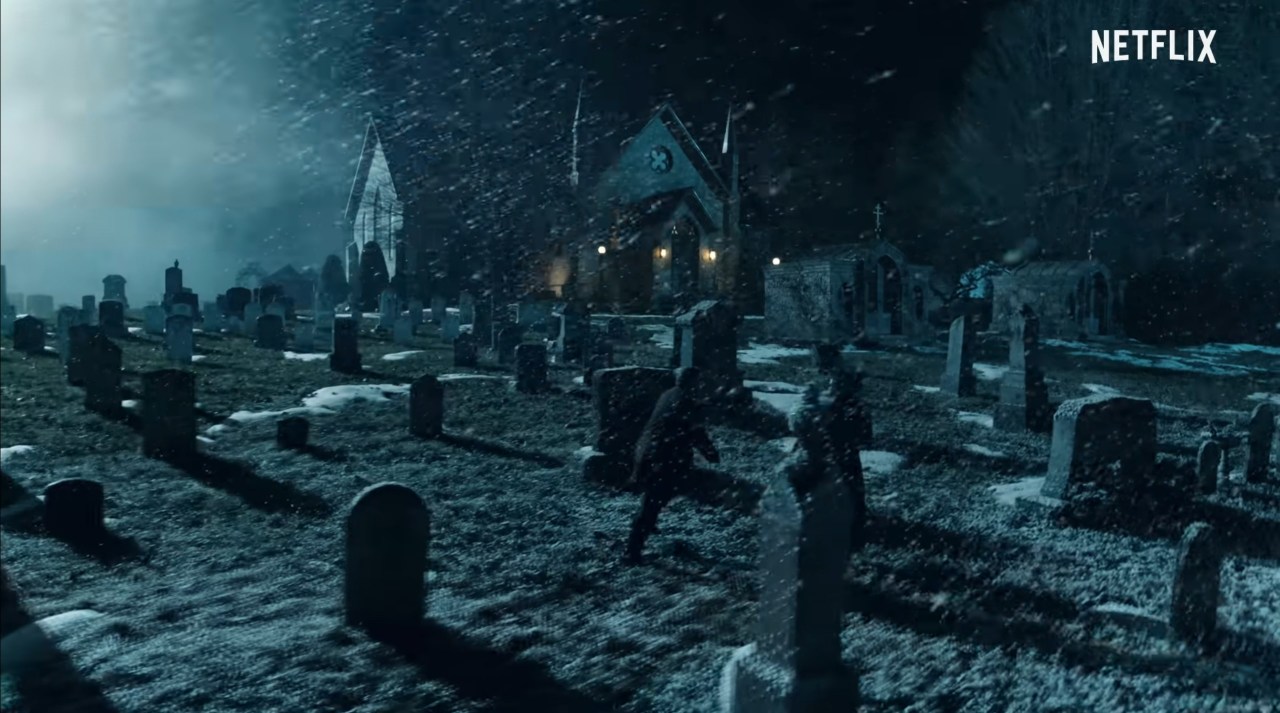 The First Look At Guillermo Del Toro's 'Cabinet Of Curiosities' Is Exactly What I Want In Anthology Horror
If you've been waiting to hear more about Guillermo Del Toro's new horror anthology, Netflix just dropped a little first look that you need to see. The sneak peek trailer of Guillermo Del Toro's Cabinet of Curiosities, which debuts October 25, 2022 just in time for Halloween, is a look at Del Toro's vision for the Netflix show. Check out the first look below.
The accomplished Mexican filmmaker's foray into streaming content is everything I've been wanting in anthology horror–here's why.
Some great directors are helming each episode.
The limited series features eight episodes with eight different director. There's blood and gore for the hardcore horror fans, slow burns for those who like psychological scares, and of course some spooky ghosts. By having a different director for each episode, we're getting true anthology horror. And considering this was all curated by Guillermo Del Toro, that's a good sign. Here's a list of the eight episode titles and their directors to whet your horror appetite:
"The Murmuring" directed by Jennifer Kent (The Babadook, The Nightingale)
"The Autopsy" directed by David Prior (The Empty Man)
"Lot 36" directed by Guillermo Navarro (Hannibal)
"Pickman's Model" directed by Keith Thomas (Firestarter)
"The Viewing" directed by Panos Cosmatos (Mandy)
"Dreams in the Witch House" directed by Catherine Hardwicke (Twilight).
"Graveyard Rats" directed by Vincenzo Natali (Cube, In the Tall Grass)
"Some Other Animal's Meat" directed by Ana Lily Amirpour (A Girl Walks Home Alone at Night)
They're using practical effects!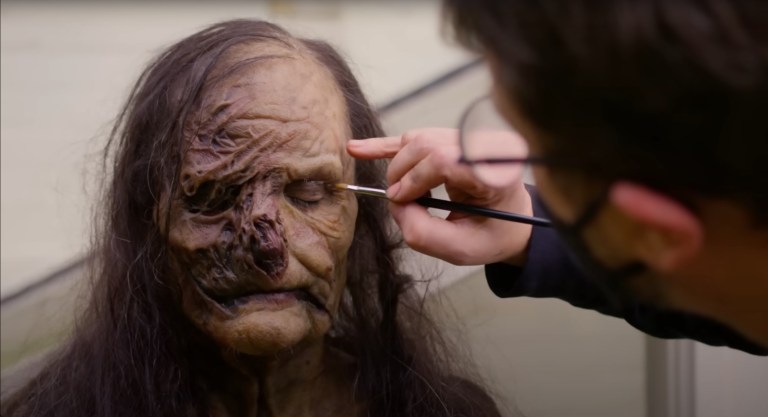 There's a long-standing debate in the horror community about practical vs. CGI effects. For most of us, you really can't beat a well-done practical monster. Even the best CGI has high odds taking away your immersion. Luckily, The Cabinet of Curiosities is going practical for its effects. You can see a bit of the process in the First Look video, and these monsters are looking stellar. It really shouldn't be a surprise as that's Del Toro's standard approach–just look at Pan's Labyrinth and The Shape of Water.
This looks genuinely scary.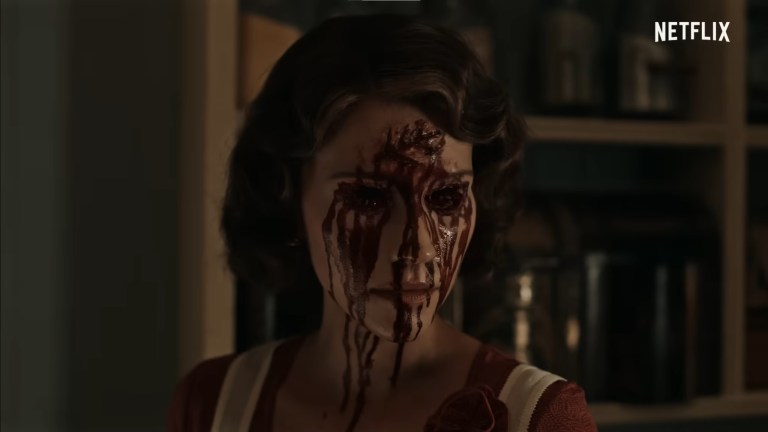 It all means nothing if there aren't any actual scares. Because the horror anthology varies so much in tone, thanks to different writers and directors for each episode, that means the odds are high that at least a few will hit that specific part of our psyches that will cause massive scares. Although the First Look only gives small glimpses into each story, it's enough to leave some shaking on their couches.
What do you think of the first look for Guillermo Del Toro's The Cabinet of Curiosities? Are you as excited as I am for October 25th?