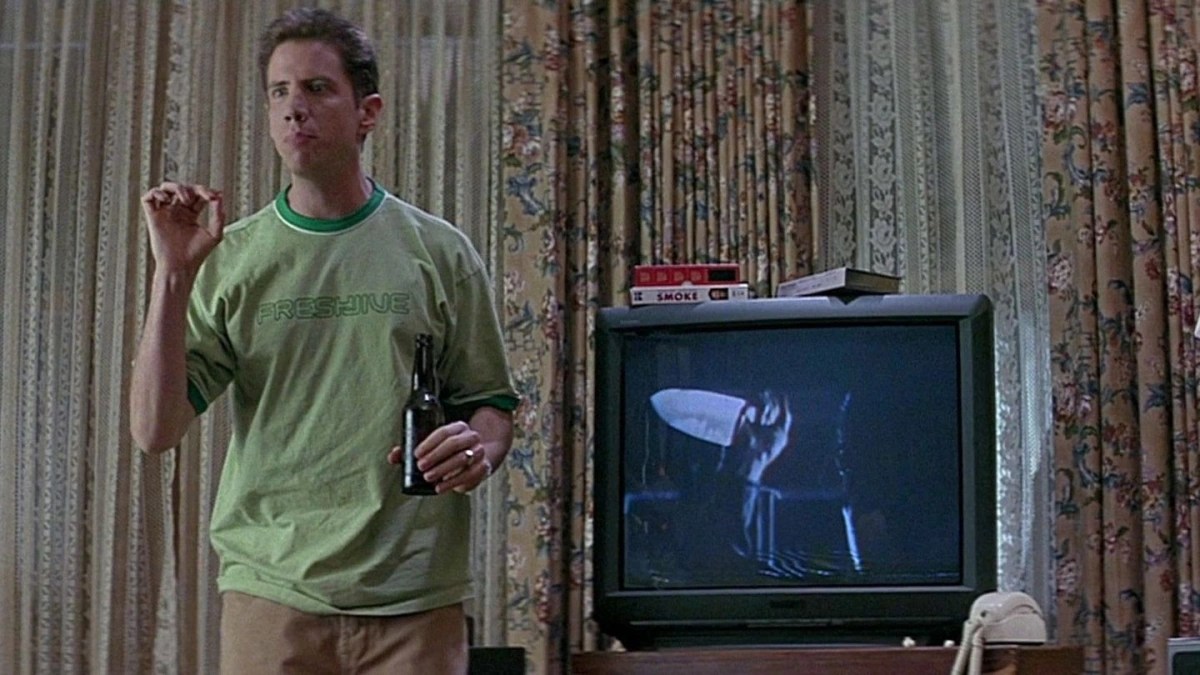 Updated on
The Halloween Movie Every Zodiac Should Watch This Spooky Season 2022
Aries: You're Next (2013)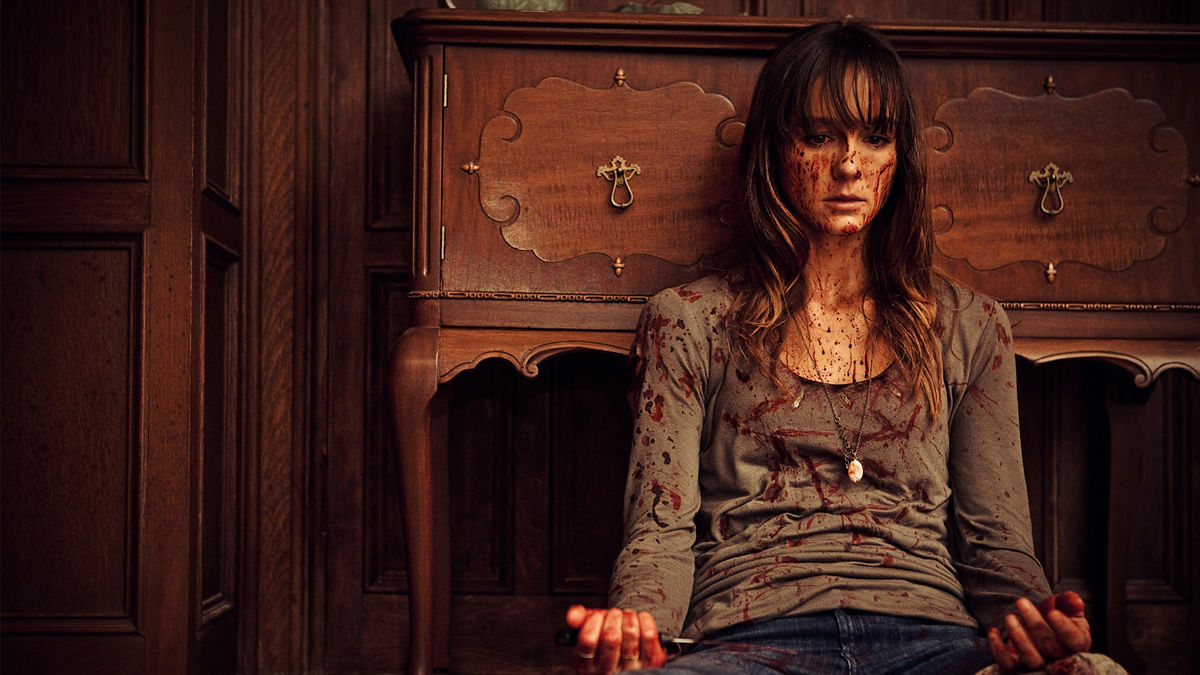 You think of yourself as a badass–and you're right. Pick a spooky movie where the protagonist does everything as she should so you can live vicariously through her. You're Next–in which a guy brings his girlfriend to meet his family at a dinner at his parents house–features a final girl that actually earns her role, defending the rest of the cast from home intruders. You're going to love the ending.
Taurus: Practical Magic (1998)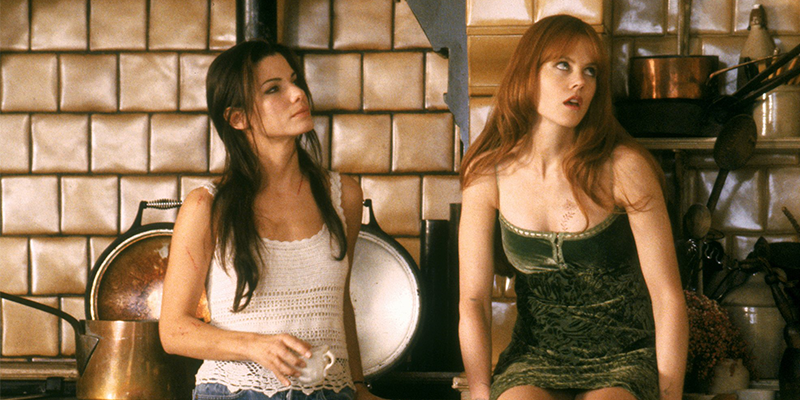 You're looking for something cozy and romantic, and you've found it with Practical Magic. This A+ movie about two witchy sisters as they battle bad men and family curses has the right amount of Halloween goodness you're looking for. And you'll drool over that gorgeous house. Heck, it's a classic for good reason.
Gemini: Tucker and Dale vs. Evil (2010)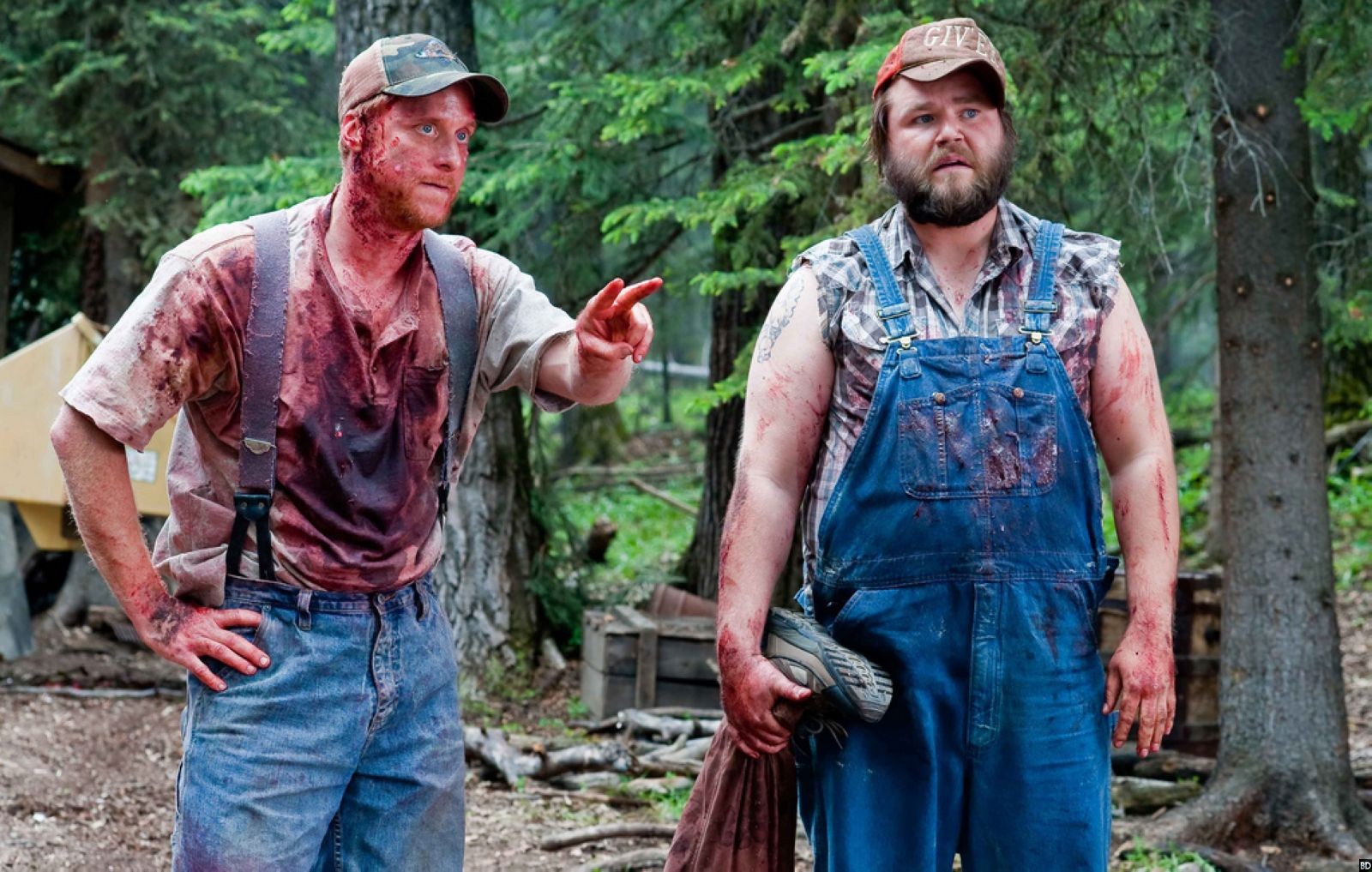 You're down for horror movies if they're funny, so you might as well watch one of the best horror comedies ever sent to the silver screen. It's all about a pair of guys on vacation in their creepy cabin, yet they keep getting mistaken for killers by a group of college kids camping nearby. Admit it: It sounds awesome.
Cancer: Prey for the Devil (2022)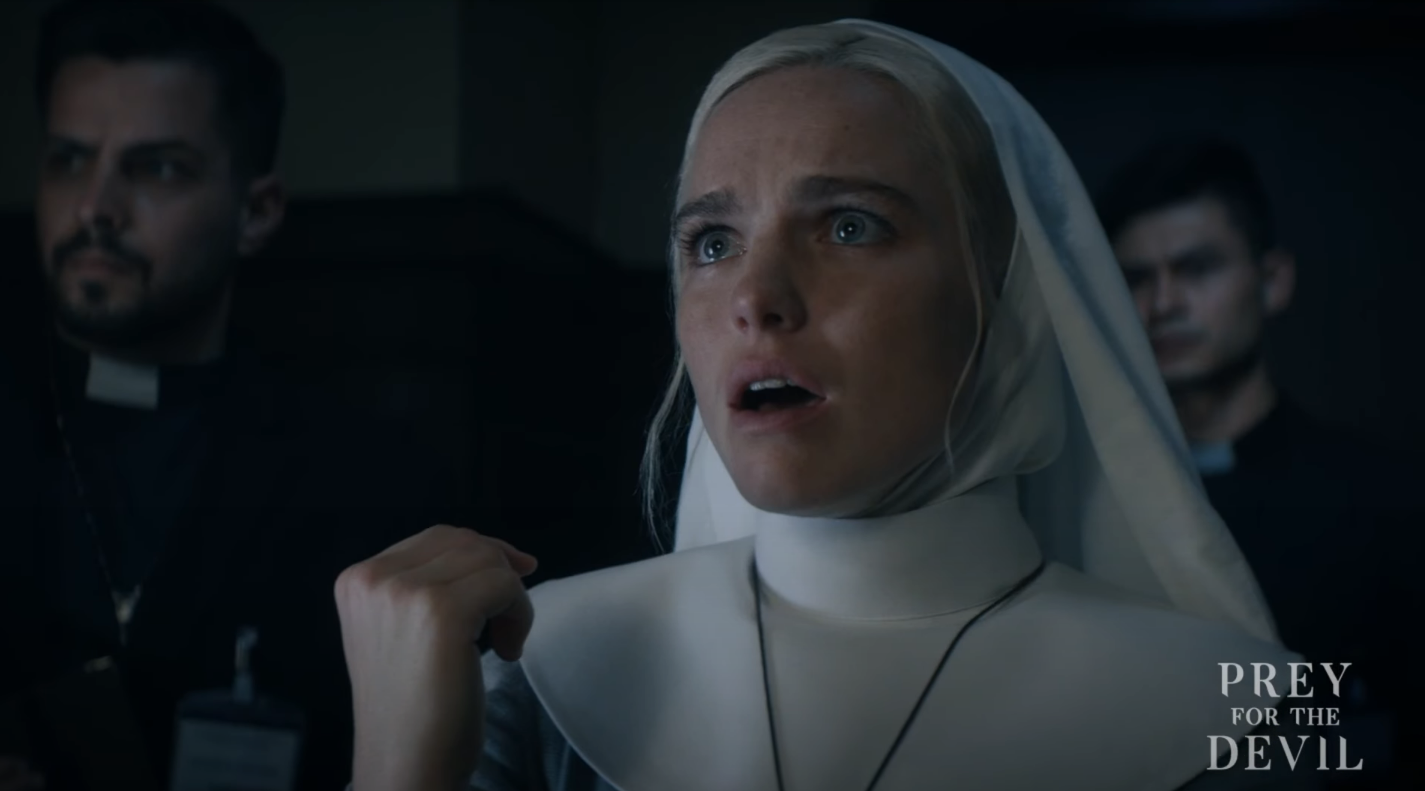 On the rare occasion that you're down for a truly scary movie, you gravitate toward the ones with an emotional component. Enter Prey for the Devil, a new movie in theaters this October 28, 2022. It's about a nun who's been haunted by demons ever since one possessed her mother when she was a girl.
Leo: Pearl (2022)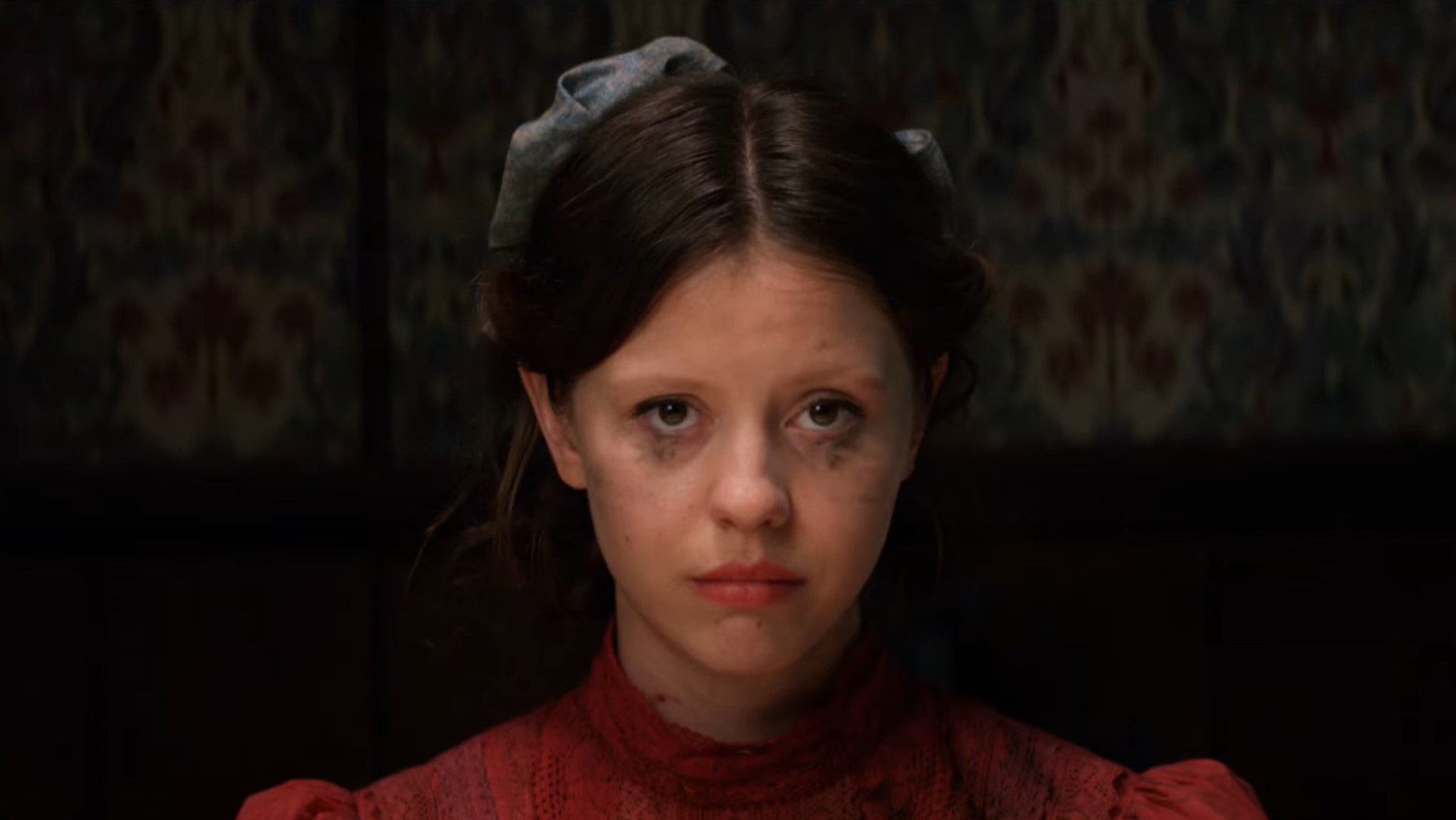 You like attention. We all know it, including you. So you'll probably identify at least a little bit with Mia Goth's motivations as the titular character in new A24 horror movie, Pearl. All she wants is to be in the movies, and she'll do literally anything to make that dream a reality.
Virgo: Warm Bodies (2013)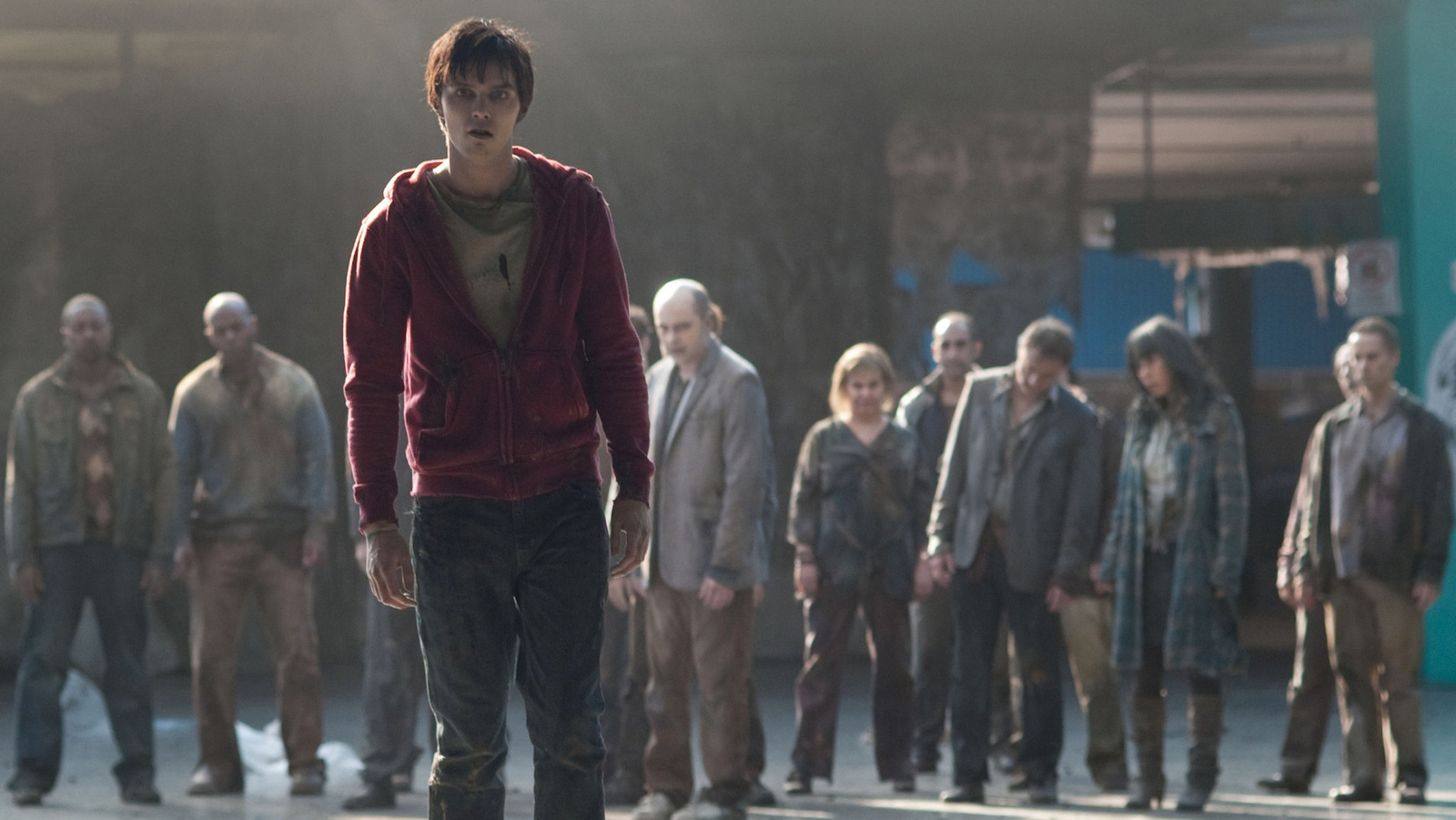 You're not that into horror and would rather be watching a romantic comedy for Halloween. Well, let me direct you to Warm Bodies, a zombie rom-com all about a zombie falling in love with a human girl. It's heavy on the romance and very very light on the scares, perfect for those who only want to be horror-adjacent.
Libra: Knives Out (2020)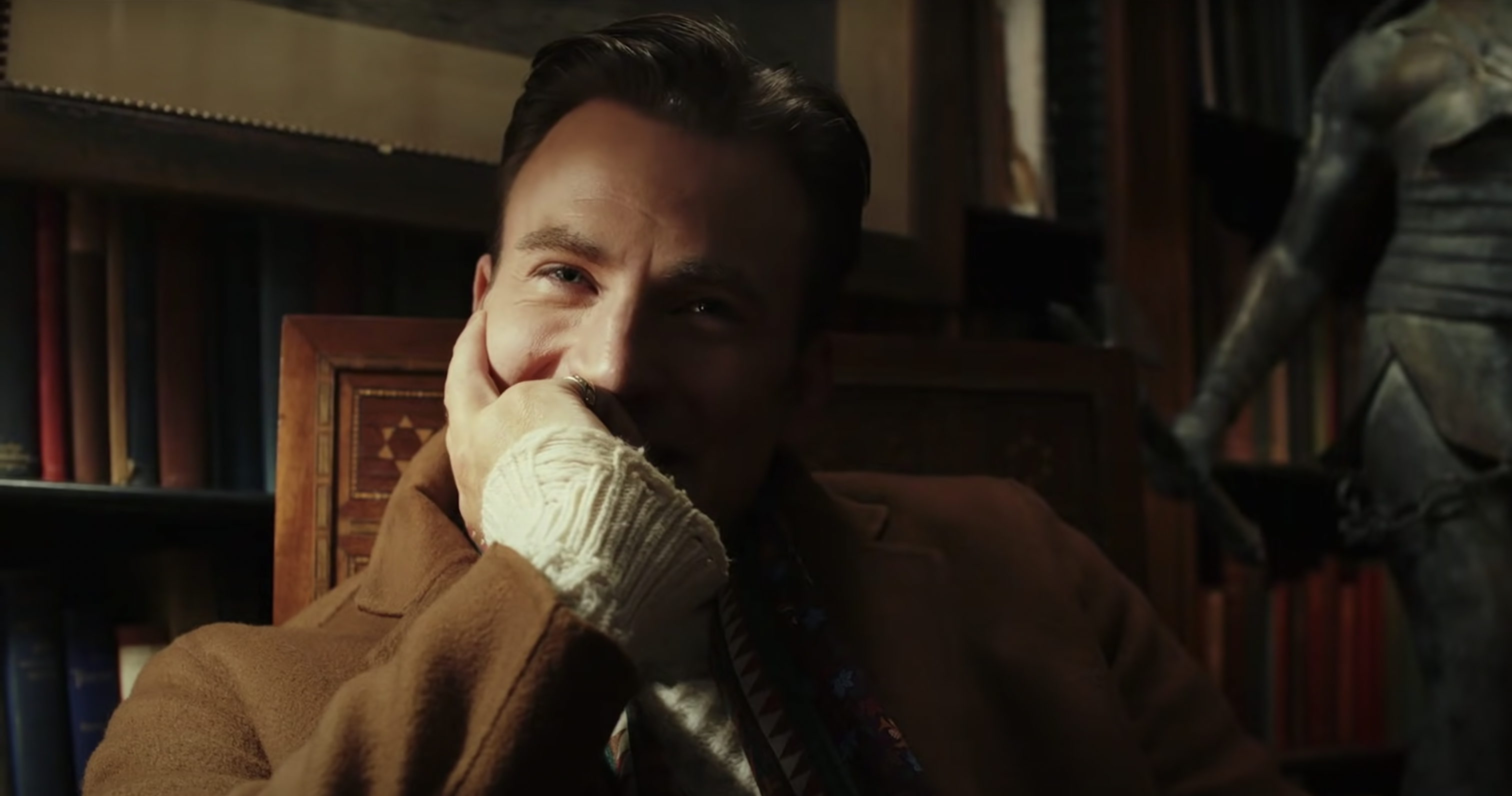 You'd rather curl up with a fun murder mystery this spooky season, so I've got you covered. Knives Out is the best murder mystery in decades, and it has some great performances from Chris Evans, Ana de Armas, and Daniel Craig. Who killed the family patriarch? And who stands to benefit the most from his death?
Scorpio: Teen Witch (1989)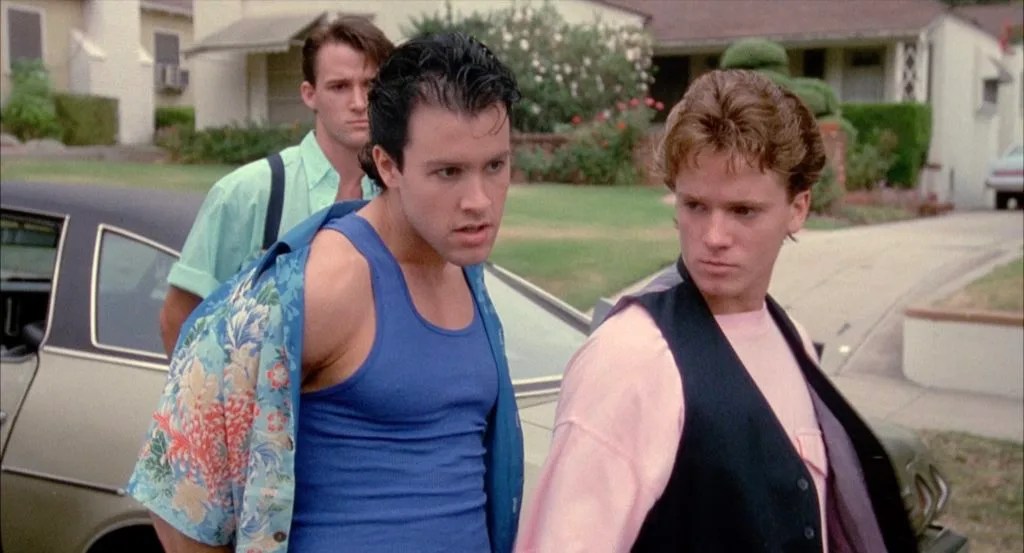 Nostalgia is the way to go for you this Halloween. Why not go back in time to the colorful, big-haired 1980s with Teen Witch? It's all about a girl turning 16 and realizing her newfound witch powers. You'll love living vicariously through her and she does everything you wished you could when you were a teen.
Sagittarius: Halloween Ends (2022)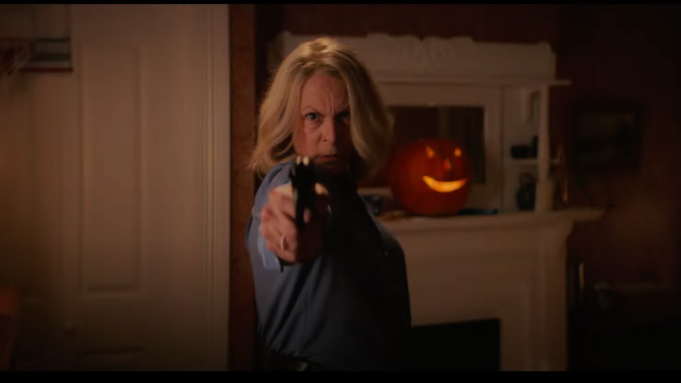 You like to be brave, so check out the final installment of the new Halloween trilogy, Halloween Ends. It's gritty, it's dark, it's full of gory slasher kills. Perhaps Jamie Lee Curtis's Laurie Strode will finally kill Michael Myers for good. We're all rooting for you, girl. Halloween Ends comes out in theaters October 14, 2022.
Capricorn: Scream (1996)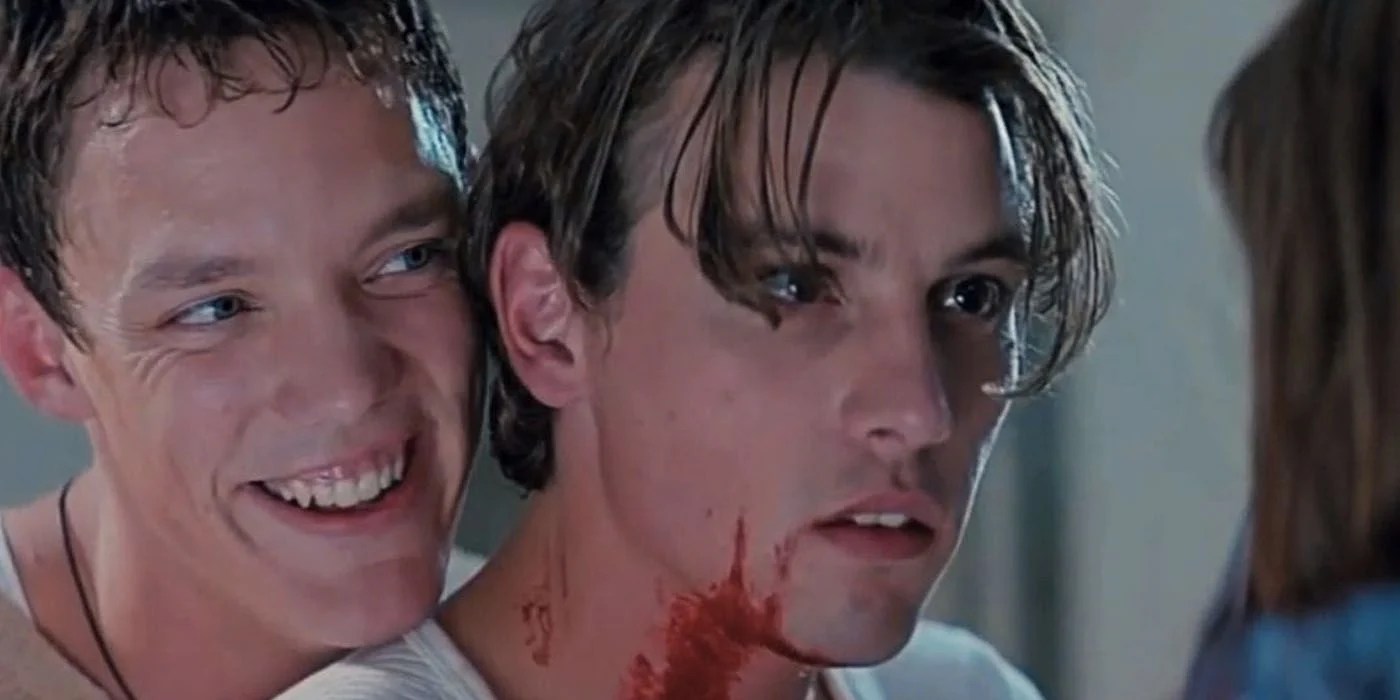 You'd prefer to yell at the screen when characters are going up the stairs rather than out the front door. Not only does slasher classic Scream find characters doing all the stupid wrong moves, but the movie is in on the joke right there with you. It's a horror movie made for horror fans, but loved by everyone.
Aquarius: Midsommar (2019)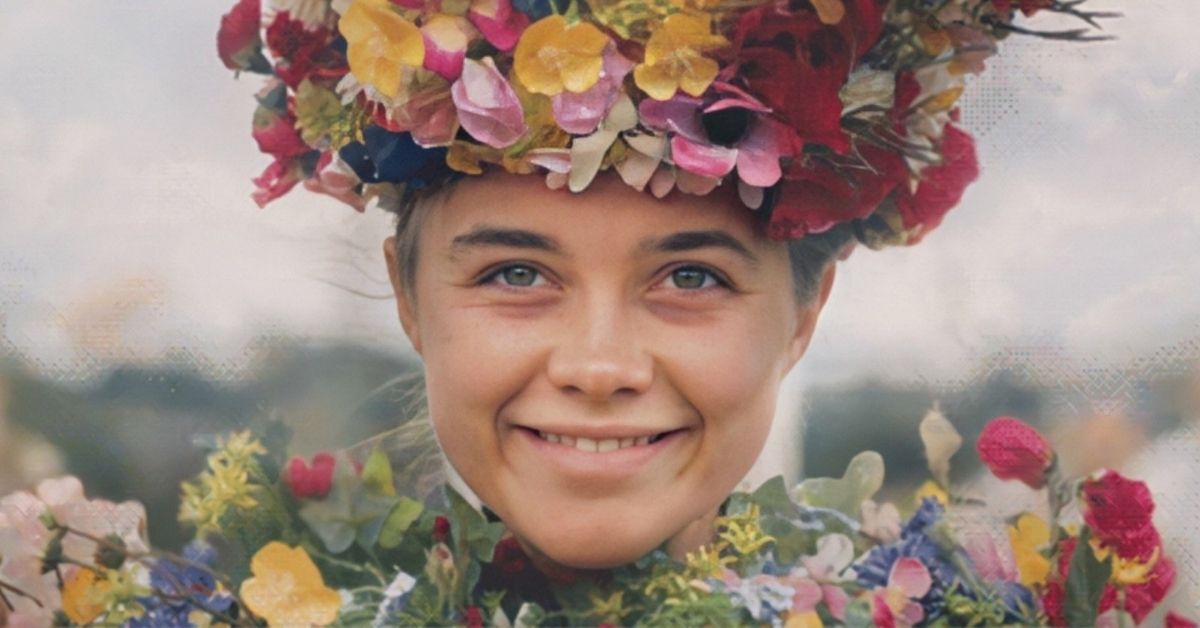 You aren't interested in gorefests or silly slasher romps. You only have time for horror movies that make you think. So you should probably stick to one of your favorites: Midsommar–where a group of friends visit a remote Swedish village for their Midsummer festival. You can spend your spooky season dissecting every shot and never get bored.
Pisces: Hocus Pocus (1993)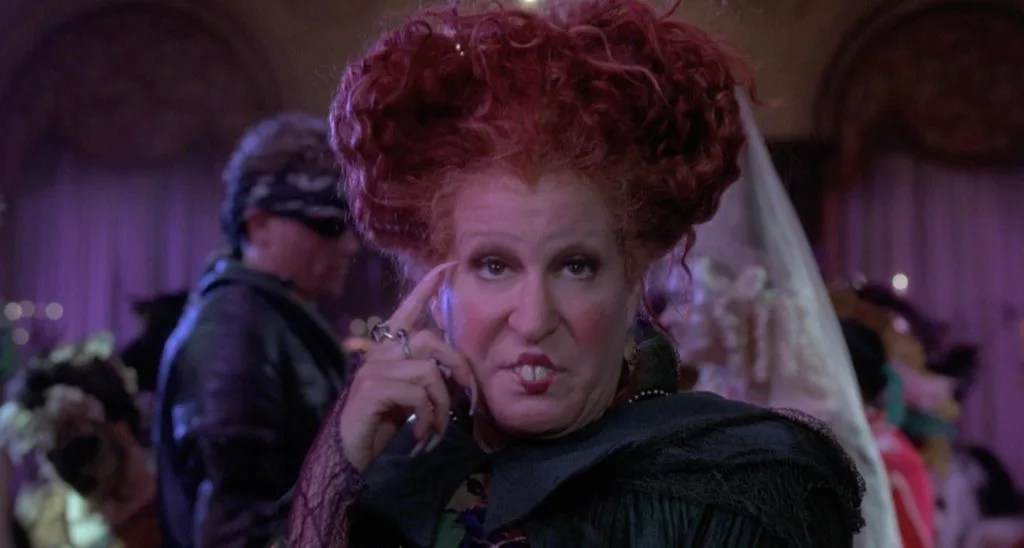 You have no interest in watching anything scary right now. Instead, you're in the mood for something familiar and fun, which is where the original Hocus Pocus comes in. Whether it's Max lighting the black flame candle or quoting "Amok amok amok!" along with Sarah Sanderson, your Halloween will be the same as it is every year: Exactly how you want it.
Look for more recommendations on Creepy Catalog: 50+ Must Watch Halloween Movies.