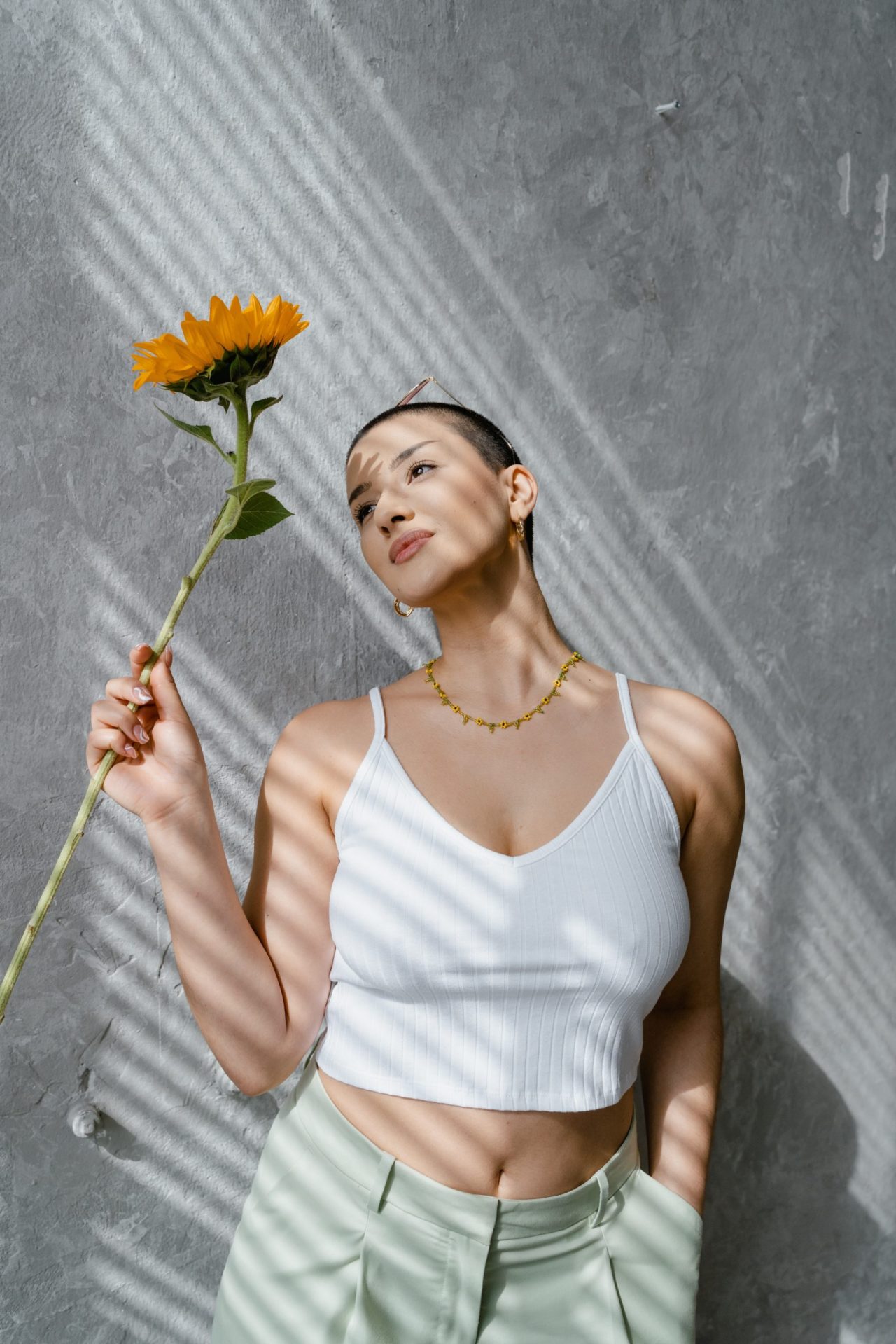 This Is What Each Zodiac Sign Can Expect From 2021's Mars In Libra
Mars enters Libra on the 14th of September and will remain in this sign until October 30th. Mars is in detriment in the sign of Libra, meaning it will not be as powerful in this sign. Nevertheless, the lessons are still there to be learned. Mars in Aries is a go-getter and not afraid, which can lead to impulsive and hot-headed decision-making in the long run. Mars in Libra, on the other hand, is passive and will weigh the options. We are currently experiencing Saturn in Aquarius and Uranus in Taurus, which can bring frustrating periods that can bring stagnation. So, this Mars transit allows us to find the best approach when we feel weakened or held back. Learn to compromise, but don't let others take control. See all sides to a problem and do your best to find the solution with confidence.
Aries 
During this transit expect to feel a little riled up as Mars opposes your sign. Close friends and partners might sense your annoyance. Use this time to be honest with the people you love. During this time, things can feel a little frustrating, but you will know how to navigate it with patience and diplomacy. Instead of starting conflict, channel that energy into doing something productive.
Taurus 
Mars in Libra gets you focused and motivated to get things done. You can accomplish a lot now, since the pressures from Saturn are cooling off for now. This is your time to create and refine some form of structure that will enable you to be more efficient during the Mars in Scorpio transit in a few months.
Gemini 
There will be zero problems with letting others know where you stand during this transit, since Mars makes you feel confident and prepared to show off to the world. One of the benefits of this period is you will be more popular and creative. If you've considered starting something new that shows your artistic side, this transit can prove to be beneficial.
Cancer 
This is a reminder to cool off and be prepared for any surprises that Mars in Libra can bring your way. This can feel like a time of tension and chaos, but if you go with the flow and practice more patience, you can come out as the victor. You will have no problem staying one step ahead of everyone else.
Leo 
If things have felt stagnant, this transit will have you moving. You can expect a lot of activity with Mars in Libra as it motivates you to be a little more social. Visiting friends or local shops or planning quick trips with family will keep you entertained and inspired. Reach out to friends that you haven't talked to in a while.
Virgo 
There is a drive to get things done and accomplish everything your heart desires during this transit. Mars in Libra gives you the edge to balance out work life and home life. You are going to be driven to impress and perhaps even find new methods to improve your savings. Balance is key during this time, so if you feel the urge to treat yourself, think it through.
Libra 
Mars might make you feel more confident but expect to be irritated as well. This is your time to regain your control and redefine your goals. If you have felt in a slump, Mars gets you driven and will provide a clear vision of the path you would like to take regarding your education or career. Just make sure not to let your emotions get the best of you.
Scorpio 
During this Mars transit, you could feel a wave of emotions, but you will have to learn how to release them in a way that is constructive. Mars in Libra can have you internalize your feelings to the point where you feel like a volcano. Find positive outlets that can relieve tensions and frustration, like art, music, or whatever brings you joy.
Sagittarius 
This is a fantastic time to do things with friends through social media. Connecting with others becomes a priority for you, and this could mean just reaching out to those people you haven't chatted with in a while. This period proves to be a fruitful time to make your plans into a reality. Find the courage to step outside the box.
Capricorn 
This is another great transit for you, even if it can be challenging with the square to your sign. Mars in Libra inspires you and has other people take notice of your capabilities. During this transit, you can achieve a lot, but you can also create tension if you don't find a balance at home and work. Try not to let your emotions get the best of you, because it could cause conflict with those around you. Instead, listen to people before reacting.
Aquarius 
This is one of the positive transits that can allow you to envision where you would like to be with your future career or educational goals. If you are in school, Mars in this sign can have you focusing on the major you would like to declare. Books and art can become good sources of relaxation and comfort.
Pisces 
During this time there could be some challenges since this transit will impact you on an emotional level. A good time to understand the habits that no longer serve you and let them go. Mars in Libra will teach you to find the courage within to face anything and be your own source of power.