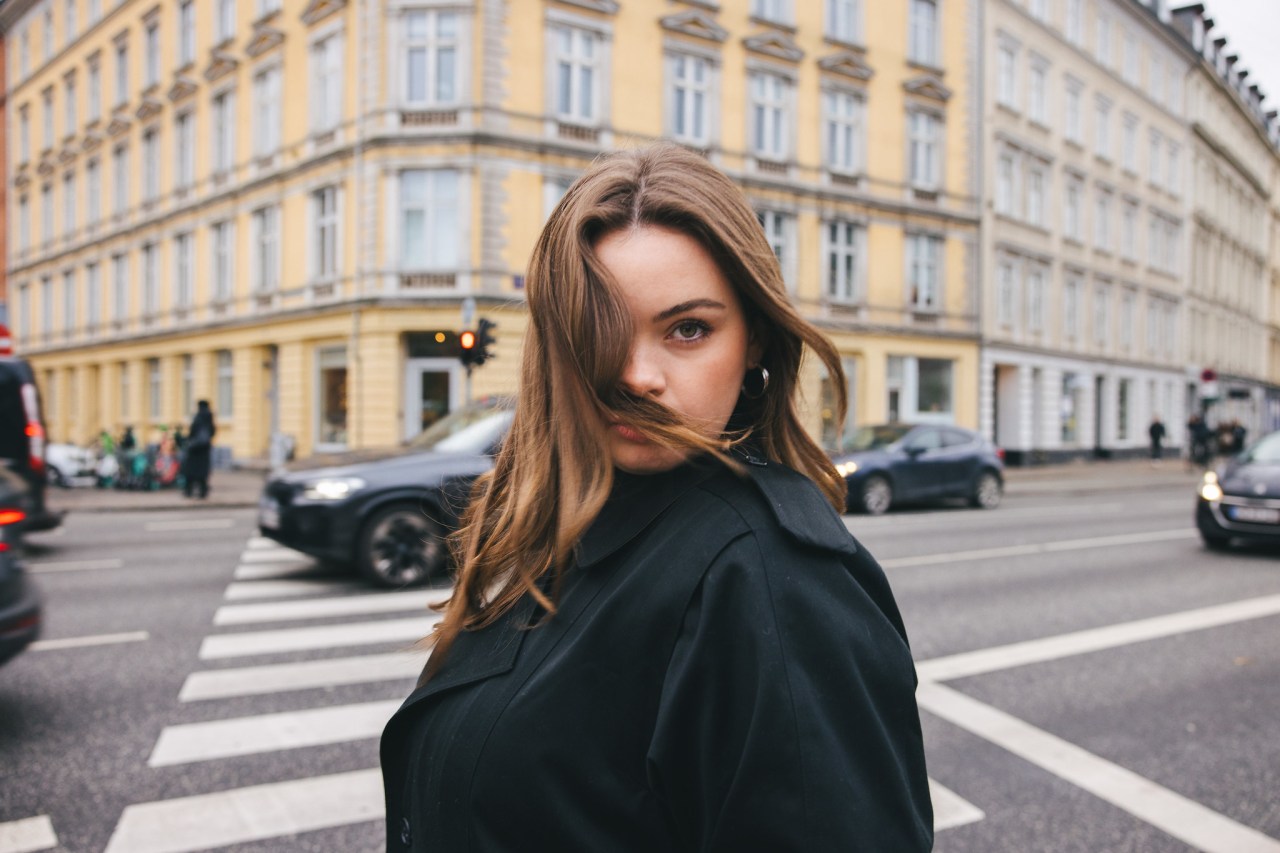 What Each Zodiac Should Let Go Of For January's New Moon, According To A Tarot Reader
The next New Moon will be darkening our skies on January 21, 2023. For this transitionary period, it's wise to look at aspects of your life that you should let go of. Quit holding on to negative energy and start this new chapter with a fresh perspective. Look for your zodiac sign below to see what the tarot cards suggest you let go of for this next New Moon.
Aries
Your card: 6 of Swords
Your fear of change is holding you back from truly enjoying and embracing the transition period that you're in. You can't stop the change, so it's a waste of time fretting about it.
Taurus
Your card: The Sun
Sometimes you struggle when it comes to positivity versus pessimism. Remember that your life has ebbs and flows, and sometimes you need to ride out either feeling without trying to force your viewpoint into a convenient box.
Gemini
Your card: Queen of Pentacles
Your work-life balance is way out of whack right now. Both sides need to be nurtured without sacrificing either, which can be a tough thing to manage. If you let go of control a little, you might naturally find the balance you need.
Cancer
Your card: The Magician
You have a lot of power when it comes to making things happen, but you don't always realize. You'd prefer to think that the universe and fate are out to get you. Nope, you're the one who controls your life and where it goes.
Leo
Your card: 9 of Wands
You've been exhausted lately thanks to all the pressure you've been putting on yourself. Cut yourself some slack and breathe. You're very close to overworking yourself into a breakdown.
Virgo
Your card: The Hermit
You finds solace in being solitary. While being alone isn't necessarily a bad thing, you're doing yourself a disservice by keeping your friends and family and arm's length. Let go of the hermit attitude even just a little bit.
Libra
Your card: 9 of Swords
You're stuck on the worst-case scenarios, letting your anxiety get the best of you lately. Worrying does nothing good for you. If it takes talking to your therapist to let this go a bit, by all means, call them up.
Scorpio
Your card: Ace of Cups
Lately you've been struggling with self-love as it relates to being in a relationship. It's important for you to realize that your self-worth needs to come from within, and not be based on whether someone finds you dateable.
Sagittarius
Your card: 8 of Swords
Your self-limiting beliefs are keeping you from becoming a more fulfilled and interesting person. Don't get stuck in what you think you should be like and instead what you naturally become.
Capricorn
Your card: King of Swords
You think you know best for the people in your life. Let go of the idea that you can change people or steer them in the direction you think they should go. They're individuals with agency and don't need your meddling.
Aquarius
Your card: Queen of Wands
While you're a determined and passionate person, that can sometimes lead you to selfishly only focusing on yourself and what you want. Remember that there are people in your life who want things, too.
Pisces
Your card: 3 of Swords
You've been feeling bad lately and it all comes down to negative self-talk. Let go of the bully in your head who does nothing but talk shit. They clearly have bad taste.