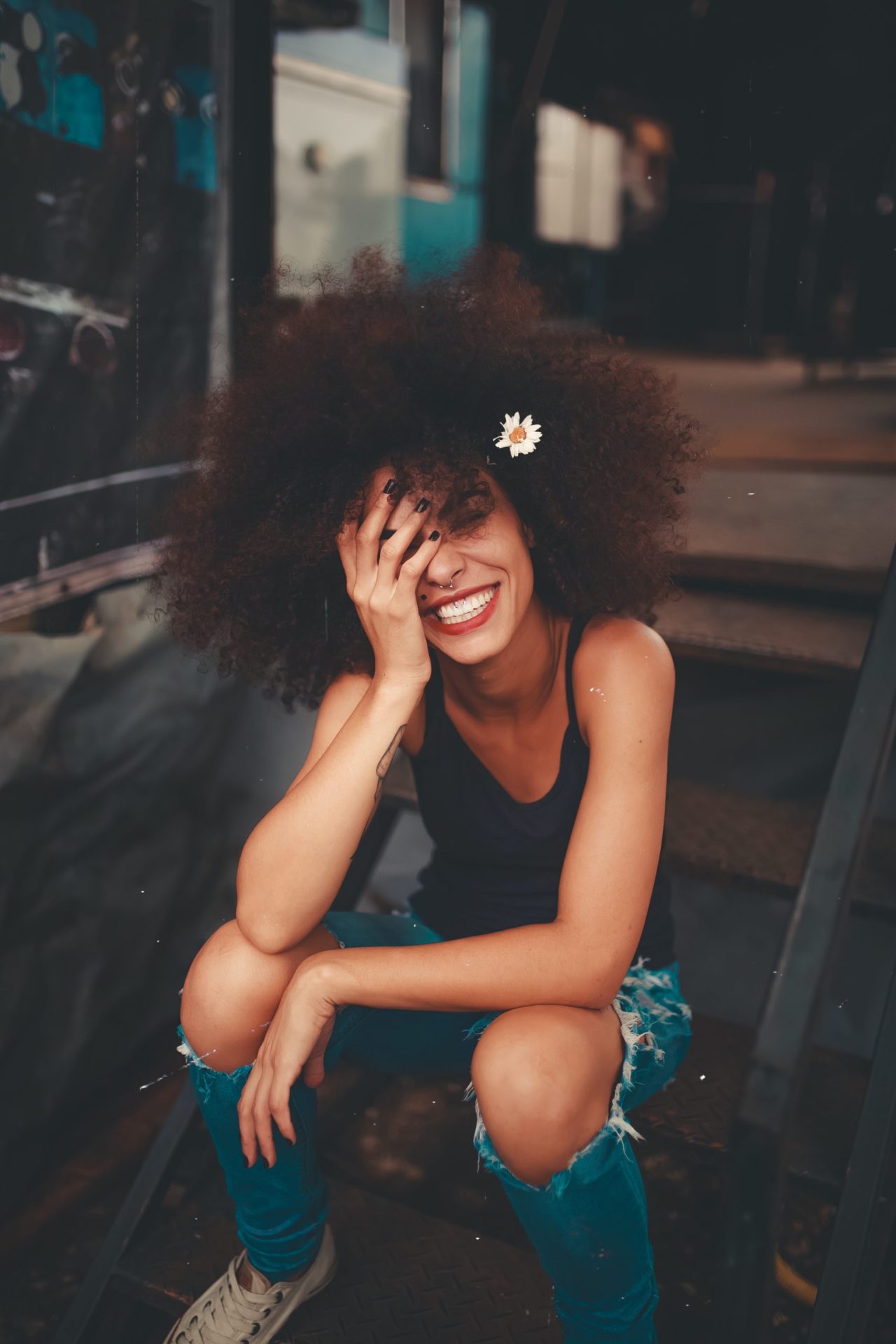 What Each Zodiac Sign Can Expect From 2021's New Moon In Virgo
The New Moon in Virgo September 6th is going to be a time of self-care and focus—a transit that will influence us for the next six months. We pick off from the Leo New Moon to discover ways to help us focus and prioritize ourselves with much more care. Putting our needs first can really make an impact during this transit, so if you feel you have been ignoring a rest day or a break from drama, this New Moon will push you to put things in perspective. The trine to Uranus going to add a level of excitement and surprises, so stay tuned for what unexpected movement this New Moon transit will bring everyone.
Aries
With this New Moon, you can get organized and motivated to pick up new and more efficient routines to get you to work harder and take care of yourself. The focus now will be on paying more attention to your needs. Rest, relax and prioritize your needs. It's about time you put yourself first.
Taurus 
Get ready for new opportunities to engage with others and getting those creative juices flowing. Rediscovering yourself will prove key and beneficial. You can see what you are capable of now. The surprises and shock from Uranus will allow you to make your dreams into a reality.
Gemini 
A lot of your energy and focus will be in the home front. This transit allows you to practice some reflection and honesty. You are going to be more focused on bringing elements of comfort to your home this transit. A sense of harmony will uplift you and give you guidance during this time.  
Cancer 
Connect with those you love. This transit is going to be friend-focused, and you may even meet some new and interesting people in the next several months. The New Moon in Virgo will also bring you inspiration, so if you have a creative project in the works, expect to meet a muse.
Leo 
Much of the focus now will be on your financial goals and accomplishments. A lot of the shifts in your career path will come to focus, so make sure to stay several steps ahead. Expect a lot of unexpected surprises in the next six months regarding career and try to be mindful of expenses.
Virgo 
There's lots of activity with the New Moon in your sign. During this transit you will radiate and experience a sense of contentment. Virgo Season has you driven and ready to impress everyone with Mars already in your sign going full speed ahead. Appreciate your accomplishments and focus on where you see yourself in the next six months. Take pride of all your accomplishments.
Libra 
Take it easy with this transit because you are going to enjoy being alone and reflecting for the next few weeks. Your social batteries will be recharged just in time, since Libra Season begins later this month. This is a good period to treat yourself, relax and appreciate peace and tranquility.
Scorpio 
There will be more introspection with this transit as you work harder for what you want and have a drive to excel in the career front. This time is about planning for the next six months. Connecting with close friends will bring you a sense of comfort, so reach out to those you miss.
Sagittarius 
This is a transit that will have you pumped to make changes to your career or to finally make that blueprint for what comes next. You are in a transition phase where you might be considering a change, and this transit can make you itch for something new. Make sure to plan and practice patience, because the trine to Uranus can make you more willing to do something impulsive that you could regret.
Capricorn 
While you might be fighting the urge to go away for a few days, this New Moon in Virgo is going to allow you to feel more grounded at home. The escape you desire can be through new hobbies or books that you are interested in. A great time to learn something new to keep you entertained.
Aquarius 
With this transit, you are going to face the darker side of things, but Saturn has already provided some fundamental tools to face challenges and find methods to overcome. This New Moon will be an emotional one that will test your fortitude. Know that with Jupiter in your sign, you have the optimism and sense of hope to conquer.
Pisces 
During this Moon, prepare to feel more fueled with creativity. You are going to be a lot more focused on romance and partnerships. Get prepared to see a lot of changes in your relationships for the next six months, as this transit brings out the opportunity for growth and self-acceptance.