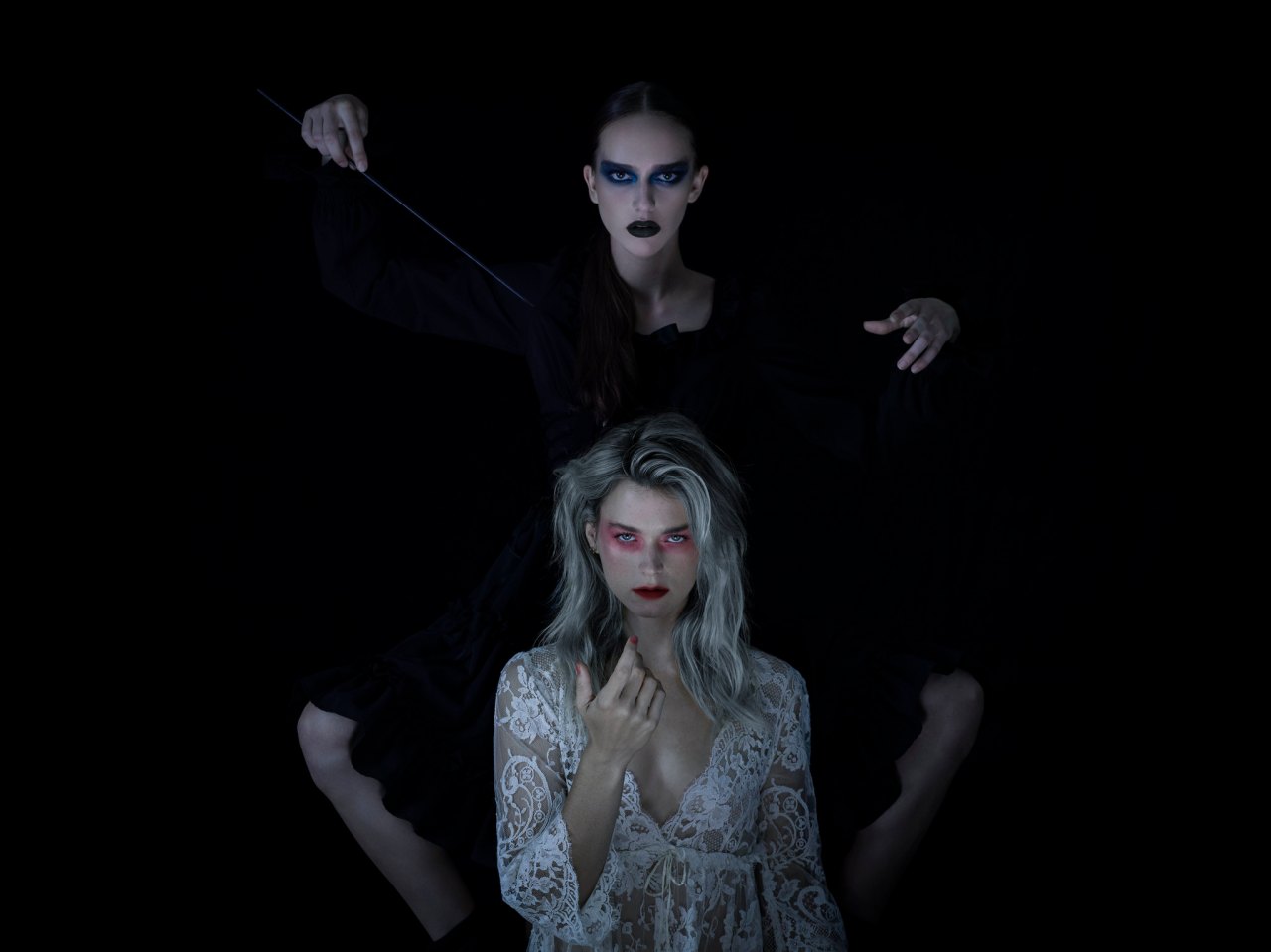 3 Zodiacs Who Are Most Likely To Find Love On Halloween
Halloween might not be the first holiday that pops into your head when you think about romance. However, there's a chance that you could find your soulmate at a costume party or while on a haunted hayride in your town. You never know what's going to be hidden under a mask! Here are the zodiacs who are the most likely to find love on Halloween:
Halloween is your season. It's your favorite time of the year because it's a chance to watch scary movies, stock up on candy, and dress up in outrageous outfits that you would never feel comfortable wearing on any other day of the year. There's a good chance you could find love on Halloween because you're going to be in your element. You're going to feel your most confident when you're dressed in the costume it took you such a long time to put together. Halloween is a chance to let loose and have a fun time, so whether you end up finding a new partner that you click with right away or simply enjoy a night out with your friends, it's going to be a year to remember. So get ready to have some fun!
You have always had a soft spot for Halloween. You are one of the signs who is most likely to find love on this holiday because you are going to be in the mood to socialize. Whenever you see a costume that catches your eye, you won't be able to stop yourself from walking over and giving out compliments. It's an easy conversation starter because you'll have something to talk about right off the bat. This is one of the best times of the year to make a move on someone because all you have to do is approach them and ask them about their costume, or chat about the character it was inspired by. You could end up finding love this Halloween – or at least making some new friends. Either way, get ready for some new connections to enter your life.
On Halloween, you're going to feel less pressure to be perfect than you normally do in your everyday life because everyone is dressed up and pretending to be someone that they're not. Since everyone is out to have a good time, absolutely no one cares what you look like. It's the one time of year when you are less self-conscious than usual because you're supposed to look a little wild. There's a chance you could find love on Halloween because you are going to be in a social mood, which isn't always the case for you. You are going to be more open to trying new things and talking to new people because you will be in the Halloween spirit. Make sure you stay open to the possibility of finding love before the end of the year is up because it could be closer than you think. You could find it on the day that you least expect it.