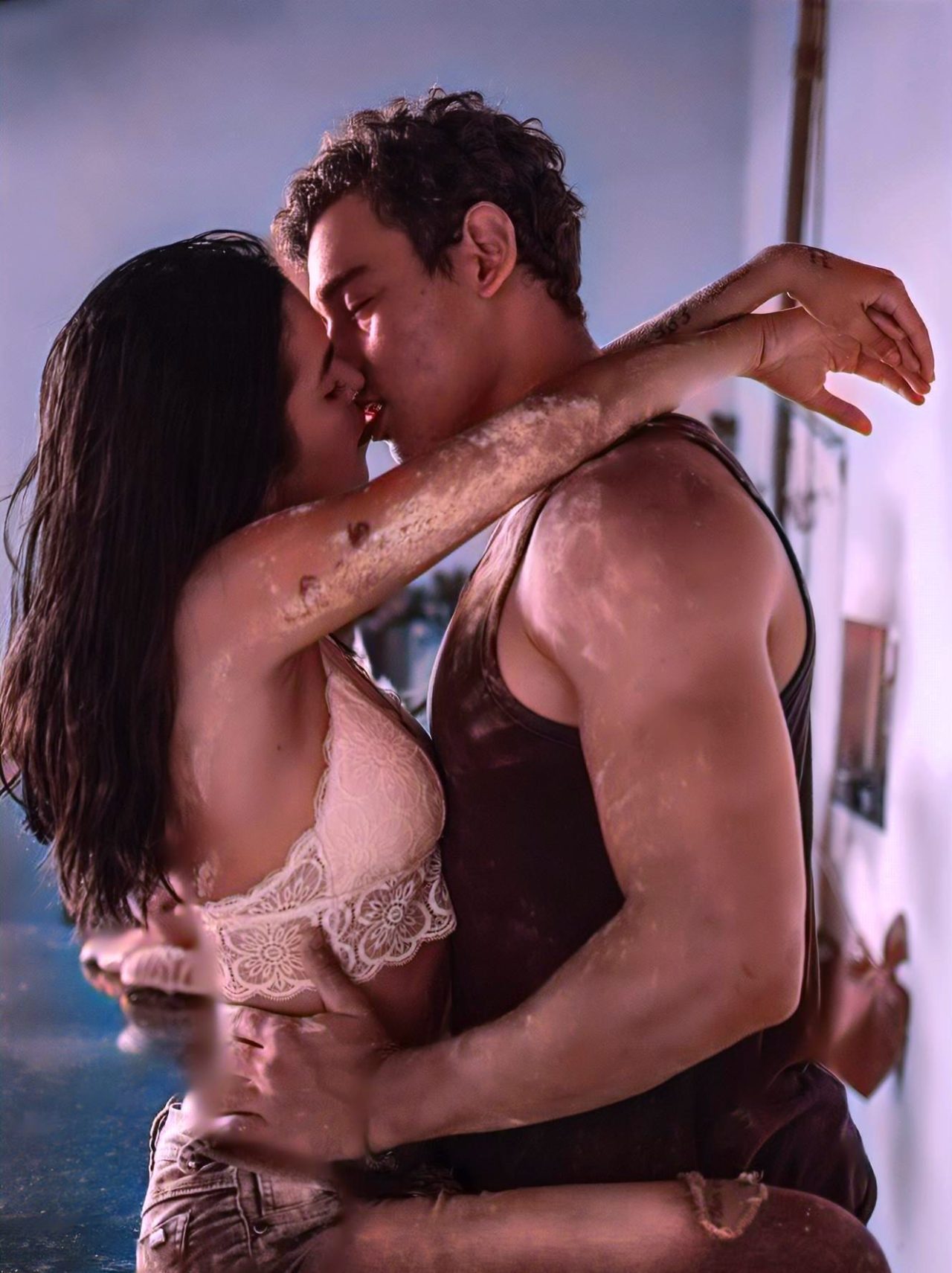 4 Zodiacs Who Will Have A Passionate Love Affair This Weekend (September 29 – October 1)
Libra
Libra, at the end of this summer you entered your villain era. Now you finally know how to assertively ask for what you want – and get it in spades. This final weekend in September, you won't be holding back from your lovers who will be all too happy to make you the star of the show after you've been working tirelessly to please them in bed. This time, it will be all about your pleasure and you're about to get spoiled – as you should. The scales of justice always have to be balanced, after all. 
Sagittarius
You're one of the famous fiery lovers of the Zodiac that just naturally oozes sex appeal but people may be surprised to know that despite your infamous tendency to flirt and push boundaries in the bedroom, you also tend to be sexually selective. Despite all your salacious promises, you're a huge tease and always leave your lovers wanting more. You try anything once, but you've also been looking for a lover who can stimulate the mind, the body, and soul. Now it's your turn to experience ecstasy in new heights with a physical, emotional, and intellectual connection. 
Taurus
Taurus, when aren't you experiencing mindblowing passion in the bedroom? But I digress. Taurus, this weekend in September will be different. You're used to taking control and the lover that's going to woo you in September is going to help you tap into your nurturing side. This autumn you'll get to experience gentle, passionate lovemaking after a long period of quick, slam-them-against-the-walls sex. 
Scorpio
You're used to being the dominant one in the bedroom but this weekend in September you'll be brought to your knees – erm, figuratively speaking. The sexual tension and chemistry between you and your chosen lover has been brewing a while, and you're finally willing to see what it's like to play both sides and be a tad more submissive. This is going to lead to intense sex like you've never had before, bringing you down to the depths of the underworld.