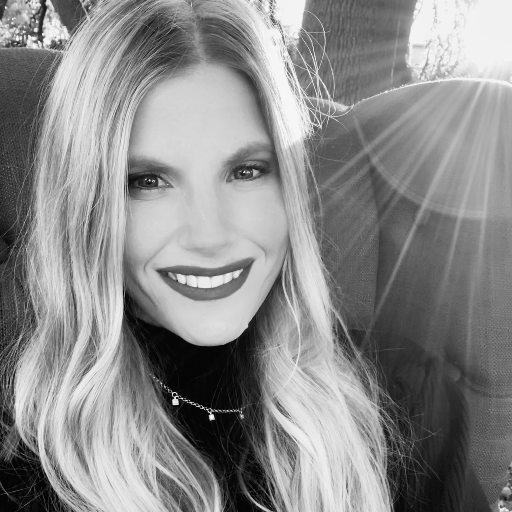 Amy Bolding
Amy is a mother of three who loves to write about all things concerning life and love.
What originally started as a form of therapeutic writing, became posts she now shares on her personal blog titled Dearly Divorced.
Today, she loves sharing poetry and essays regarding love, relationships, and life.