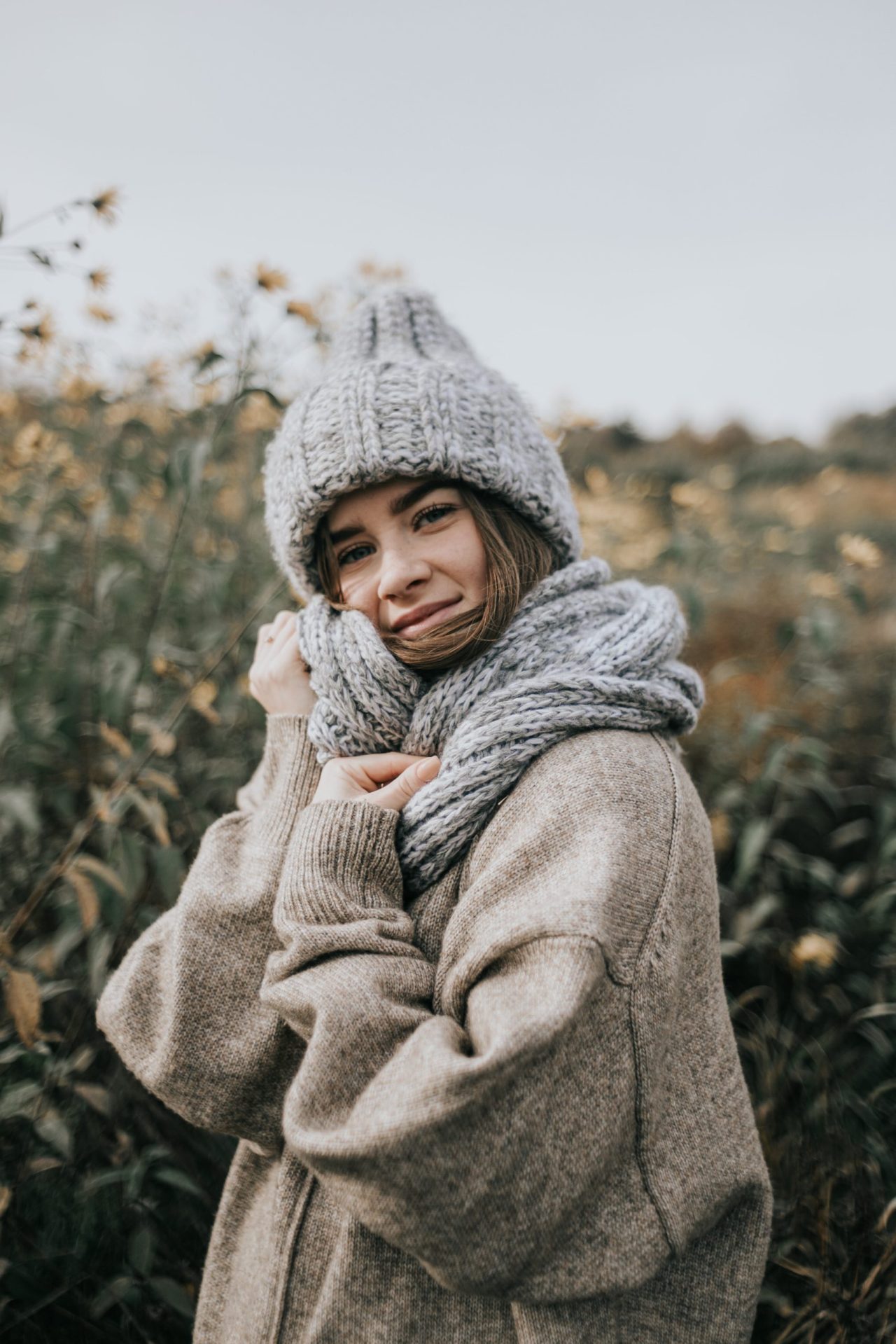 Here's What Each Zodiac Sign Can Expect From 2021's Mars In Sagittarius
Mars enters the sign of Sagittarius on December 13th and will remain there until January 24th, 2022. After the intensity of Mars in Scorpio making a square to Saturn and an opposition to Uranus, this fire transit is going to feel a lot less stressful and more manageable. Mars in Sagittarius pushes us to explore our independent nature. We are pushed to see the brighter side of things, especially with the Sun already in this sign. This energy can be playful, adventurous, and filled with surprises. See how this transit will impact your rising, sun, and moon signs.
Aries
There's lots of excitement and a time of planning with Mars in Sagittarius setting the tone for the new year. You are feeling a lot more ambitious and prepared to take on the world. Don't be afraid to dream big right now.
Taurus
This transit is about facing your fears and vanquishing those negative thoughts. Prepare to believe in yourself, feel motivated, and not let fear hold you back because you will come out victorious as long as you don't doubt yourself.
Gemini
It could be a period of excitement as Mars enters your partnership house or you could feel a little anxiousness. A transit filled with an evaluation regarding all of your interpersonal and business relationships. Strong bonds will feel tighter and those friendships or partnerships that aren't working may need some good communication to get them through this transit.
Cancer
Motivation comes through for you as this transit shows you who is the boss. You are going to be a lot more focused on building your future. It could be a time where you feel unstoppable so remember to take breaks.
Leo
Magic happens here as Mars brings you inspiration, and if you've wanted more romance, prepare to experience a time where you could meet new people or declare love to a current partner. Saturn might have made you feel a little stressed, but now you can relax just a bit.
Virgo
This transit can be tricky for you, since it will involve finding your balance. All of the energy Mars in Sagittarius will add is going to make you feel irritable during this time. Channel that energy into home improvement projects or redecorating to your heart's desire.
Libra
The social butterfly in you feels awakened during this time since Mars will allow you to reconnect. If you are a writer or creative, Mars will have you bursting with so many ideas. This is a fruitful transit to meet new people and to work on artistic projects.
Scorpio
Mars serves as a reminder that patience is a virtue. You might want to see results now, but take your time and focus on your current tasks. Don't get too impatient during this time, since it could backfire. Go with the flow.
Sagittarius
A wonderful transit filled with challenges. Mars is in your sign, which can create anger and frustration, but it could help you to unleash your potential. Use this energy to power through any pending tasks. Trust your vision, understand when you need breaks, and don't be too impulsive. Learn to relax when you reach your limit.
Capricorn
This energy can feel overwhelming, since you might not know how to express it constructively. This is a reminder to meditate during this time because you could react like a volcano. Reading, resting, and focusing on relaxing activities can make you feel renewed.
Aquarius
For you, this energy can be pretty energetic. Your friends will be there for you, and if you've wanted to feel the excitement and more social connections, Mars will allow you to meet new people.
Pisces
Power and control dynamics present themselves during this time. Make sure to find your balance, be the leader, and play the game fairly. You could have a period where more responsibilities are thrown at you, but Mars makes you a warrior. You'll tackle projects with ease as long as you remain focused.