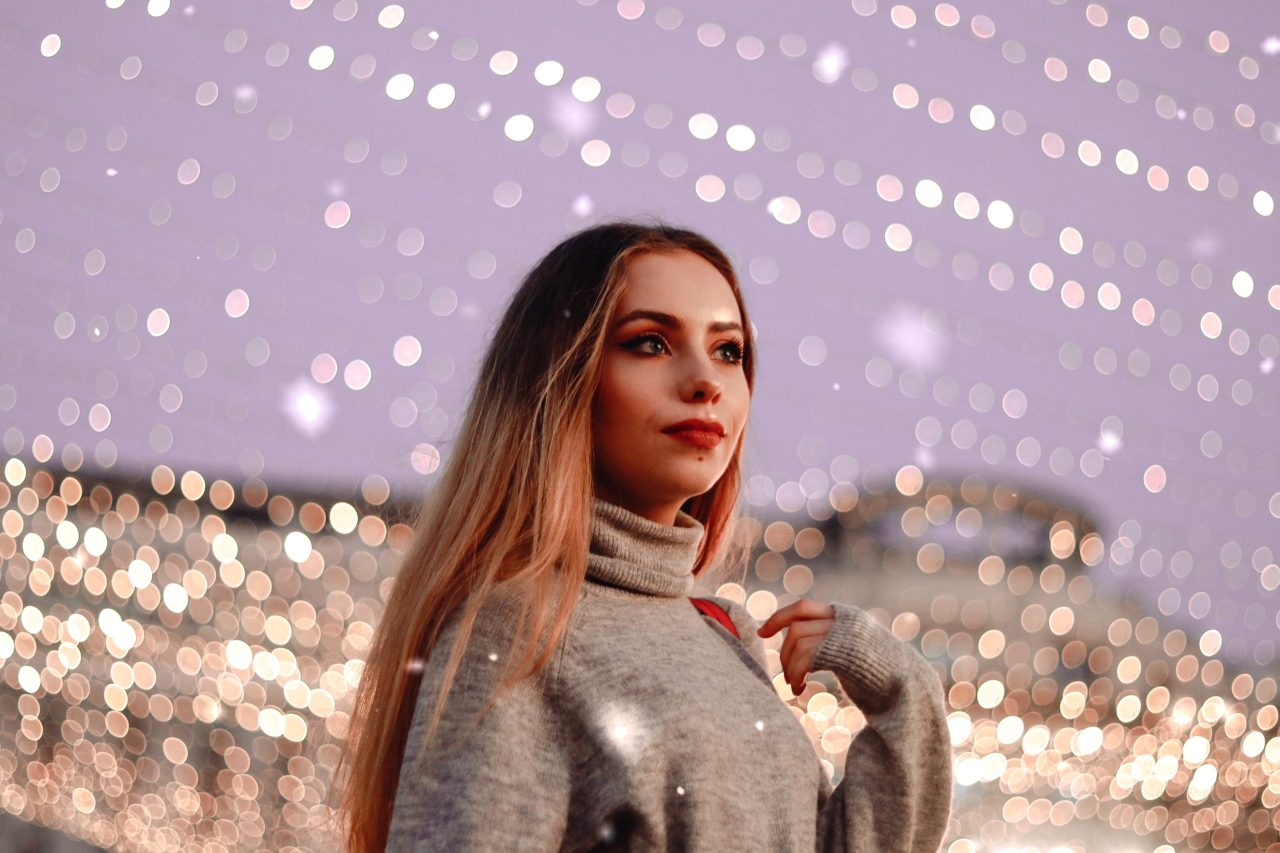 Updated on
Here's What Jupiter In Pisces Means For You, According To Your Zodiac Sign
Jupiter, the planet of expansion, luck, and travel, moved into Pisces on December 28th, 2021. It'll stay in Pisces until May 2022, when it detours into Aries, then returns to Pisces again from the end of October through the end of December.
Since 2019, Jupiter has been traveling through Capricorn and Aquarius, both signs ruled by Saturn, the planet of discipline and rules. Because of this, Jupiter has been restricted. But now it's moving into its home sign, Pisces, so its effects will be extra strong. And since it's been two long years of Jupiter in Saturn-ruled signs, this is a big freaking deal. Now that Jupiter is finally free, 2022 will feel a whole lot lighter than the past couple of years.
Jupiter dipped into Pisces from May through the end of July 2021, so we got an idea of what to expect during that time. Whatever themes you noticed in your life then will become prevalent again.
Here's what you can expect from Jupiter in Pisces in 2022.
Aries
With Jupiter in your 12th house, you'll be more introverted this year. You'll likely want to spend more time at home rather than going out a lot or hanging out with friends all the time. You may feel more introspective as well, and you'll be prioritizing your mental health. This could mean actually logging off of work at 6 p.m., meditating, or even starting therapy.
Taurus
You'll be a social butterfly this year. Jupiter will be in your 11th house of community, so you'll probably be spending a ton of time with friends and might even make some new ones. You could be networking and making connections for your job, too. You may find a community of people with similar interests, like a book club or a running group.
Gemini
This year will be about your career for you, Gemini. If you've been applying to jobs, you might find that opportunities come much more easily now that Jupiter is in the career zone of your chart. And if you're looking for a new job, it's a great time to start applying. There may be more focus on you at your current job, too. You could be given more responsibilities and projects or even a promotion. You may finally get that raise you've been hoping for. And if you've been feeling stuck about what you want to do, you might feel more optimistic about your future career prospects.
Cancer
You'll be broadening your horizons this year. You could be focused on learning a new subject that you're interested in, reading a lot, taking classes, or going back to school. You may be rethinking your beliefs or how you've previously thought about certain ideas. Travel will be a big theme for you, too. You might be going to new places you've never been or planning a big trip.
Leo
You'll be better with your money habits this year, Leo. You might be starting to budget and learning how to say no to things you don't actually need to buy. You may also be learning how to invest your money or getting a 401k. If you've already been investing, you could start to see it pay off. Aside from money, you may also be working on your intimate relationships, whether they're romantic, friend, or family relationships. You could be learning how to be closer to people.
Virgo
Your one-on-one relationships will experience a ton of growth this year. If you're in a relationship, you could be reaching a new milestone, like getting engaged. Or you could just be getting closer to your significant other and getting to really know each other. If you recently started dating someone, you might be making things official. This goes for friendships, too. Your friendships will be important to you, and you might prefer spending time one-on-one with good friends rather than hanging out in big groups of people.
Libra
You'll be getting your act together this year, Libra. You'll be working out and eating healthier. You'll be organizing your life, too. If you have a lot of things you've been putting off doing — like making appointments, putting junk away, or cleaning out your closet — you might suddenly feel like now's the time to do it all. It's a good time to check things off your to do list.
Scorpio
With Jupiter in your 5th house, your year will be filled with creativity and romance. You could see things pick up with your dating life, and you might meet someone who you connect with. This is a great time to start dating if you're looking to meet someone. If you're already in a relationship, you might be rekindling your romance. You could also be getting pregnant or starting to think about kids. You might also have a lot of creative energy or want to express yourself with your clothes or jewelry.
Sagittarius
Your home and family will be big themes for you this year. If you're thinking about moving, now is a great time to start looking for a new place. You may get your dream house. You could also be redecorating your current home. You might be feeling like more of a homebody and prefer spending time at home.
Capricorn
You'll have a gift for communication during this time, Capricorn. Writing, presenting, and public speaking will come super easily to you. If you've been having any communication struggles in your life recently, you might find it much easier to say what you mean with Jupiter in your 3rd house of communication.
Aquarius
You'll be working on building your skills this year. You could start learning new skills that might earn you money in the future, even if they're skills that'll be useful in your current profession, like presenting or leadership. If you're an entrepreneur or have any side projects that you've been working on, you could finally start to see success, gain recognition for them, or even start making money from them.
Pisces
With Jupiter entering your 1st house of self, there will be a ton of focus on you in 2022. You may be putting yourself out there more and feeling more outgoing. You might be more willing to express yourself and may want to change your style to show who you really are. You could attract a lot of attention, so it's a good time to date or apply for jobs.