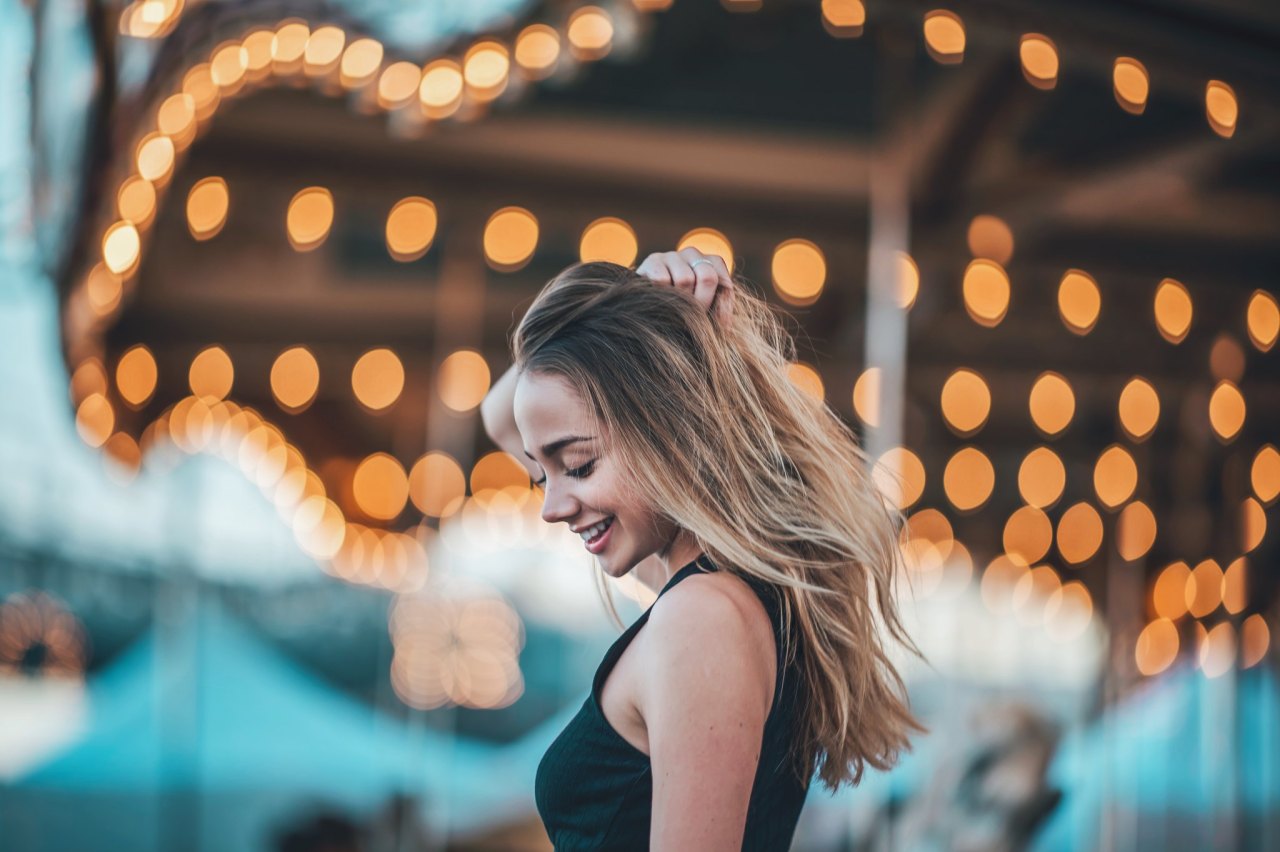 How Every Zodiac Can Regain Their Confidence This Aries Season, According To A Tarot Reader
Aries season has just started and that means it's time for this fiery sign to shine. Fortunately for the rest of us, we can channel some of Aries' bold confidence as we navigate through Aries season (ending April 20th). Here's how, based on your zodiac sign and the tarot cards:
Aries
Your card: Page of Wands
It's your season, Aries, so your confidence will already be on high. The Page of Wands is encouraging you to channel it with enthusiasm and exploration. Your confidence will be highest in creative endeavors.
Taurus
Your card: Knight of Cups
You're such a great partner, so your confidence will be coming from your romantic relationship this Aries season. And even if you're single right now, you can feel confident knowing your next partner will appreciate your nurturing love.
Gemini
Your card: The Devil
Get your confidence back this Aries season by embracing your shadow self. Explore what you're like deep down–the part of you that you keep hidden. Just because it's dark doesn't mean it's bad.
Cancer
Your card: The Hierophant
When you're struggling with your confidence, you have to go back to the base idea that we're all wonderful, and we're all worthy. That includes you! Best of all, if you tell yourself you're great often enough, you'll start to believe it.
Leo
Your card: The Empress
Feel more confident this Aries season by embracing your inherent femininity. Even if you're not a woman, you still have a nurturing and beautiful feminine side to you, and it's what makes you wonderful.
Virgo
Your card: Knight of Pentacles
Feel confident in your work ethic, Virgo. You're amazing at getting things done and doing it well. Your productivity is something to behold, and you should be incredibly proud.
Libra
Your card: 2 of Wands
You'll regain your confidence this Aries season through independence. Not only do you need to renew your feeling of independence, it has to be something you actively choose. You can feel confident knowing you can handle anything on your own.
Scorpio
Your card: The Moon
Your intuition is always spot-on, and you should feel confident knowing that, deep down, you're incredibly good at reading people. Maybe trusting that part of yourself again will help you be more confident when you meet someone new this Aries season.
Sagittarius
Your card: 9 of Wands
You can handle anything, which is something you have in common with fellow fire sign, Aries. Feel confident knowing you have the grit, determination, and resilience that sets you apart from almost all other signs in the zodiac.
Capricorn
Your card: The High Priestess
You're really good at reading people. Like, uncannily so. Just like Scorpio, you can feel confident knowing that your first impression of someone is usually spot-on. That's not a skill everyone has, Capricorn.
Aquarius
Your card: 2 of Swords
When push comes to shove, you're good at making tough decisions. Sure, it can be annoying to have that kind of power–and it's why people come to you for help so often–but you should feel confident that you can tackle anything.
Pisces
Your card: Ace of Wands
You're a force to be reckoned with when it comes to your creative force and willpower. If you want to create something astonishing, the only thing that can stop you is yourself. But with a boost in confidence thanks to Aries season, you've got this.