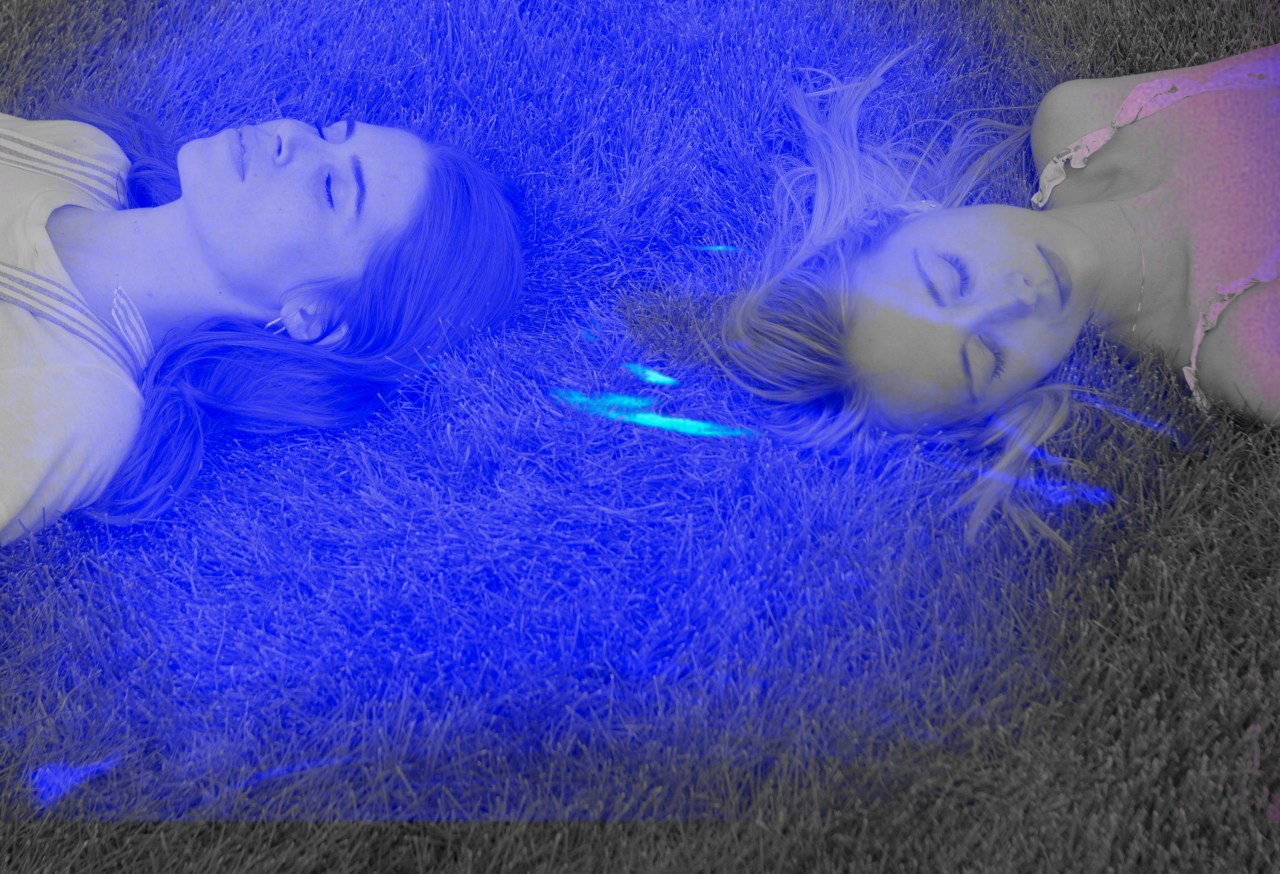 This Feeling Today? The Cosmic Influences Of May 31, 2023 Explained
Today, May 31, 2023, discover what the moon and planets are doing and how it may impact you. Let's get into it.
Mercury's Post-Retrograde Shadow Has Finally Ended
Mercury in Retrograde is a three-week event that happens four times a year, wreaking untold levels of chaos, panic, havoc, disruption, craziness, pandemonium, hostility, and the occasional natural disaster and political revolution. This year's first retrograde occurred under the Taurus sign from April 21 until May 14th. The past two weeks—just like the two weeks preceding April 21—are known as "retroshade." Picture the first phase of retroshade as a roller-coaster ride headed toward its peak and the last two weeks as the slow descent down to ground level and normalcy. Retroshade can be unsettling, but it's never as bad as retrograde itself. So the good news is that all the emotional whiplash, unexpected cataclysms, and life-altering events that began around April 7th are finally coming to an end! You can relax, kick back, grab a drink or a loved one (or both), and calm down—or at least you can until August 9, when the whole loony roller-coaster ride starts again. 
Jupiter Aligns With The Moon's North Node
No matter what your zodiac sign, the conjunction of Jupiter with the north node of the moon means it's time to reach out your friends, family members, loved ones, business associates, and like-minded people. Seize this celestial opportunity to strengthen, deepen, and expand the relationships that mean something to you. Today presents a golden chance for you and those closest to you to get together, trade notes, and plot out a blueprint for the summer, whether it involves vacation, education, romance, or just plain mindless sunshiny fun.
The Moon Enters Scorpio Tonight
Set your clocks—the moon will continue its transit through Libra and enter Scorpio at 7:45 PM EST tonight. The Scorpio Moon brings with it intensity, passion, and emotional depth, so even though the Mercury Retroshade is fading, tonight will still be a little intense. But the Scorpio Moon will allow you an opening whereby you can reflect, ruminate, meditate, ponder, and search for deeper meaning in life. Have you been aching for a change in your life? Now is the time to seize it. Seek out kindred souls tonight and plot your path for a more fulfilling existence. Scorpio Moon is also known to encourage a devil-may-care sort of sensuality, so don't be afraid to indulge your carnal desires tonight. Have yourself a blast, so long as you don't get into trouble with the law or end up in the Emergency Room with some kind of skin rash.
Famous Gemini Birthdays On May 31
Saint Ignatius Of Loyola (1491-1556)
Walt Whitman, Poet (1819-1892)
Clint Eastwood, Actor/Director (b. 1930)
Brooke Shields, Actress (b. 1965)
Colin Farrell, Actor (b. 1976)