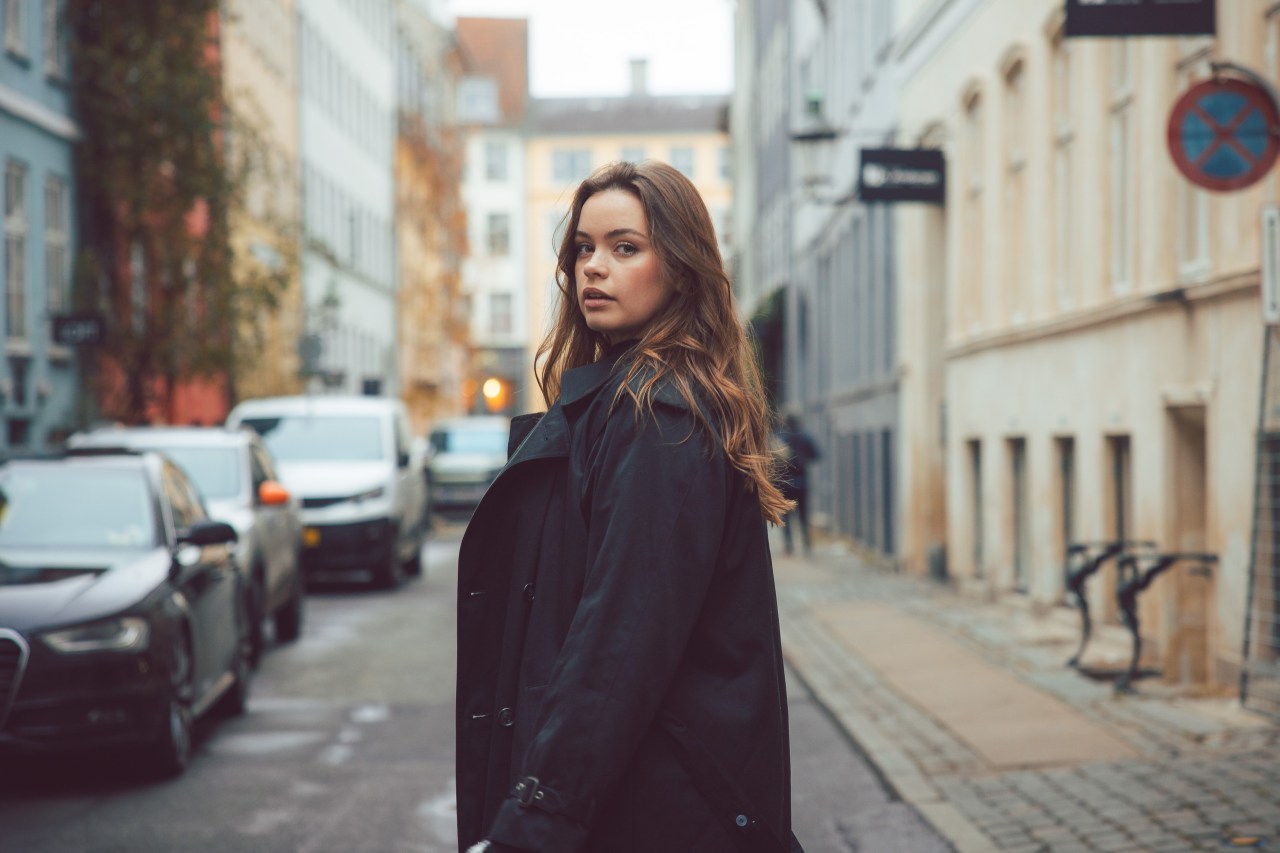 What Every Zodiac Can Expect From This Week's Lunar Eclipse In Scorpio
Beauty and chaos are entwined with this Full Moon in the sign of Scorpio. Transformations are usually linked to this sign, especially during this nodal cycle filled with surprises. The lunar eclipse on May 5th, 2023, allows us to get in touch with our creative side and see the beauty in our creations. Although the changes are happening, we are all focused on Mars and Saturn making a trine to the Moon. We move at a steady pace this Taurus season, but with more determination to accomplish some successes as long as we remain focused on winning. Jupiter is ready to change signs, culminating another cycle, and the nodal shifts will occur soon. Although eclipse energy can make us wary of the transformations, we could feel slightly more self-assured and optimistic taking the small steps ahead. See how this transit will impact your rising, sun, and moon sign.
Aries 
Eclipse energy brings the focus back to successes and accomplishments. This is a time when you can feel quite unstoppable, but you are reminded to slow down and not get too impulsive. You are prepared to close chapters, make new goals, and head in the direction your heart desires, especially now that the nodes will shift in your sign and Libra. This is your awakening period after the slumber.
Taurus 
There is a sense of confidence and purpose with the eclipse in Scorpio. You are not tied back to the past or thoughts that may have held you back from flourishing and thriving. You are recharged and prepared as this nodal cycle comes to a close. Any projects initiated during the Taurus/Scorpio nodal period could reflect your mastery, since you may have focused on becoming more knowledgeable about your craft and have focused on perfection.
There could be a sense of urgency with this eclipse that has you feeling much more restless. However, you are reminded to take things slower and to go at your own pace. This cycle has taught you the value of being there for yourself as well as redefining your value system. As the nodes get ready to move officially in the Aries/Libra axis, you will see how your friendships and other connections can transform and empower you.
Cancer 
Courage is building during this transit as the eclipse serves to highlight your success and victories. There is a lot of creative potential for water signs, as well as moments of self-discovery. You are not one to be messed with and you are feeling quite powerful. With this eclipse, you find you see how the seeds you have planted over the last several years begin to reveal your growth.
Leo 
Moving at your own pace now brings a lot of benefits. You could feel much more inspired to do things alone or to work on them at home. You are building more solid ground with this transit because you are more patient. There is a great need to find your equilibrium because you have success on your mind and you aren't about to let anyone dim your light or stop you.
Virgo 
Friends are your rock as well as a good source of support. This transit allows you to value the people around you and to show your appreciation. Because Mercury is still retrograde, you could have people from the past appear and inspire you once again. There is a time now for a lot of inner growth and self-empowerment as well. You just have to be patient with yourself.
Libra 
Ambition is linked to this transit, but you must remember how to be a good team player so that nothing backfires. Because the nodes are ready to move in your sign, just like Aries, this could feel like your awakening. Stay true to yourself and push for your dreams. You have more inner confidence after experiencing the nodes for the last eighteen months. You know what you are worth and value yourself more.
Scorpio 
Past romantic relationships could come to your mind now with this eclipse transit happening in your sign. There is a need for releasing and letting go to discover your true potential. The Lunar Eclipse in your sign allows you to feel a sense of empowerment, confidence, and stability. You are not here to hold back or let others do so, since you will uncover your inner fire.
Developing trust in yourself during this time enables you to move forward. There is also a need to release negative thoughts and habits. You are on a new wavelength now, and with this transit, you are awakening your passion for learning as well as creating new meaningful connections. Do not shy away from the prospect of making friends, this is your time to have something solid and good for your future. 
Capricorn 
With this transit, you are reminded about what you are looking for in a partner and what you are willing to tolerate. You see how your connections have impacted your life, successes, and motivation. Honesty becomes more important for you and communication with your partner could be beneficial with Mercury currently retrograde, allowing you to revisit tough discussions and be transparent with your partner. 
Aquarius 
Pleasant moments and powerful times are linked with this transit. You are prepared to close this final chapter and begin a new one that allows you to step into your power and command the stage. The work you have put in will receive the recognition and praise it deserves. You will feel a lot more centered because you have grown. Others will notice how much more present and self-assured you are. 
Your creative energy may have experienced a lot of highs and lows. Nevertheless, you are now putting in the work with Saturn currently in your sign, pushing you to become a little more practical and more of a go-getter. With this eclipse energy, you are feeling magnetic and confident. The eclipse may inspire you to be more connected to the people you love and create a stronger connection within your community.