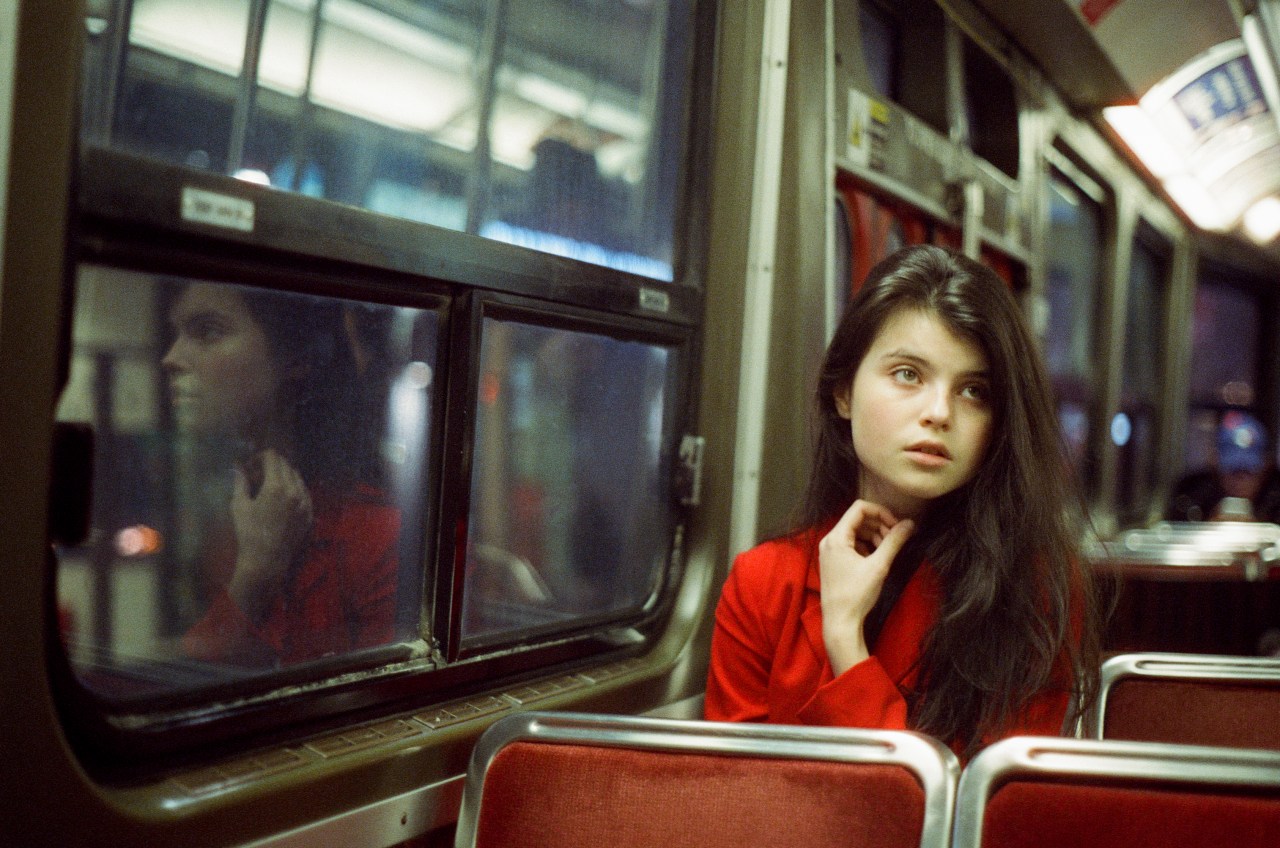 Updated on
What Every Zodiac Can Expect From This Week's New Moon In Aquarius
The New Moon in Aquarius will grace us on January 21st, 2023, and will continue many of the lessons of this Saturn in Aquarius transit, which is also coming to a close. We will be able to create new chapters and expound on our goals for the next six months. It is a period for us to shoot for the stars now that Mars and Mercury have stationed direct. See how this transit will impact your Rising, Sun, and Moon signs.
Aries 
There is a focus on your relationships with much-needed healing done in this area. Some people will reveal their intentions at this time. All of your hard work will be recognized during this time by those in power. However, if you slacked off, this New Moon allows you to make new goals. For those that procrastinated, you can see much more inspiration that will allow you to get prepared to get things done in a more structured way that helps you become more efficient.
Taurus
Becoming more organized is your plan during this New Moon because you may have a lot of ambitious projects in the works. Setting new career goals has been on your mind for quite some time, as Saturn in Aquarius might have empowered you to pursue the path you may have desired. You were pushed out of your comfort zone and managed to build on those dreams. Now with the New Moon, you are prepared to make it to the top again and not let anything stop you.
Gemini 
Growth is one of the predominant themes during this New Moon in Aquarius making a trine to your sign. There has been a lot of reflection on your part for the last several years as you continue to become more disciplined when creating more victories in your life. If you have been inspired to learn something new, this New Moon is the transit that will help you feel the growth you have desired especially with Mars in your sign pushing you to make things happen.
Cancer
Seeing your passion and strength are relevant themes for this New Moon transit. Gaining control over the responsibilities thrown your way may have been challenging, but you are now entering a zone where you can anticipate and counteract with much more efficiency. You have the optimism now to conquer your dreams and goals. Even if others are getting in your way, you have the tools for success. This transit will make you feel unstoppable.
Leo
This transit will activate your need to share and communicate with others. The New Moon in Aquarius brings a much easier flow to your relationships, and this energy could be receptive to all parties involved. Getting your thoughts across comes easier and you can build a more intimate and emotional bond with a romantic partner. Those that are in a relationship can expect to see a deeper connection within their connection.
Virgo
With this New Moon in Aquarius transit, you are ready to establish some essential routines that will have you prepared for the next steps. Creating more solid and fruitful relationships becomes essential during this time as you see the changes in your friend circle. You are learning to value the wonderful people in your life that help you contribute to your growth. Those that inspire you will have an impact on your career as well.
Libra
There is a lot of profound energy coming through with the New Moon in Aquarius making a trine to your sign. You are learning a lot more about self-love and empowerment. It could feel like an eye-opening experience as you begin to discover new sides to yourself for the next six months. People around you will see how you shift your priorities to manifest calm and incorporate more self-care into your life.
Scorpio
This is a period of time to look within as the New Moon in Aquarius makes a square to your sign. As a Fixed sign, you have endured a lot during these last several years but are now feeling the flow of it all as this New Moon makes you reflect on that period. There is more confidence now with your goals and ambitions. You could even be more open to focusing on love and healing in your friendships and romantic relationships.
Sagittarius
Much of your energy now could be merged with your ambitions and goals. The New Moon in Aquarius can feel like a spark of inspiration and joy. You are more confident in your creative path and will be focusing on more meaningful things. You are prepared to fine-tune your projects during this time. With Mercury giving you the insights, this New Moon can be a way for you to redefine your drafts and make them stronger.
Capricorn
With this New Moon in Aquarius, you could feel like a conqueror. There is more comfort in knowing what direction you want to go in now that you have experienced and learned a lot about the new challenges that were brought your way. Capricorn Season helped you focus on yourself and now you feel more confident to build. With each new experience, you are more knowledgeable on how to adapt and keep the momentum going.
Aquarius 
It is a very expansive energy for you with this New Moon in your sign. For the next six months, you are on a journey of growth and love. You have learned a lot during the Saturn transit in your sign and this can be synonymous with closing the doors on the Saturn experience and opening yourself up to new and more fruitful periods of growth and love. Things may feel more manageable now. With this new sense of freedom, you could feel more optimistic and motivated to start new projects.
Pisces 
As we all prepare for the fixed energy of Aquarius Season, this New Moon will help you feel more connected to your spiritual practices and the direction you want to go. You could be focused on the past during this time as you rummage through old wounds and try your best to patch them up. Seeing the progress of your growth in the last several years will help you feel more powerful.