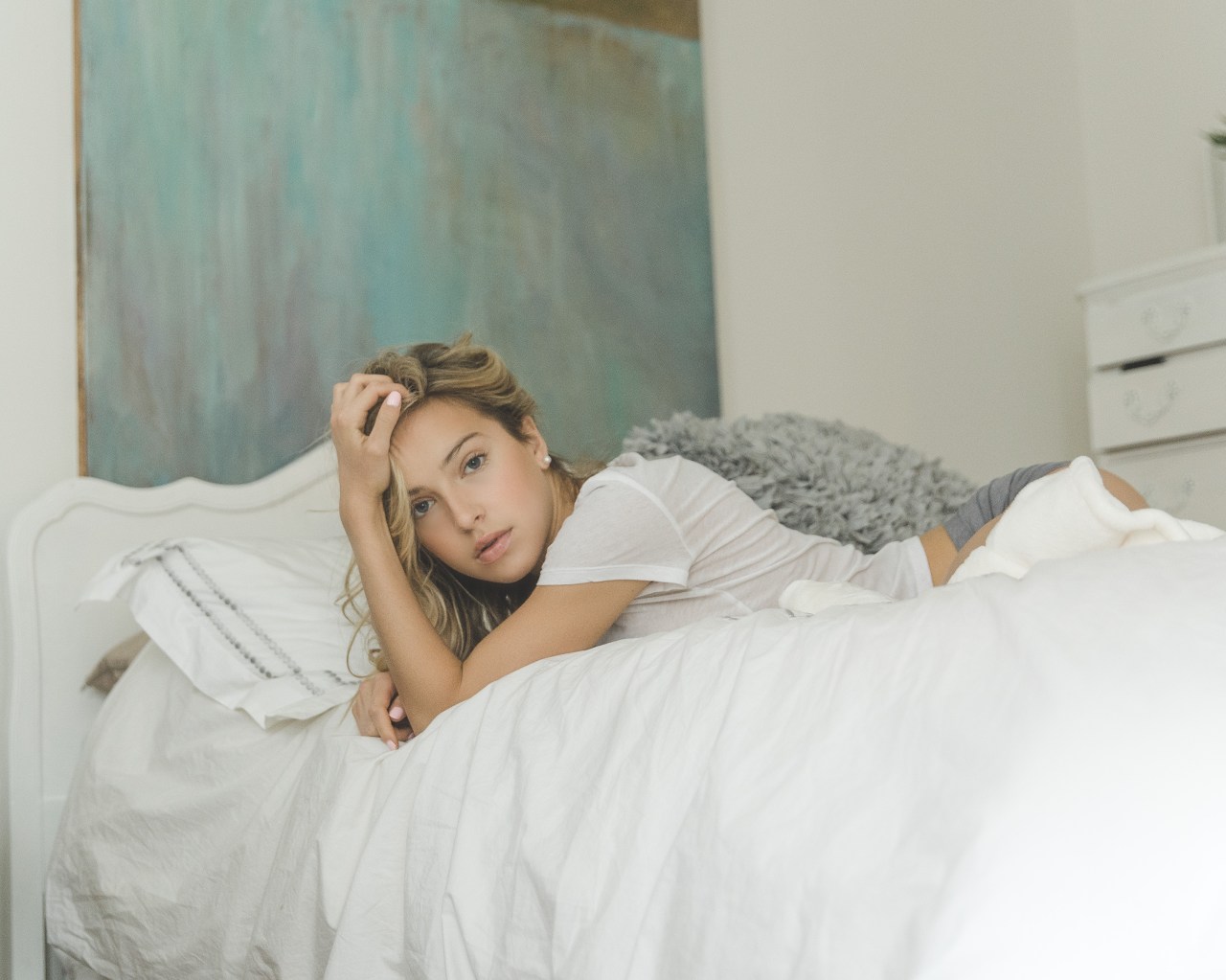 Every Zodiac Has A Seduction Style—Here's Yours
ARIES
Aries are wild in bed; it's no secret. They are passionate lovers and know precisely how to please your partner endlessly. Don't be surprised if they take charge from start to finish.
TAURUS
Taurus likes to take things slow in the bedroom. They believe that sex is an emotional connection and spiritual bond. They focus all their energy on satisfying their partner.
GEMINI
Gemini loves to tease and laugh with their partner; they are very playful and love being kinky in the bedroom. They can express how they're feeling through touch and words.
CANCER
Cancer natives are passionate lovers and do everything possible to make their partners feel desired. Cancer tends to have sex with their emotions, making casual sex less appealing to them. They are significant givers and love to show affection.
LEO
Leo is superior at lovemaking. They love showering their partner with attention and performing in the bedroom. Leo can get rather naughty and is willing to try exciting new things to spice things up.
LIBRA
Libra enjoy romancing their partner with lots of touching and kissing as foreplay. They want what comes before and after the act of sex and are always down for a good cuddle sesh.
VIRGO
Virgo likes taking their time in the bedroom. They aren't one for rushing things and prefer to let things happen naturally. They love to tease and be teased, allowing things to build slowly over time. They are sensual, passionate lovers in the bedroom.
SCORPIO
Scorpio knows all the tricks to seduce their partner when spicing things up in the bedroom. They are fiery, intense, and alluring. If you get into bed with a Scorpio, you are certainly in for a wild ride!
SAGITTARIUS
Sagittarius natives are always eager to try new things in the bedroom and never shy away from a challenge. They are all about testing limits and exploring their partner physically.
CAPRICORN
One of the reasons why your partner can't get enough of you is that you make him feel like you place his needs and pleasure ahead of your own. And thanks to that, you're pretty hard to stay away from!
AQUARIUS
Aquarians love intellectual stimulation just as much as the physical stuff. They have a wild imagination that creates fantasies and erotic scenarios. They know how to turn their partner on with their words.
PISCES
Pisces are a bit rough around the edges in the bedroom. They want to feel physically and emotionally connected when they give themselves to their partner.