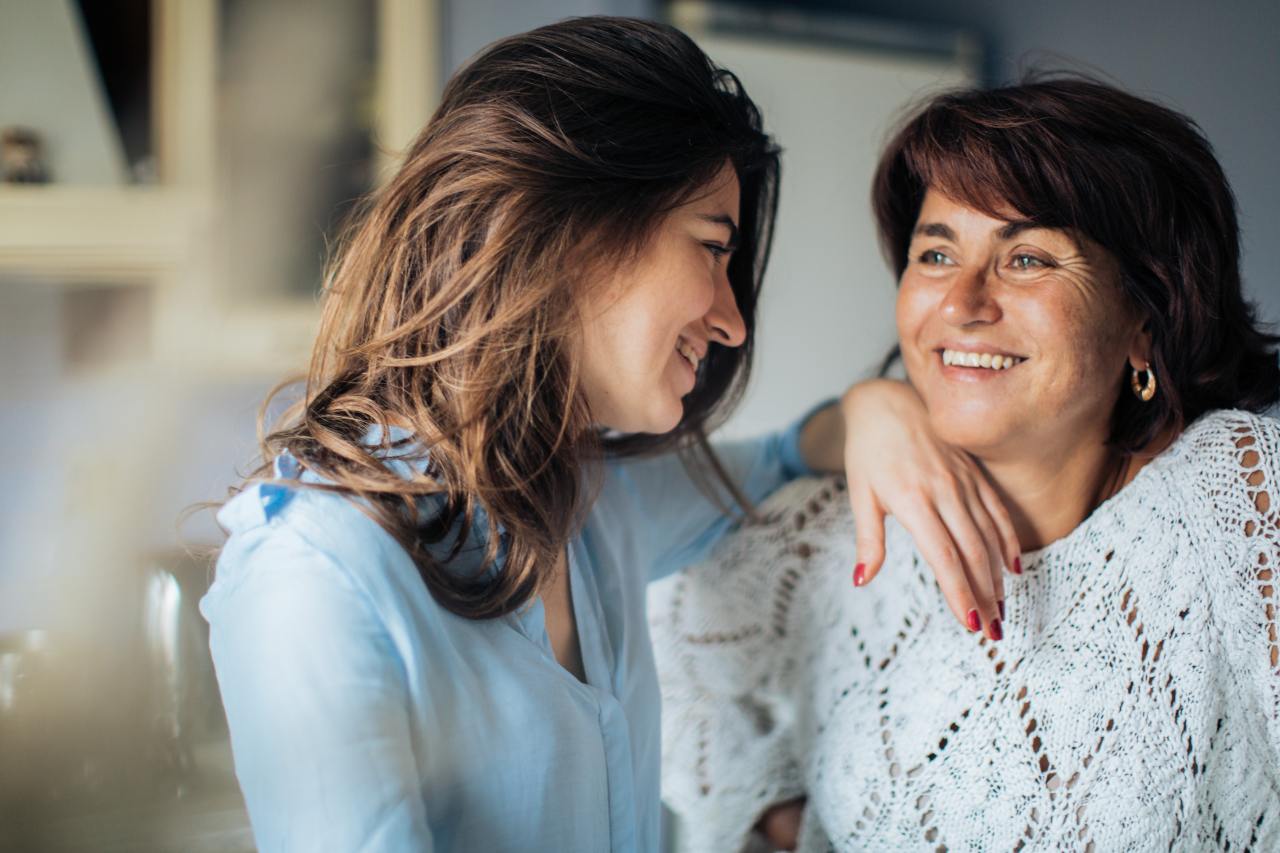 Updated on
How She Wants To Spend Mother's Day, Based On Her Zodiac Sign
Mother's Day is quickly approaching, so make sure you're ready. Here is what your mother really wants this Mother's Day:
Aries
She wants to make memories. She wants to get out of the house and have fun with her children. It doesn't matter where you go as long as you're all together.
Taurus
She wants to relax. She wants others to handle the chores so she can unwind and enjoy herself. She doesn't want to deal with any responsibilities that day.
Gemini
She wants to try something new. She wants to eat at an unexpected place or see a show she's never seen. She wants to experience something fresh and fun.
Cancer
She wants to spend quality time together. She wants to hear how you're doing and talk about what she's been up to lately. The most important thing to her is getting to be close to you.
Leo
She wants to be pampered. She wants massages and manicures, so she can feel good and look good. She doesn't want to be stuck in PJs all day.
Virgo
She wants to feel appreciated. She wants sentimental gifts that prove you value everything she does for you. She wants to know that you care.
Libra
She wants to splurge. She wants to go shopping and stock up on clothes and jewelry that she normally wouldn't buy. She wants to be spoiled.
Scorpio
She wants to let loose a little. She wants to have a drink and enjoy good food while being surrounded by her favorite people.
Sagittarius
She wants to spend some time outdoors. She wants to enjoy the fresh air and the sunshine. She wants to get close to nature, whether that's by going on a scenic walk or sitting on the beach.
Capricorn
She wants to enjoy a nice, quiet evening at home. She wants to be served breakfast in bed and watch some shows she's missed. She wants a calm, low-key day.
Aquarius
She wants to get creative. She wants to paint or crochet or bake – whatever it is, she wants to create something with her children.
Pisces
She wants to do absolutely nothing. She wants one day where she's not running around, stressed. She simply needs a day off.