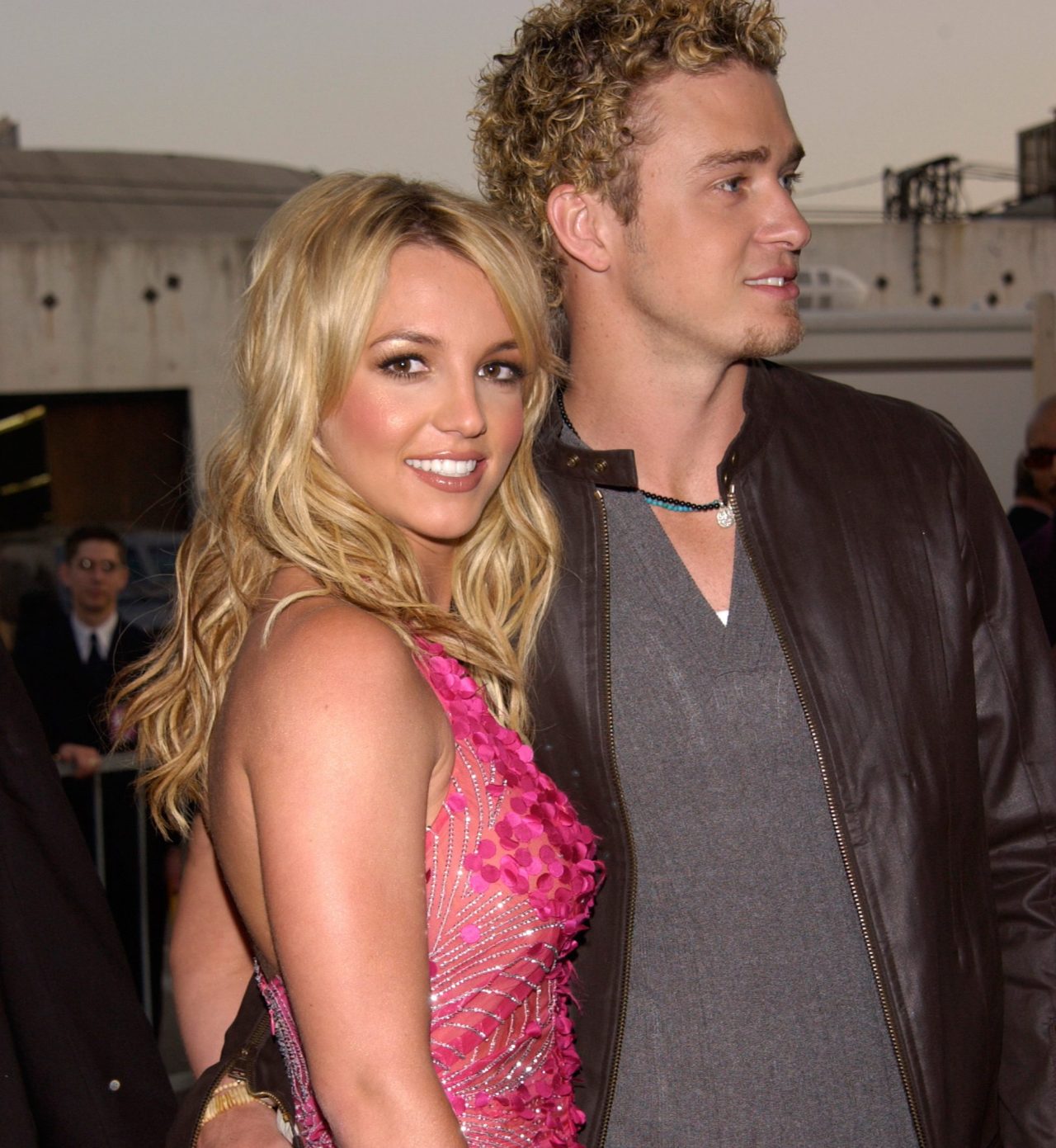 The Britney Spears Song That Describes Your Love Life, Based On Your Zodiac Sign
Scorpio
"Toxic" – I need a hit, baby give me it. You're dangerous, I am loving it. Scorpio, when you fall in love, you become obsessed and utterly enmeshed with the subject of your desires. You're possessive and drawn to dangerous people and situations because they mirror your own intensity. You get addicted to the "bad boys" and can't help but search for another "hit" of euphoria – even if the partner of choice is toxic. At the same time, people get addicted to you and your magnetic charisma and intoxicating sexuality. Guess the feeling's mutual.
Leo
"Circus." – There's only two types of people in the world. The ones that entertain and the ones that observe. Well baby, I am a put-on-a-show kind of girl. Don't like the backseat, gotta be first. I am like the ring leader, I call the shots. I am like a firecracker, I make it hot when I put on a show…all eyes on me in the center of the ring just like a circus. Need we say more, Leo? You're the star of every show, including your love life. You take the reins and take control, and leave your lovers starstruck.
Aquarius
"Sometimes." – It's not that I don't wanna stay, but everytime you come too close, I move away…if you really want me, move slow…sometimes I run, sometimes I hide. Sometimes I am scared of you. Too on the nose, Aquarius? Perhaps. But you play hide and seek with your love life often and your lovers know exactly how evasive and distant you can become when someone gets too close.
Sagittarius
"Boys – Co-ed Remix" – I spotted you dancing, you made all the girls stare. Tell your boys you'll be back, I wanna see what you can do…let's turn this dance floor into our own little nasty world. Enough said, Sagittarius. You embody this song all day and night. You're fun, flirty, and have killer moves on the dance floor and in the bedroom. You love having many suitors and your love life is a constant adventure. One has to be strong enough for the ride.
Pisces
"Lucky" – She's so lucky. She's a star. But she cries, cries, cries in her lonely heart…lost in an image, in a dream, but there's no one there to wake her up. Dreamy Pisces, you're sometimes too sensitive for your own good. Loosen up and lighten up and watch your love life brighten when you take more control over your moods. Remember, toxic partners aren't worth your tears and it's better to be alone than with a toxic person.
Aries
"Stronger" – I've had enough.  I am not your property as from today. You might think that I won't make it on my own, but now I am stronger than yesterday. Now it's nothing but my way. Independent Aries, you've been through a lot in your love life and fought many battles. It's no wonder you fear nothing and no one and aren't afraid to be on your own. Good for you for setting boundaries and leaving toxic people in the dust!
Gemini  
"If U Seek Amy" – Love me, hate me, say what you want about me but all of the boys and all of the girls are begging to If You Seek Amy. Duplicitous Gemini, they can love it or hate it, but at the end of the day, you're still the one catching and breaking hearts. You play many roles and may be called the villain from time to time, but no one can tell you that you or your love life aren't utterly exciting and unpredictable.
Cancer
"Baby One More Time" – Show me how you want it to be, tell me baby, cause I need to know now oh because my loneliness is killing me. When l am not with you, I lose my mind. Give me a sign. Hit me baby one more time. Oh baby, baby, the reason I breathe is you…oh pretty baby, there's nothing I wouldn't do. Cancer, your forlorn neediness for the ones that got away is perfectly encapsulated in this song. Don't get so attached that you abandon yourself in the pursuit of your lovers.
Libra
"Oops I Did It Again" – I think I did it again. I made you believe we're more than just friends. Oh baby, it might seem like a crush, but it doesn't mean that I am serious. Because to lose all my senses, that is just so typically me. Oops I did it again. I played with your heart, got lost in the game…oops you think I am in love, that I am sent from above, I am not that innocent. Libra, this is so you. Being all flirty and leading people on with your beauty and charm. Tsk tsk. Well, we can't say we blame you.
Taurus
"Gimme More" –  Public display of affection. Feels like no one else in the room. We can get down like there's no one around. Taurus, you're an expert at PDA and love to get affectionate and tender with your chosen lovers. Your love life is full of decadent pleasures, physical chemistry being one of them. You want more and you crave more. The world is your oyster – and aphrodisiac.
Virgo 
"Overprotected" – I need time, love, joy. I need space. Love. I need me. You're gonna have to see through my perspective. I need to make mistakes just to learn who I am. And I don't wanna be so damn protected…I'll tell em what I like, what I want, and what I don't. But every time I do, I stand corrected. Virgo, you have standards in love and try to set healthy boundaries. And sometimes you feel "overprotected" – by your own perfectionistic ideals. Remember to strike a balance between self-love and connection. You can tell your lovers what you like but if they aren't putting in the effort, they're not the one for you.
Capricorn
"Work B*tch" – You want a hot body? You want a Bugatti? You want a Maserati? You better work, b*tch. You want a Lamborghini? Sip martinis? Look hot in a bikini? You better work, b*tch. You wanna live fancy? Live in a big mansion? Party in France? You better work. Capricorn, it's all about ambition and work for you. The right partner has to be the perfect counterpart to your power couple, otherwise you're not about to spend your energy on them. Your love life is one big cost-benefits analysis where you calculate the effort on both sides and over-rationalize everything. You work for everything you want and that includes the ideal partner in love. Yet sometimes it's better to sit back and watch real love flow naturally. Real love won't require as much work as you think.