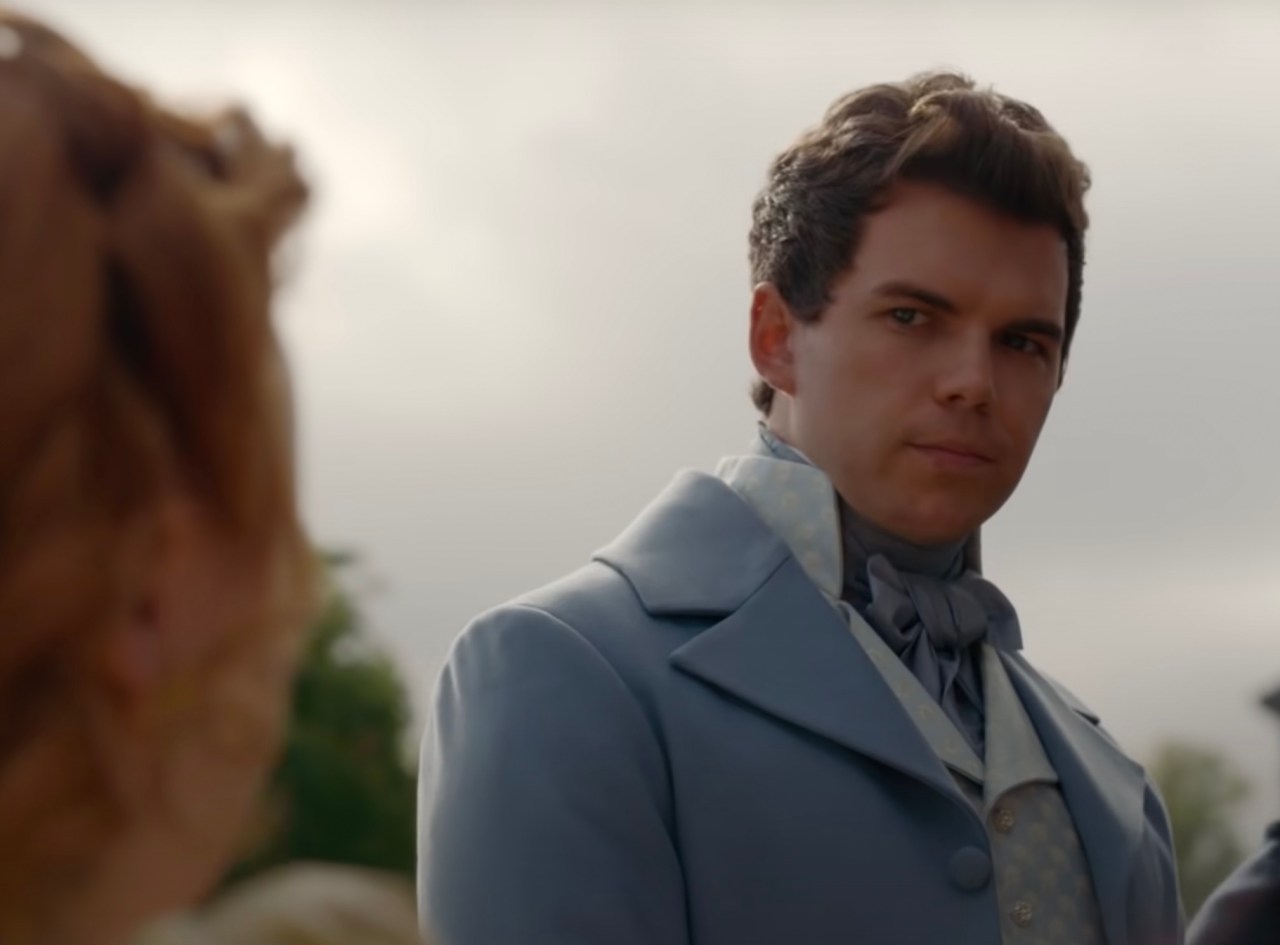 This 'Bridgerton' Star's Glow-Up Is So Insane You Probably Won't Even Recognize Him Next Season
The Bridgerton cast is finally back together to start filming season 3 and decided to celebrate the occasion with this video. And while there's a lot of familiar faces here that will get you excited for whatever's next for the Ton (I'm looking at you, Anthony, with that little smirk), there's one actor that will probably make you do a double take.
We're talking Luke Newton, aka Colin Bridgerton, season 3's leading man.
Seriously, look at this man. You cannot tell me this is the same man who played the adorable Bridgerton brother that stole Penelope's (and our) heart.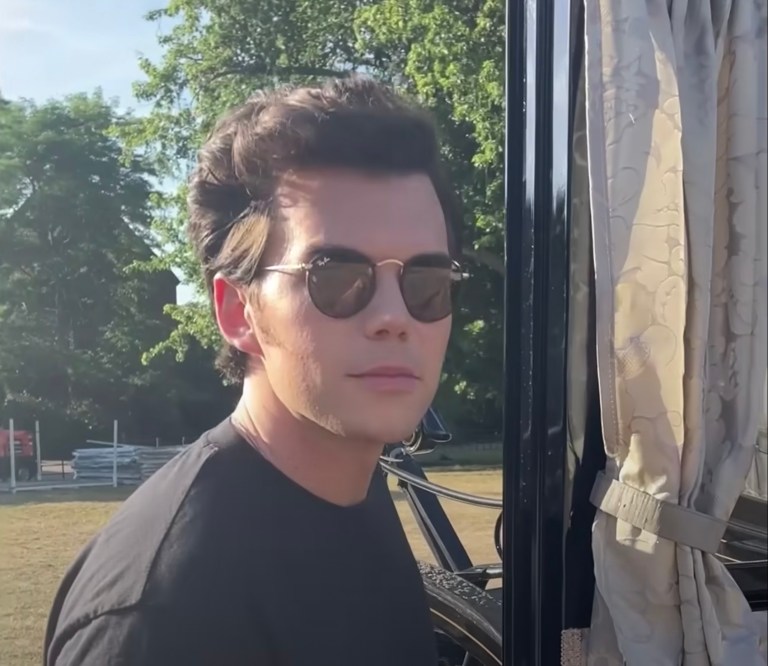 Okay, okay, I know it's just a brief glimpse of what he looks like, but still, it's clear—Colin is the baby-faced Bridgerton no more.
For fans of the series, this glow-up might not come as a total surprise. The show has a way of making their men look plain (well, as plain as a very attractive actor can be) until it's their time to shine. Case in point: Anthony Bridgerton (and his intense sideburns) gave plenty of viewers the ick in season 1 while The Duke took center stage, but as soon as season 2 rolled around, he suddenly returned looking fresh-faced, chiseled, and objectively very hot (but honestly, we should let the Anthony Bridgerton thirst speak for itself). Now that it's Colin's turn to woo his woman, it only makes sense that he'd need a dramatic makeover.
Also, let's not ignore how stunning Miss Penelope Bridgerton is looking in the trailer, too. It's clear these actors are ready for the spotlight!
In conclusion, someone on the Bridgerton team needs a raise, because they never fail to quench our thirst.