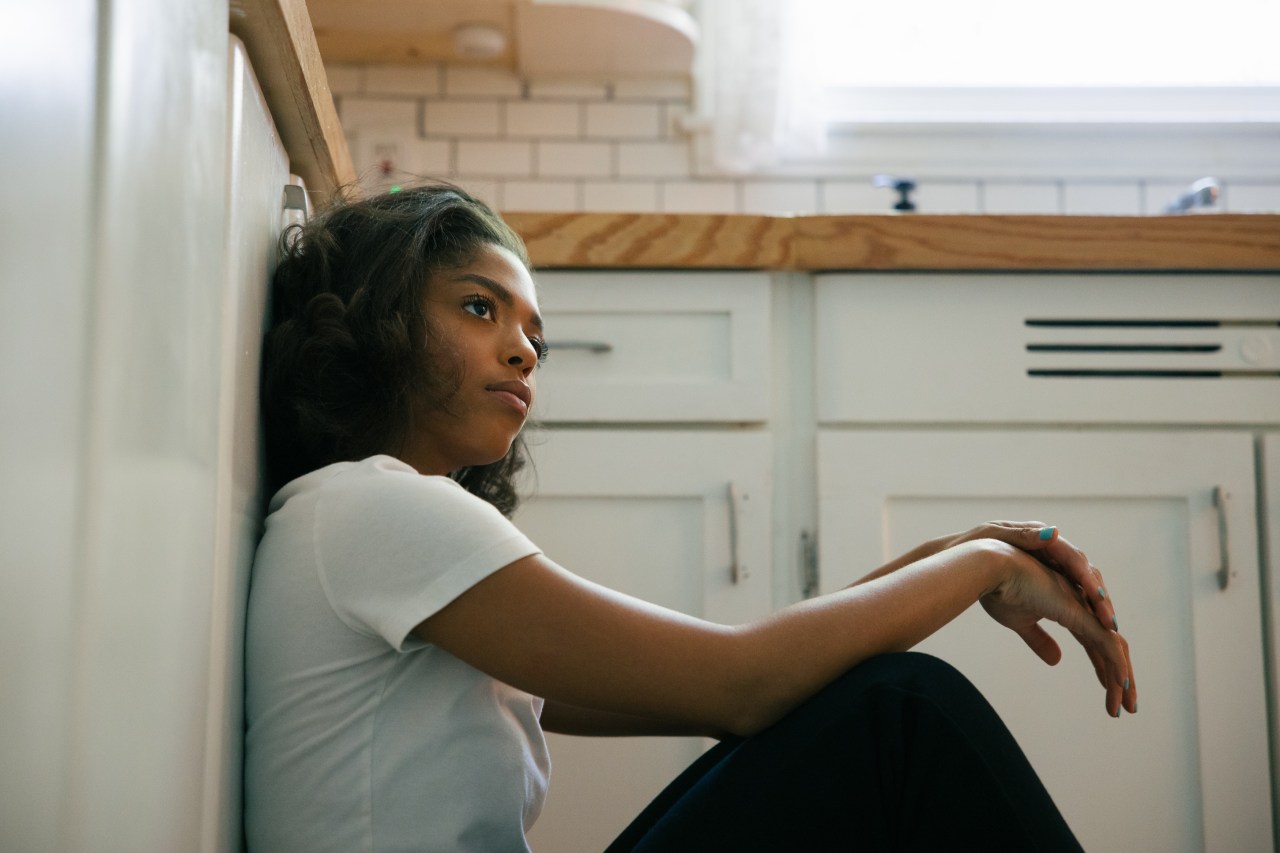 What Each Zodiac Sign Can Expect For June, According To A Tarot Reader
Here is what each zodiac sign can expect for June 2023, according to a tarot reader.
Aries
Your Card: Seven Of Swords
Aries, in June 2023, you are going to have to put yourself first, even when it is difficult or lets someone else down. The truth of the matter is, no matter how much you may want to be, you cannot be everything to everyone. You're going to need to prioritize yourself this month. Just know that the right people will understand (even if it takes them some time to get there).
Taurus
Your Card: Ten Of Pentacles
Taurus, in June 2023, you will be celebrating a major milestone. This could be related to your finances or to your career. Either way, you will see the fruits of your labor come to life. You will realize that all of the hard work you've been putting in was worth it. It is also great to know that whatever this accomplishment may be, it is an accomplishment that creates a solid foundation for the rest of your life.
Gemini
Your Card: Temperance
Gemini, in June 2023, you are going feel as though you are being pulled every which way. You will feel completely off balance, and your arms will become tired from juggling so many responsibilities. However, this will end up being a blessing in disguise, as this month you will finally learn that you cannot burn the candle at both ends. You will begin to realize that rest is imperative and that balance is key.
Cancer
Your Card: The Lovers
Cancer, in June 2023, you are going to be called to be more open and honest in your relationships than you ever have before. While it is in your nature to usually keep your innermost feelings hidden, now is not the time to keep things left unsaid. It's going to be difficult but ultimately this vulnerability will improve your relationships, including the one you have with yourself.
Leo
Your Card: King Of Wands
Leo, in June 2023, a great opportunity will come your way, one that may be incredibly intimidating at first glance. However, you will be reassured to know that you are not getting this chance by accident. You have the power and knowledge needed to accept this challenge. You will be victorious.
Virgo
Your Card: The Moon (Reversed)
Virgo, in June 2023, the haunting anxiety you have been experiencing will finally lift. Everything that has been weighing you down will become lighter and much easier to carry as liberating truths reveal themselves to you. This month will feel like an exhale, a time of restoration and freedom. You've suffered long enough. Enjoy this period of relief.
Libra
Your Card: Queen Of Pentacles
Libra, in June 2023, you are going to be stepping into your feminine power. This month, you will spend a great deal of time nurturing your relationships, fostering closer connections and making a house a home. Do know that your generosity will not go unnoticed. You will feel deeply loved and appreciated in return.
Scorpio
Your Card: Ace Of Cups
Scorpio, in June 2023, you will have a month full of love, creativity, and spiritual expansion. The start of your summer will also be the start of a new love affair with life. You are going to learn how to love yourself and others better this month. You are going to learn that what you put into the Universe is what you get back. You are going to learn that there is so much to create and appreciate while you're here. Be excited for this new beginning of hope.
Sagittarius
Your Card: Eight Of Swords (Reversed)
Sagittarius, in June 2023, you will finally find yourself ready to face the skeletons in your closet. You're over the limiting beliefs you have held for yourself and are ready to let go of your negative self-talk. You will develop a more positive relationship with yourself this month. While it may be hard at times, ultimately this will be a time of great growth and much needed change.
Capricorn
Your Card: Eight Of Pentacles
Capricorn, in June 2023, you will find yourself working diligently at your goals, chipping away at each milestone and remaining as focused as possible. While you may become fatigued at times, please know that your efforts will not be in vain. Success is imminent. Keep going.
Aquarius
Your Card: Queen Of Swords (Reversed)
Aquarius, in June 2023, you may have a situation come up that triggers you greatly. Your emotions may become overwhelming regarding the matter at hand, and it will sometimes feel too much to bear. You will need to call on your objectivity in order to get through this strife.
Pisces
Your Card: Knight Of Wands
Pisces, in June 2023, you will experience long-awaited progress in your life. This could be related to a professional or personal projects. If you have been feeling stagnant, expect these feelings to finally dissipate this month. Your ambition will be revved up as the summer begins, and you should embrace this motivation and tackle all that you can.