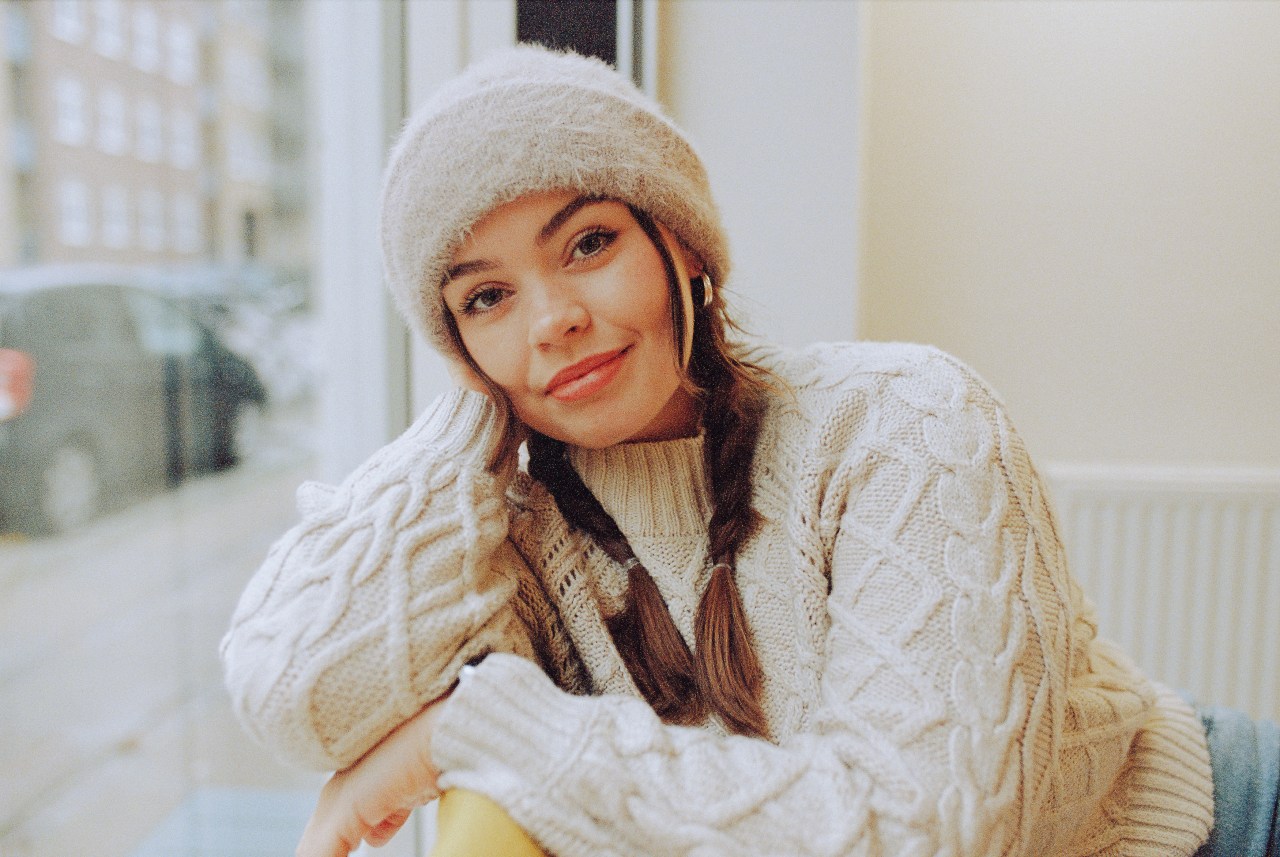 Updated on
What Every Zodiac Sign Can Expect This Aquarius Season
The Sun enters the sign of Aquarius on January 20th, 2023, and will stay in this sign until February 18th, 2023. There is also a potent Venus in Pisces transit on January 26th, 2023 which will be an interesting experience since Venus is exalted in Pisces. Aquarius season is a reminder to push forward, to be innovative, and to not be afraid to rebel. We are given the tools to craft as well as to love unconditionally, thanks to this lovely Venus transit. Even with Mars adding the breaks, there is much benefit to Venus bringing healing and much needed reflection during this Aquarius Season. See how this transit will impact your Rising, Sun, and Moon signs.
Aries
Aquarius Season inspires your creative energy and you feel a lot more excited to reach out and rekindle some old friendships. With this new sense of inspiration, you feel more committed to focusing on new projects since you could be prioritizing learning. There is a sense of excitement too as you embark on a more enjoyable period doing brings you happiness. Venus will be entering the sign of Pisces, granting you the courage to incorporate healing into your world so you will not be chained to the past.
You feel much more leveled during this Aquarius Season as you get ready to shift your direction on your self-care and healing. You want to energize yourself and create a calm and healthy space around you. As for your career goals, you will be more methodical and recharged to start new methods and new lists to plan and create goals. Venus in Pisces will make a positive aspect to your sign beginning on the 26th, enabling you to feel gratitude for your accomplishments while also spending time reuniting with friends and loved ones.
Gemini
With this Aquarius Season, you are very much in your element, ready to express yourself the way you want to with much more confidence. Catching up with others seems to also be a theme during this time. You are much more excited to do what you want and to explore with others. Building more friendships and connecting with family members will be encouraged once Venus enters Pisces on the 26th. With this Venus transit, you learn to appreciate the love you receive from others and the love coming from your home.
Cancer
There is a link to the home with the Sun entering Aquarius for the next month. You will view it as a place where you can feel calm and connected to your roots. The Sun will show you where you need to take things easier and not rush. With Venus entering Pisces on the 26th, the harmonious aspect to your sign will enable you to feel loved by those around you. You are harnessing your power and growth. Others will see how much love and beauty you radiate during this time.
Leo
Strengthening your relationships can become easier during this time, as well as entering a new romance. If you are already partnered up, this is a reflective period for you as you can easily bond with your partner emotionally, since the New Moon will also be in the sign of Aquarius on the 21st. For the next month, you are more immersed in partnerships but you must remember to shift the focus back to your own needs once Venus enters Pisces on the 26th.
Virgo
Knowing how to take a break and relax will be a priority for you during this transit. You need to learn to listen to your body and to take breaks when needed. You could have overworked during this Saturn in Aquarius transit, and now with the Sun also in this sign, you might be more fixated on relaxation. While you may have become used to handling the chaotic moments from work or school, Venus in Pisces on the 26th will force you to go slower and invest in your relationships. It is a time to slow down, love, heal, and grow.
Libra
During this time you may reflect on your successes and your relationship with the self. The Sun enters the sign of Aquarius and it could inspire you to shift your attention to an existing or new relationship. Make sure to ground yourself first and determine what is serving you and what is not. When Venus moves into Pisces on the 26th, you will see just how to prioritize yourself. It could be an awakening period where you are pushed to concentrate more on your needs and learn to be selfish.
Scorpio
While you could be more swamped with responsibilities during this period, you are prepared to show those above what you are made of. Aquarius Season allows you to be more focused on creating a solid foundation at work that will enable you to be more successful. Venus will enter the sign of Pisces on the 26th, adding more joy and playful energy to your world. Romance is in the air for you.
Sagittarius
Personal growth might be appealing for you during this Aquarius Season as you listen, read or talk to people that will inspire you. You are experiencing changes to the way you think, and with the Sun now in Aquarius, you are focused on building upon what you have learned in the last several years. If you have considered going back to school or expanding on the knowledge you acquired on your own, you will feel more motivated to do so this season.
Capricorn
With this Aquarius Season, making new connections comes a lot easier, especially with Mercury now direct. Venus will enter the sign of Pisces on the 26th, bringing a more vibrant energy to your romantic life. You can say the right things now to your current partner, or if you are single, getting paired up at this time will be an exciting prospect for you.
Aquarius
Now that the Sun is in your sign, you feel much more energized and confident as Venus also enters Pisces on the 26th. Your relationships seem to flow better as well because others will recognize how much more vibrant you are during this time. Creative energy sparks with Mars still in Gemini, pushing you to fall in love with someone or begin a new project you love.
Pisces
Becoming more organized and prepared will be some of the challenges you face during this time as the Sun moves into the sign of Aquarius. While you work through your internal energy and feel more grounded, you might be more open to romance and self-care once Venus enters your sign a week from now. Aquarius Season has you developing a better relationship with yourself. Knowing how to prioritize will enable more fruitful relationships to enter your life once Pisces Season begins.