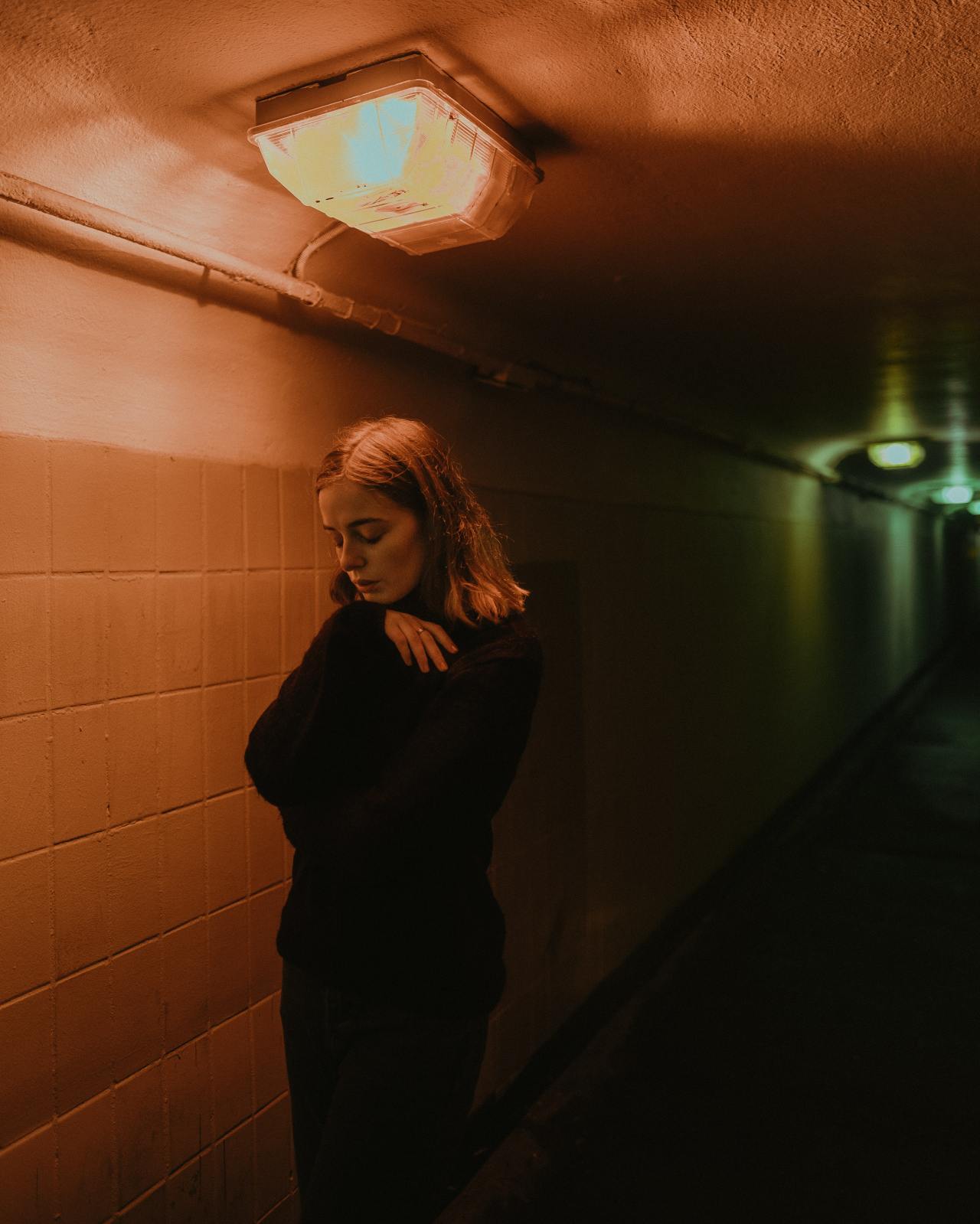 What You're Like When You're Sad, Based On Your Zodiac Sign
Aries
(March 21st to April 19th)
You know an Aries is sad when they don't get worked up about things that would normally make them angry. As a very reactive person, when sad an Aries will skip the rage, and often turn to impulsivity. They will be noticeably toned down, with less vigor, and less energy than usual.
Taurus
(April 20th to May 21st)
When sad a Taurus will isolate themselves. They will turn to binge eating and sleeping, and they will always play the victim in any situation. This allows for them to further turn into their comforts, and justify their descent into negative indulgence.
Gemini
(May 22nd to June 21st)
When sad, a Gemini gets very quiet. However, inside their mind is racing, as they completely consume themselves in a bout of overthinking. They absolutely hate being sad, and refuse to allow themselves to feel morose, often disassociating and detaching in order to forget about their sensitivities.
Cancer
(June 22nd to July 22nd)
When sad, a Cancer will again start to cry. They will isolate themselves and the separation will feel so severe it will actually manifest into stomach aches and headaches. Because a Cancer feels so much, being sad is difficult, but it comes very easy to them. They are very quick to break down.
Leo
(July 23rd to August 22nd)
When sad, Leo's get very wound up. They fester in their emotions, and they build them up to the point where they unravel and have a nervous breakdown. They are extremely short tempered when sad, though they are also extremely needy. Those closest to them know how to help, though they are at risk for being hurt due to the Leo's tendency to blow up when sad.
Virgo
(August 23rd to September 22nd)
When sad, a Virgo tends to isolate themselves. They develop compulsions, cleaning and washing their hands obsessively in order to get out of their mind and mask their emotions in work.
Libra
(September 23rd to October 22nd)
When sad, Libras get quite moody. They are unstable and don't feel the need to socialize as much as they usually do. This causes them to feel a hopelessness within them, and they feel rejected and disliked by their posse. When sad libras will always try to be happy in order to pretend like nothing is wrong. Their composure is seen as a survival tactic, for they think if they break down they will be seen differently in the public eye. Libras are silent sufferers.
Scorpio
(October 23rd to November 22nd)
When sad, Scorpios like to isolate themselves. They grow hostile and can have violent mood swings. Their intensity causes extreme emotions within them, and this can manifest into paranoia. Scorpios often think that it is them against the world, and will feel completely weighed down by that concept.
Sagittarius
(November 23rd to December 21st)
When sad, a Sagittarius gets very emotionally tired. This lethargy actually turns physical when the sadness increases, and they often resort to substance abuse to feel alive. They are escapists, and will run away at the drop of a hat in order to feed their soul and shock it back into feeling happy again.
Capricorn
(December 22nd to January 20th)
When sad, a Capricorn succumbs to their overthinking. They lose all of their motivation to push themselves, and they often get extremely tired — both emotionally and physically. They will grow tense, and life will not impress them until they start to feel better.
Aquarius
(January 21st to February 18th)
When sad, and Aquarius tends to feel uneasy. They will be hard to reach, and will shut down and isolate themselves. They tend to detach when feeling upset, but they will try their best to hide it with a happy, fake disposition.
Pisces
(February 19th to March 20th)
When sad, a Pisces will suffer from anxiety. They will isolate themselves, and they will feel their sadness in an extremely intense manner. They will ruminate over the situation that is upsetting them, and they will cry about every bad thing that has ever happened to them, even if those situations are irrelevant to them at that given moment. [tc-mark]