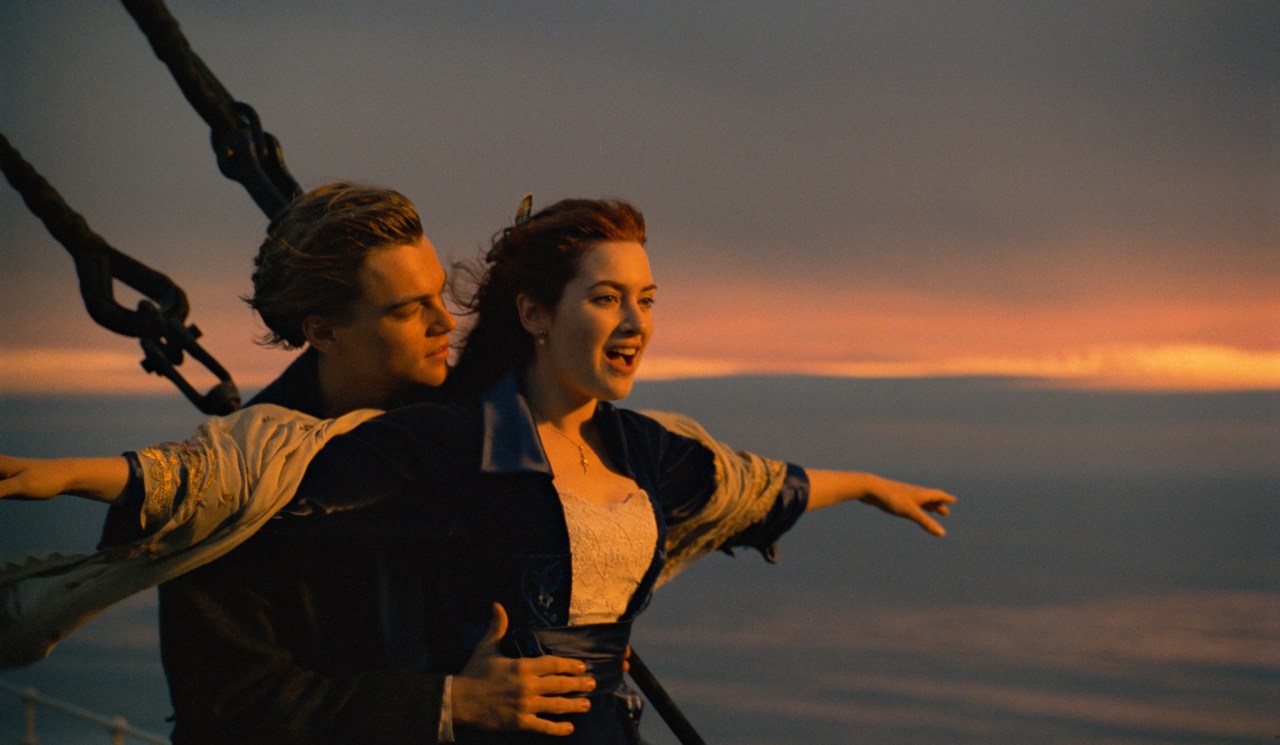 Which 'Titanic' Character You Are, Based On Your Zodiac Sign
Spoilers ahead for the over century-old disaster and subsequent decades-old movie.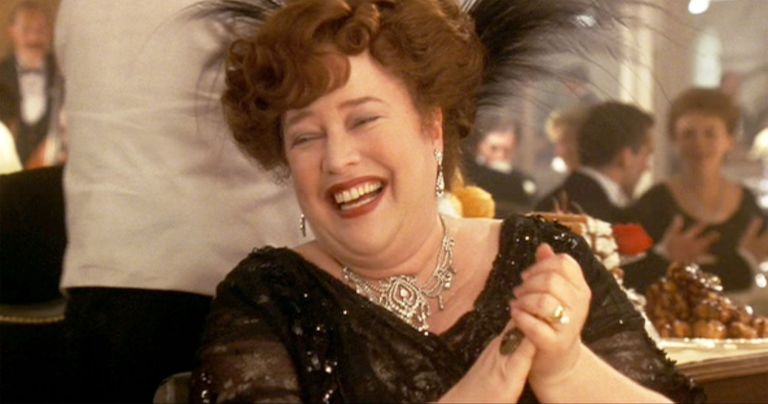 You're Molly Brown (Kathy Bates).
Of course you're the character based off the real-life "Unsinkable" Molly Brown. She was a philanthropist, a suffragette, and an all-around badass in real life. And Kathy Bates' no-nonsense portrayal in the movie is perfect Aries energy.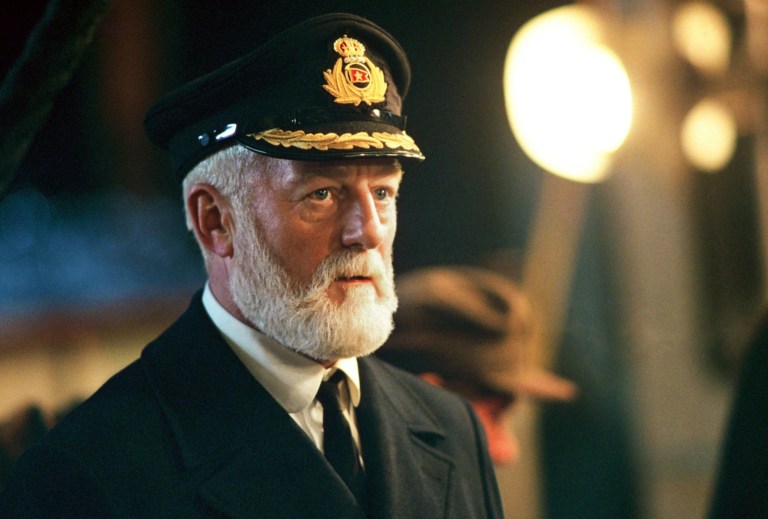 You're Captain Smith (Bernard Hill).
You're stubborn and kind-hearted enough to go down with the ship. Sure, you might be judging people while you do it–not really in the spirit of the movie or irl version of Captain Smith–but you're still standing in the control room as the water fills around you.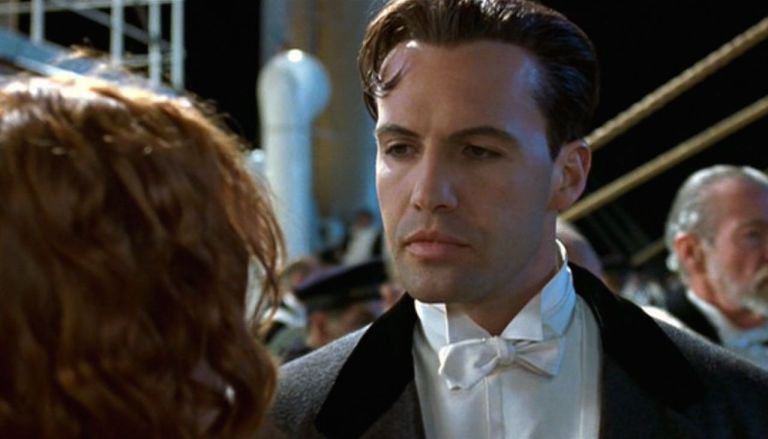 You're Cal Hockley (Billy Zane).
Cal Hockley isn't exactly a villain–at least not in the beginning. He's just a guy who has the hots for a pretty (and rich) woman. He heads toward Gemini territory when he'd rather become the bad guy once faced with a little bit of rejection. Now grab a random baby and get on that lifeboat.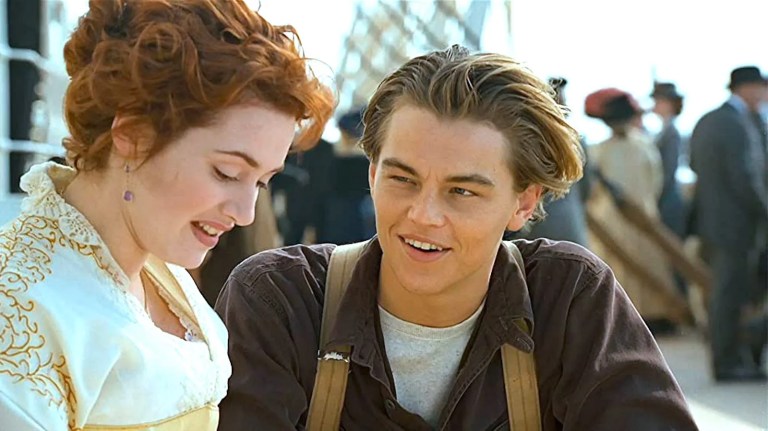 You're Jack Dawson (Leonardo DiCaprio).
Jack's the quintessential diehard romantic. And die hard, he does. You're definitely the zodiac sign who would sacrifice themselves rather than let their lady love die. You can be happy with your decision at the bottom of the ocean.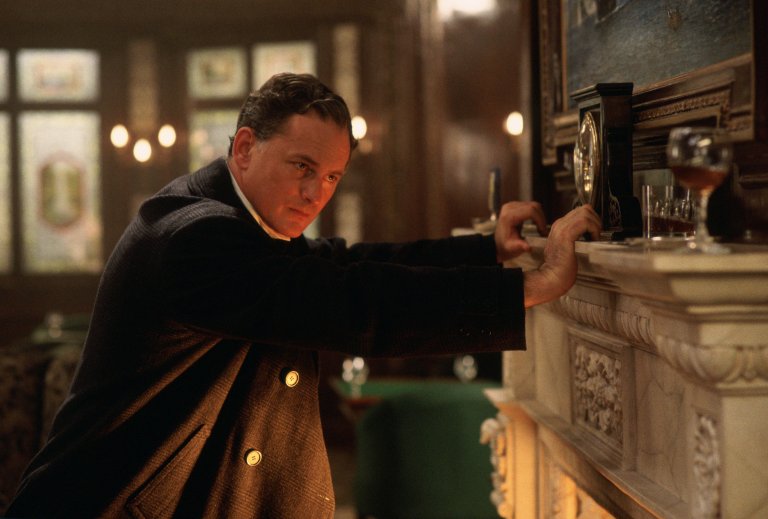 You're Thomas Andrews (Victor Garber).
Imagine being the builder of the world's largest passenger ship. All the attention that would get you while onboard? Priceless. (Never mind the aftermath.)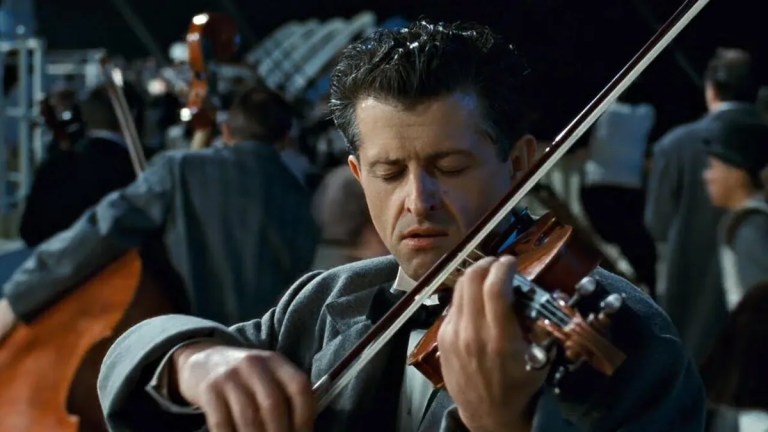 You're the first violinist who decides to go down with the ship.
You care about doing your job and doing it right. And if that means serenading a ship of doomed souls–and the few who'll survive–then so be it. You'll do your job right into the icy depths.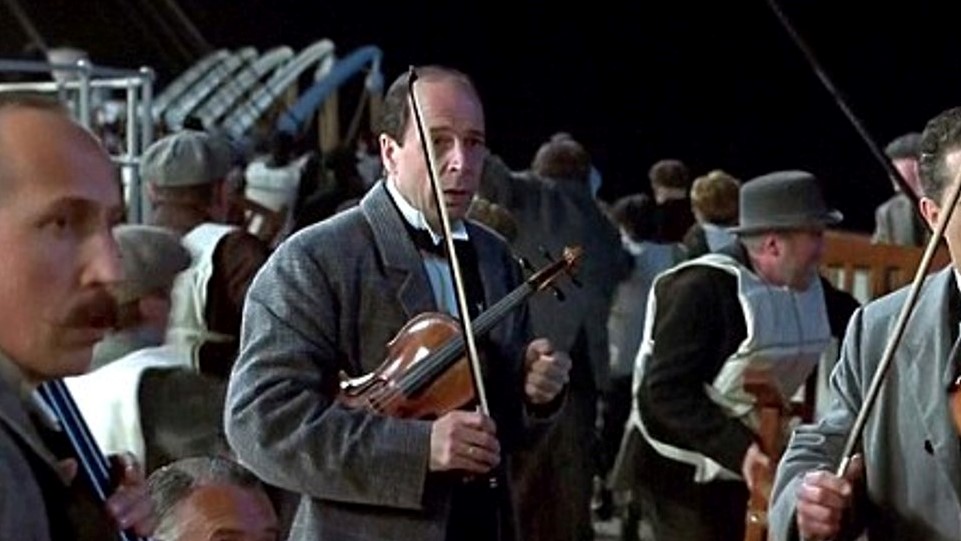 You're the last violinist who agreed to stay aboard.
Okay, you weren't really planning on going down with the ship, but everyone else is doing it, so…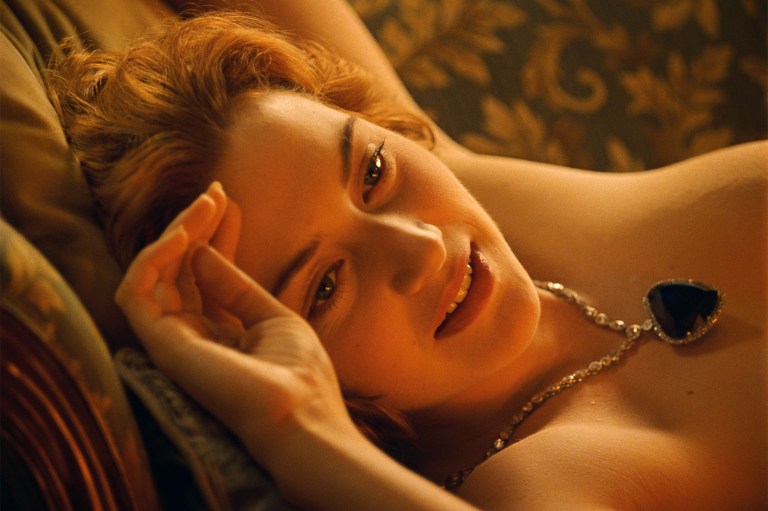 You're Rose Dewitt Bukater (Kate Winslet).
Rose has a secret relationship with Jack. Then survives the ship sinking only to keep the whole thing–including throwing the Heart of the Ocean–a secret from generations of family to come. How very Scorpio of her!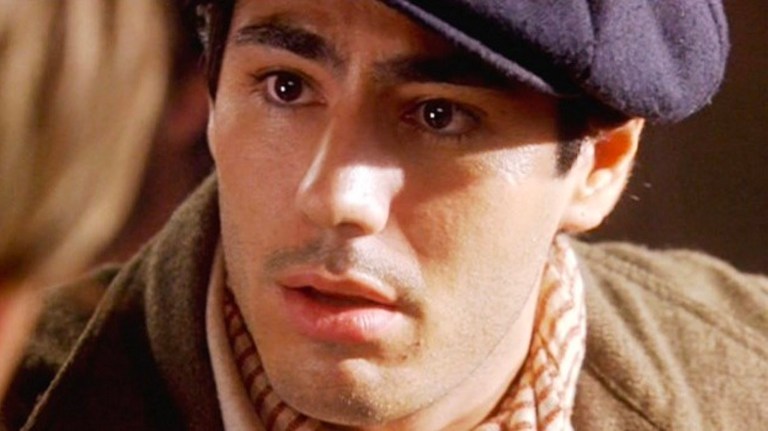 You're Fabrizio (Danny Nucci).
It's big Sagittarius energy to agree to go on a spur-of-the-moment trip to America after your friend wins some Titanic tickets in a game of poker. You're always down for the adventure, even if it has the potential to go south.
You're Ruth Dewitt Bukater (Frances Fisher).
You have an idea of what people should do and you're disappointed in them when they don't take your advice. Just like Ruth, who had big aspirations for her daughter, your advice isn't always as right as you think. (At least you can rock an interesting hat.)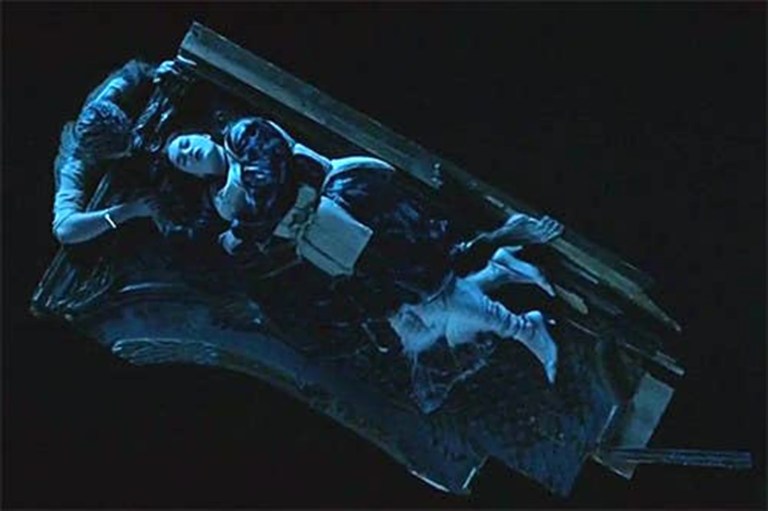 You're the door.
Not only will you not hold up anyone if there's even a sliver of a chance that you'll capsize, but you're also fully willing to expound the science behind Jack not fitting on the door to anyone who will listen.
You're the elderly couple embracing as water rushes under their bed.
Yes, both of them. That single, short moment in the movie made some of us cry more than anything else. How very Pisces. And if you must go, you might as well make it as tragic and dramatic as possible.