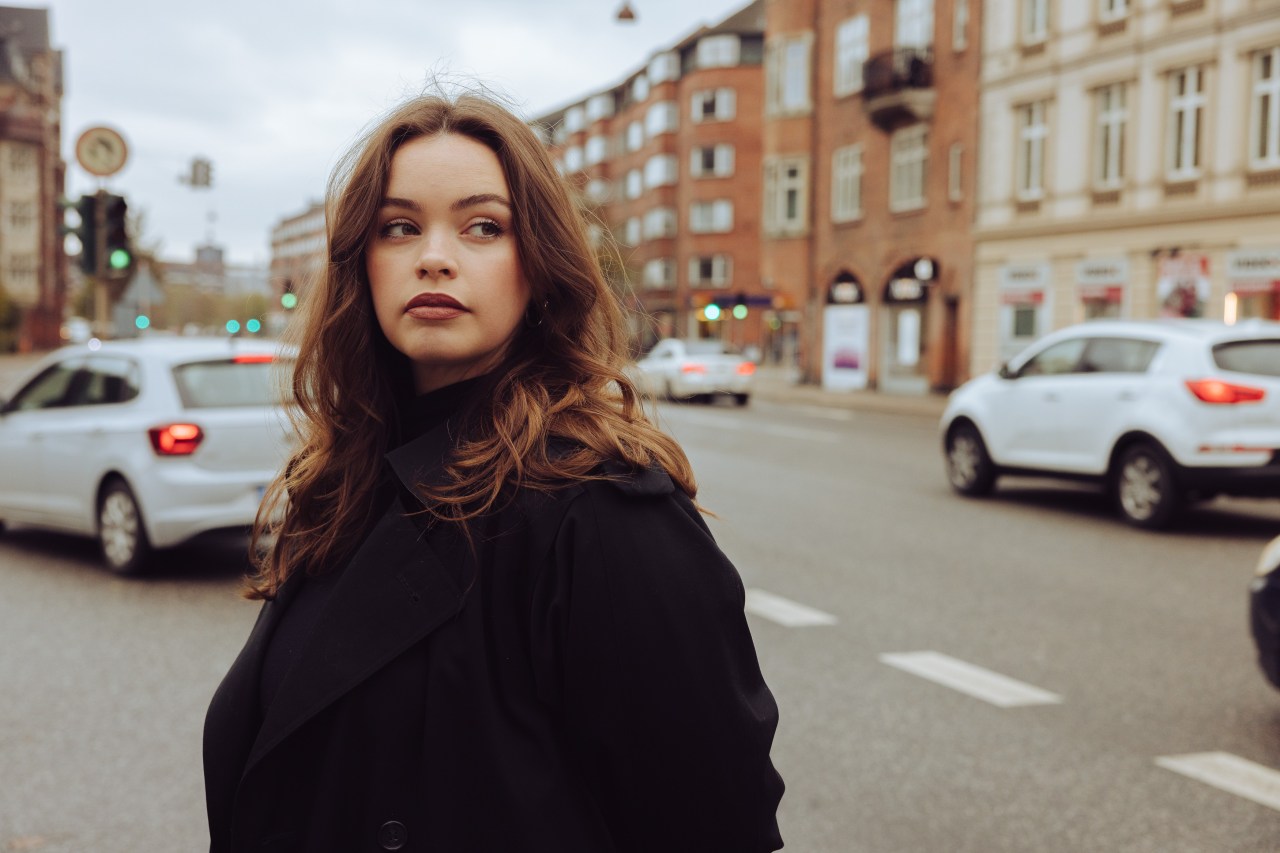 A Tarot Reader Predicts What Every Zodiac Sign Can Expect This Aquarius Season
Aries
Your card: Four of Wands
If you've been having a tough time lately, Aries, then I have good news for you: Aquarius season will be bringing a lot of good energy into your life. You'll be spending the next month or so celebrating yourself and your loved ones, especially regarding a milestone or special event. There's also a chance you'll be returning to your hometown or reuniting with people from your past who feel like home—and it will help make you feel grounded again.
Taurus
Your card: The Magician
Aquarius season is all about untapping your potential, Taurus. You're making moves and making magic happen as you go. If you have any reservations about your abilities, this is the time to cast off your doubts and trust that you have the resources and tools to do anything you put your mind to, so long as you're willing to put in the work. Dream big and have faith that success is on the horizon.
Gemini
Your card: Seven of Pentacles, reversed
Aquarius season may prove particularly frustrating for you this year, Gemini. You may feel stagnant, unorganized, or frustrated that your efforts aren't proving to be as successful as you hoped they would be. You may be asking yourself if all the energy you're putting into a certain situation is worth it—and honestly, it's a good question to really think about. If you're stuck in this energy, the best thing you can really do is look at what you want long-term and whether what you're doing now is truly crucial to that.
Cancer
Your card: Nine of Cups, reversed
A lot has been happening over the last few months for you, Cancer, but Aquarius season really invites you to look inward. After all, external growth does not necessarily mean internal contentment, and it's possible that you can have everything you thought you wanted but still feel like you're missing something. This is the time to start really evaluating what makes you feel happy and fulfilled—and then be brave enough to go after it.
Leo
Your card: The High Priestess, reversed
Something isn't sitting right with you this Aquarius season, Leo. The truth is that you might be disconnected from your inner voice and it's stopping you from living as authentically as you can—or it even may be leading you down the wrong path in life. This is the time to look within and really ask yourself what's been influencing your decisions: your own desires and needs or the opinions and demands of others? This is your journey, so let your own intuition guide you.
Virgo
Your card: The Chariot, reversed
You're the kind of person who likes to have a plan and follow it, Virgo, so this Aquarius season might be particularly frustrating for you. You may start feeling a little aimless or like there's no plausible way forward with your goals—at least, not without taking a few steps back and redoing a lot of your hard work. It's difficult to feel motivated when it feels like nothing is going right, but it's important to remember this is a temporary situation and that the best thing you can do is be open to change—whether that means changing your plan or changing your idea of what the outcome should look like.
Libra
Your card: Ace of Swords
Aquarius season is all about motivation and mental breakthroughs for you, Libra. If you've felt like you've been in a slump lately, this is a good sign that you'll finally find your way out of it and start making the progress you've been lacking. Take advantage of this exciting, expansive energy to start moving toward your goals, because success is within reach.
Scorpio
Your card: Eight of Wands
Aquarius season will be full of movement for you, Scorpio. If things have felt stagnant or mundane to you lately, it won't be that way for much longer—in fact, you may be dealing with more change than you really know what to do with. But while this energy can sometimes feel overwhelming, it's also exciting, so lean into it and let it take you to where you're meant to go.
Sagittarius
Your card: Ace of Wands
Aquarius season has a lot to offer you this month, Sagittarius, including new opportunities and an abundance of creative energy. You're feeling more passionate and inspired than ever, and this is your invitation to really follow where that energy takes you—because chances are, this is going to be a big opportunity of growth for you, in some way or another. Be your adventurous self and see where you can go from here!
Capricorn
Your card: Five of Wands
Aquarius season may bring in more conflict than you'd like, Capricorn. You may find yourself competing against your peers or disagreeing with your loved ones more than usual. It may be that you're in a particularly bad situation, but it also may be that you aren't sure how to compromise and are choosing to go on the defensive instead. Work on finding the common ground and remember when they go low, you go high.
Aquarius
Your card: Six of Pentacles
Your season will be a time of abundance for you, Aquarius—as it should be! This card is very much about generosity, meaning that others may be sharing their resources or wealth with you; on the other hand, it may indicate that you're in such a stable place that you're finally able to help others out, too. Just remember that kindness can go a long way and that we can repay good deeds by doing good for others. Accept this energy of giving and receiving and you'll have a great month ahead of you.
Pisces
Your card: The World, reversed
This month is all about closure for you, Pisces—or, perhaps, a lack thereof. You're ready to move on with your life or finally finish a project, but no matter how hard you try, you can't seem to take that next step. You've always struggled to escape the past, but now you may feel stuck in this energy. Perhaps the best thing you can do is take a step back from external influences and focus on yourself and your personal journey, because most likely what's getting in your way is an emotional or mental block. Use this month to work on yourself and your well being.