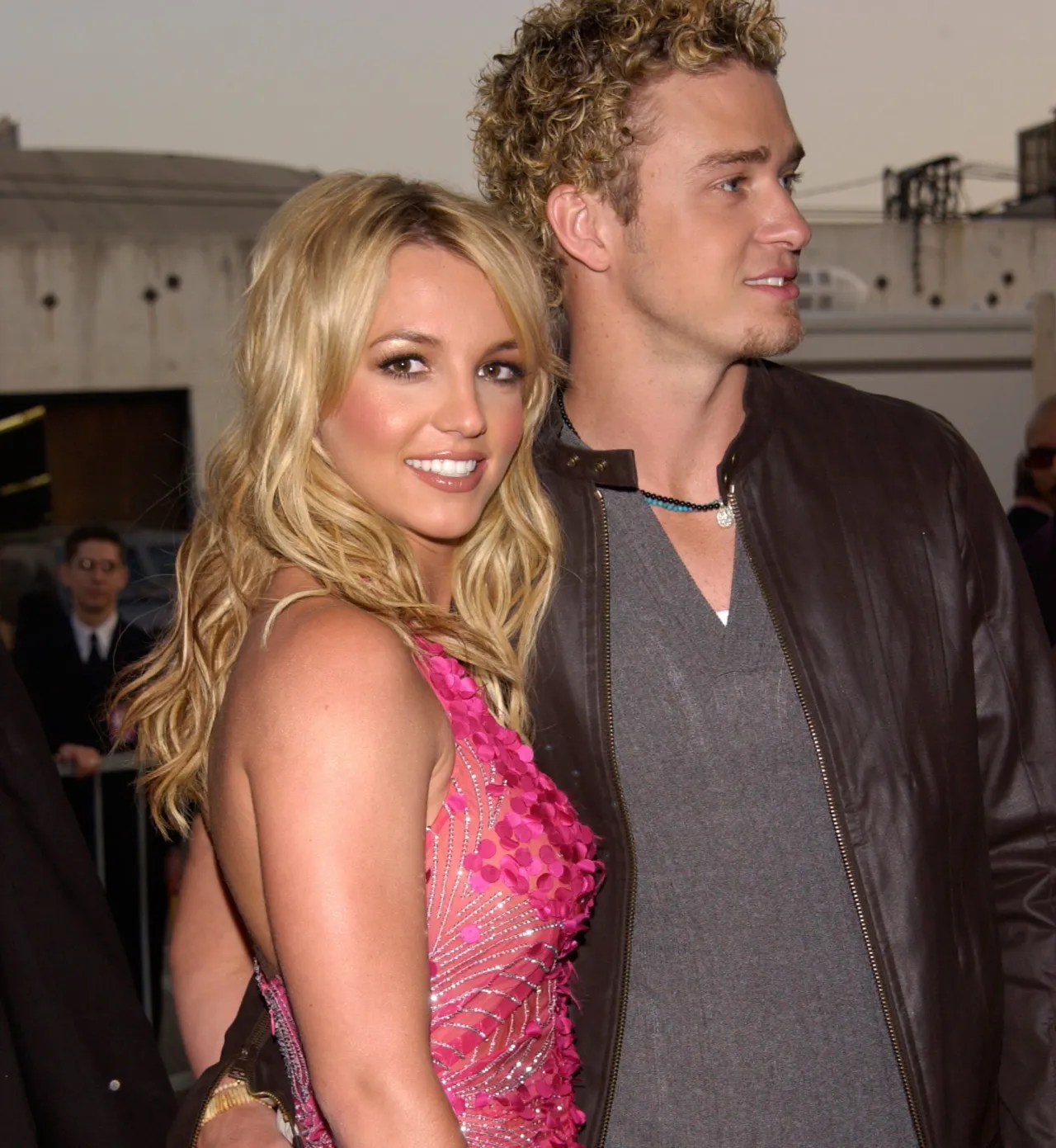 Britney Spears Reveals She Was Pregnant With Justin Timberlake's Baby In Her Upcoming Memoir
After decades of being silenced and shamed, pop superstar Britney Spears will soon be releasing her autobiography, "The Woman In Me," where she explores the struggles of fame and her personal relationships candidly. Two of the most groundbreaking reports from the book? That she was pregnant with Justin Timberlake's baby – and that Justin may have cheated on her with another celebrity.
"I loved Justin so much. I always expected us to have a family together one day," Spears writes in one of the excerpts from the memoir according to PEOPLE magazine about ending the pregnancy. "Justin definitely wasn't happy about the pregnancy. He said we weren't ready to have a baby in our lives, that we were way too young."
Had she been given the decision to handle the pregnancy on her own terms, she would not have taken that step, she said, writing, "I never would have done it. And yet Justin was so sure that he didn't want to be a father." She described this period as one of the "most agonizing things I have ever experienced in my life." Fans are now speculating whether her music video "Everytime" where she seems to apologize to Justin was more about her regret surrounding pregnancy as it featured a scene of a baby being born.
Did Justin Cheat on Britney?
Britney also reportedly claims Justin was the one who cheated on her with another celebrity whose name she won't release out of fear it would embarrass this celebrity and her family. This news especially hit fans of Britney and Justin hard since Justin had painted Britney as a cheater in his "Cry Me A River" video and also revealed personal information about their sex life on air in the early 2000s. Talk about gaslighting, projection, and emotional trauma. Now that readers have more context into their relationship, some people are outraged that he depicted Britney in a negative light especially during such a distressing period of her life. 
Another scandalous but rumored (not verified) excerpt has been making the rounds on social media, hinting at the size of Justin's "endowment." It reads, "Okay, I'm ready, put it in," I said and he replied: It is already in. My world collapsed." We have no way of confirming whether it's actually a true excerpt from the book or not or whether Britney ever said this at all, but you will have to get the book to confirm the details. The Woman in Me is available for pre-order on all major retailers and will be released on October 24th.