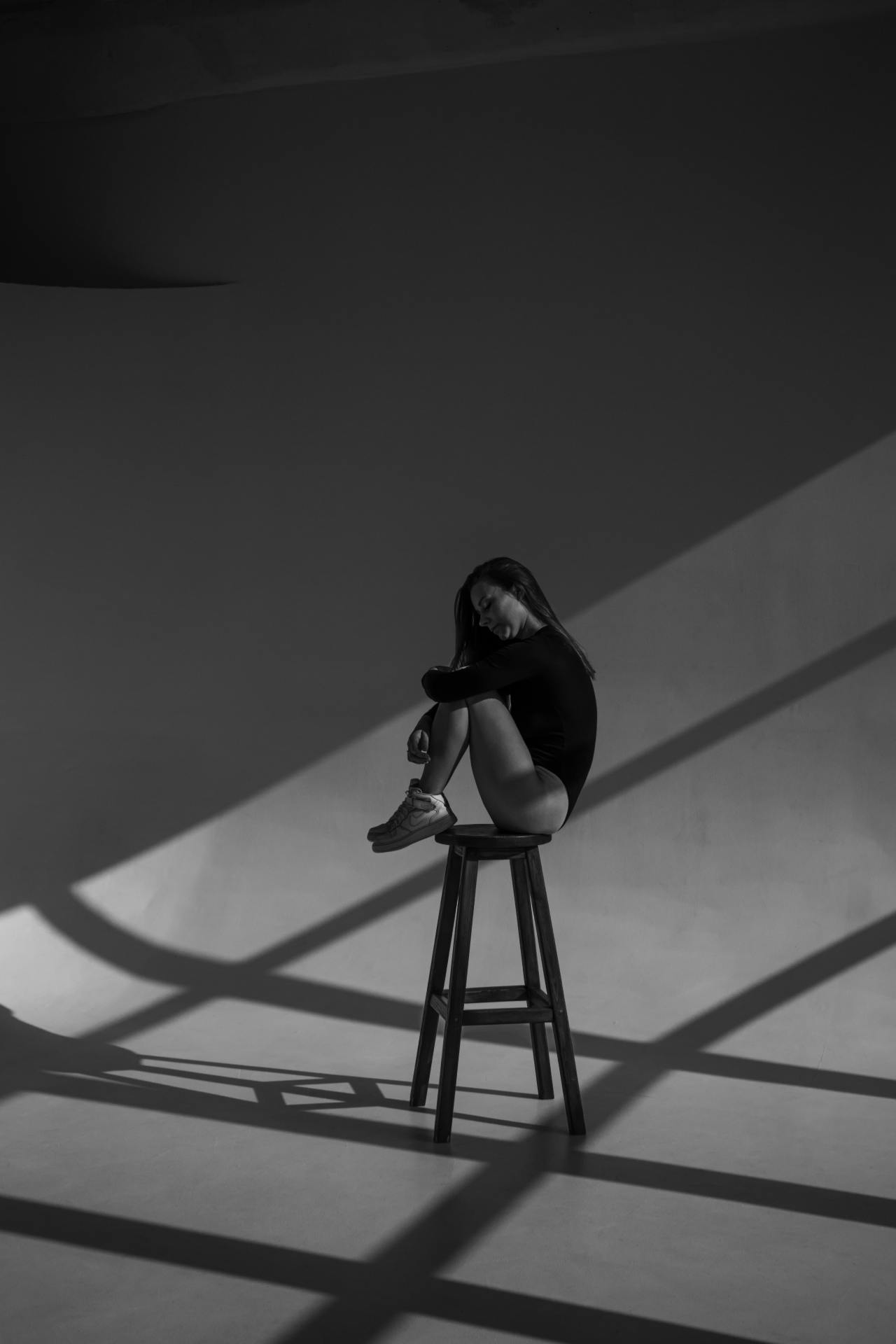 Updated on
I'm Sorry, I Just Wanted To Love You
The truth is I've never loved someone the way I love you. The truth is there is not a moment in the day where I don't miss you. I am so sad that we cannot be together, and I'm trying to enjoy the moments we have left. I work really hard now at not making you angry. I try to make jokes when my heart is throbbing so that we can keep being happy.
I'm sad that it's become easier for you not to see me. I knew this day was going to come but it just feels like it came too soon. I love you. If it was up to me I'd wake up and go to sleep next to you.
I'm sorry that sometimes I blow up your phone. It's so hard. I just want to love you and I'm just so excited to experience a love like this that I forget that I shouldn't be like this, but I promise I'm trying.
I'm so sorry. I just want to love you, that's all. I wanted a future with you with a farm and babies and lots of love. I was working really hard towards that.
I appreciate you and all you have done for me. My heart is shattered, but it doesn't take away how much I love you. I will continue to love you long after you're gone. You changed my life and me and added so much color to my world.
Thank you for being my angel on earth, my best friend and my lover. No matter where life takes us, the memory of you will always live in my heart.
And I will forever smile and think of you when I go to a Starbucks and see a couple who can't keep their hands off each other.
You made me feel wanted and beautiful, and I will miss that, but even more I will miss you.
I will miss your smile and your laugh. I will miss your presence that has always made me feel safe. I will miss telling you jokes. I will miss watching you watch soccer. I will miss your yummy noises that always made me feel like a pro chef. I will miss loving you. Your beautiful soul that made me believe there were angels here on earth. I can't thank you enough for existing and for sharing as much as you could. I love you. In my heart, you will forever be the king who made all of my dreams come true. Te amo hoy y siempre. I am going to miss you more than I can put into words.