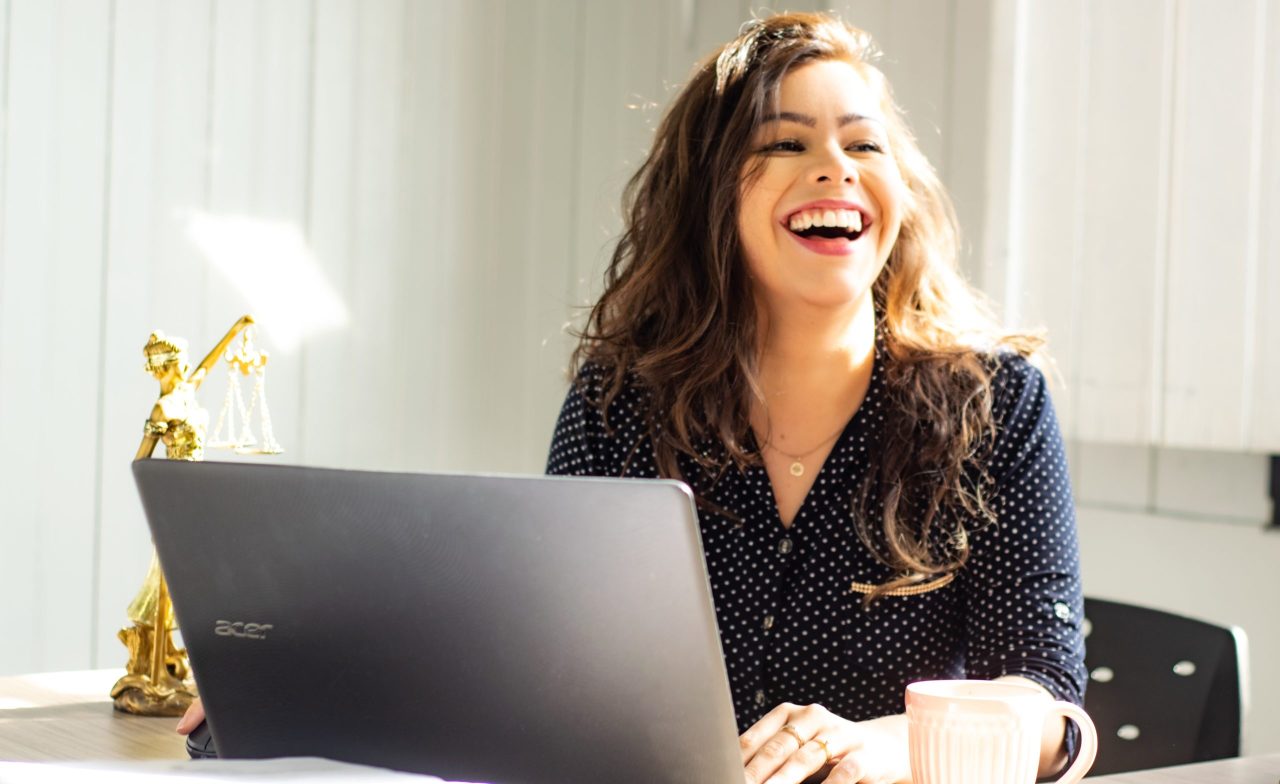 Only Wordle Players Will Understand These 17 Hilarious Tweets
Unless you've been avoiding social media, you've heard of Wordle by now. It's a web-based word game that you can play every single day for free. If you're as obsessed with this game as the rest of the internet, you can probably relate to these hilarious tweets:

The Best Part Of Waking Up
Brain Fart
Epic Fail
How 'Bout Them Apples?
Timing Is Everything
Everybody's Doing It
Don't Judge Me
Gamer Life
Don't Ruin The Fun
Brag About It
Winner, Winner
Self Sabotage
Catch Them All
So Close
Patience
You've Got This
Say That Again